FANTASY SPORTS
How To Build An App Like Dream11 | A Complete Guide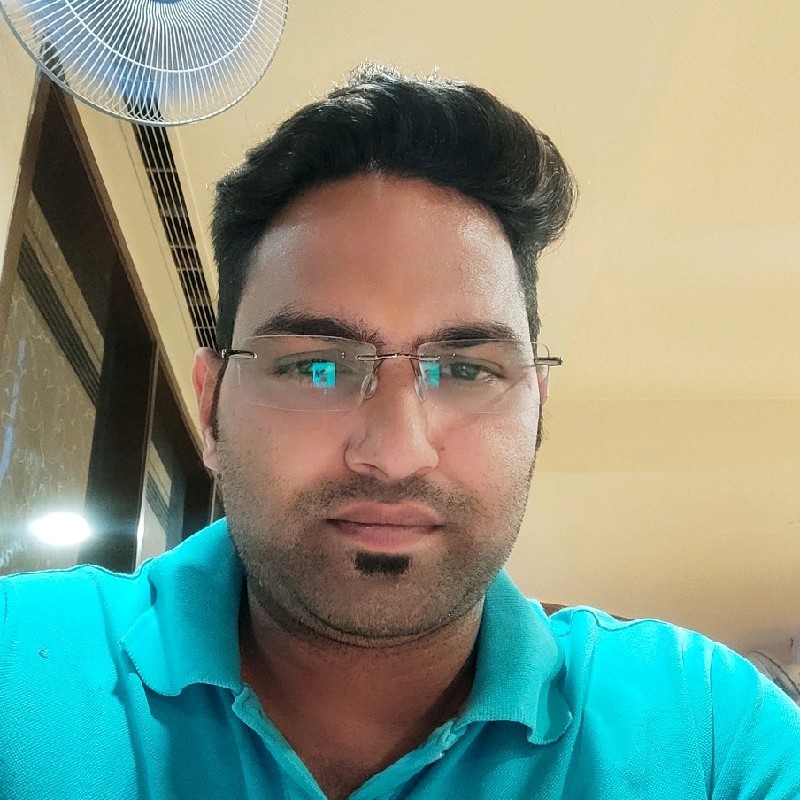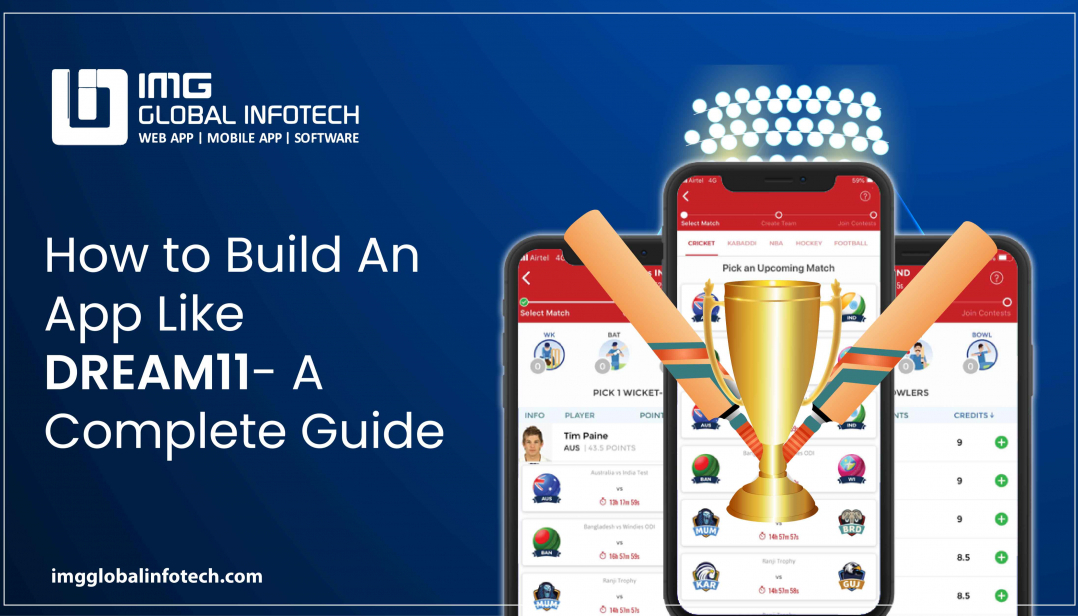 When a sports fan looks out on the internet, some great headlines illustrating Barcelona and Real Madrid are all set to rule out the upcoming league of UEFA. They lose their control and await their premier. Not dependent on what sports it is, the buzz flows in the veins of fans. This makes fantasy sports apps like dream11 more popular these days. Dream 11 is a concept that has arisen removing all the boundaries of legal restriction of betting and gambling from the law.
This has analyzed the want of cricket fans to get something from the winning of their fav player. This is high time to enter into the fantasy application market. Everyone wants to be the hero of the movie, likewise, they get immense pleasure when they feel that they are leading the game and when their fav team wins.
Features that should be enrolled-
At first, before starting the development process, you need to analyze all the features and functionalities that are required to be installed in it.
User Panel
Application registration- The process of registration for users should not include any complexity, it should be simple and easy to process. It is required to ensure that you don't need to add an extra process to complicate it such as asking for an alternate mobile no or creation of password with mobile numbers.
Profile- This is the dashboard where users will be able to create their team and name if players will be visible over there. There must be an option to edit profiles where all the user-related information can be altered such as username, cell phone number or email address. The user should be able to add, edit and delete all the information from this option.
Home Screen- After registration in the application, the user will land on the home screen by default. Therefore, it is required to be impressive in its visual design and it includes all the variations and aspects that are available on a particular application. The list of features can include finding out upcoming matching through search options or categories of games, match listing and its timings.
Contest Listing - This feature includes all the information regarding upcoming and previous contests. With this, all the options that are required to join a contest such as entry fee, contest type and size, and displaying the total amount of winning.
Create own contest- This feature enables the user to create its contest by selecting a category of sports. Users are required to submit some information such as the name of the contest, contest size, winning amount, enabling multiple teams and finalizing entry fees.
How to start the development of an App Like Dream11?
Choose Both Platform Mobile & App- When you are building fantasy apps, you should go for the web too as there will be a vast audience reach. As anyone will prefer to open a link to an event on the web rather than install an app. You are launching a new app or idea to an audience, considering you need to deliver web access to grab the attention of your target audience.
Create a Monetization Plan- The main motive of developing an app is to flow the funds stably towards you. For that purpose, you are required to create a proper plan. Ads are the most commonly preferred marketing method, the amount you will be spending defines all.
Opt Right Framework- The main consideration factor in app development is to choose the right framework. You might have heard about native apps, progressive web apps and cross-platform apps. The monetization plan will help you in choosing the right framework and who is your target audience impact this too.
How to opt for the Right App Development Company?
Review their allies- You can look out the past reviews of clients who live in your locality. You can have discussions with their old clients about the service they delivered and the quality of service.
Outline Budget- Discussion regarding the budget with your selected company is important. Analyzing the market rate and finalizing the one specified amount.
Checking Project Timeline- A project must be completed in the given time frame with the exact quality output that is expected. They should be ready to hold reliable
A final company should be able to deliver quality service and on-time project delivery, and these factors you can research at first before finalizing the project.
Final Words
Fantasy sports apps are an upcoming future in online game history, it is a growing sector, and many fantasy sports app development companies are delivering apps like dream11. The world has openly accepted this as a legal sport and this is gaining more popularity rather than sports. It's the right time to put a footprint and get your fantasy app.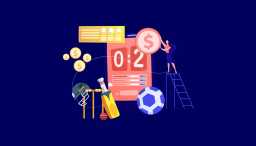 Utilizing the potential of fantasy sports app development is essential for expanding your online business in the constan...
Lokesh Kumar
Sep 21, 2023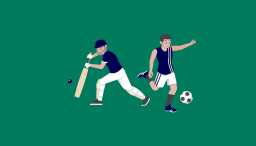 Fantasy sports have become a popular pastime for people of all ages. Creating and managing a team of real-life players a...
Lokesh Kumar
Sep 04, 2023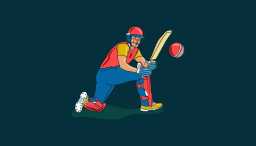 There is no denying that cricket is one of the most preferred and watched sports in this world. There are millions of cr...
Lokesh Kumar
Aug 25, 2023