FANTASY SPORTS
Build Your Fantasy Cricket App For World Cup 2023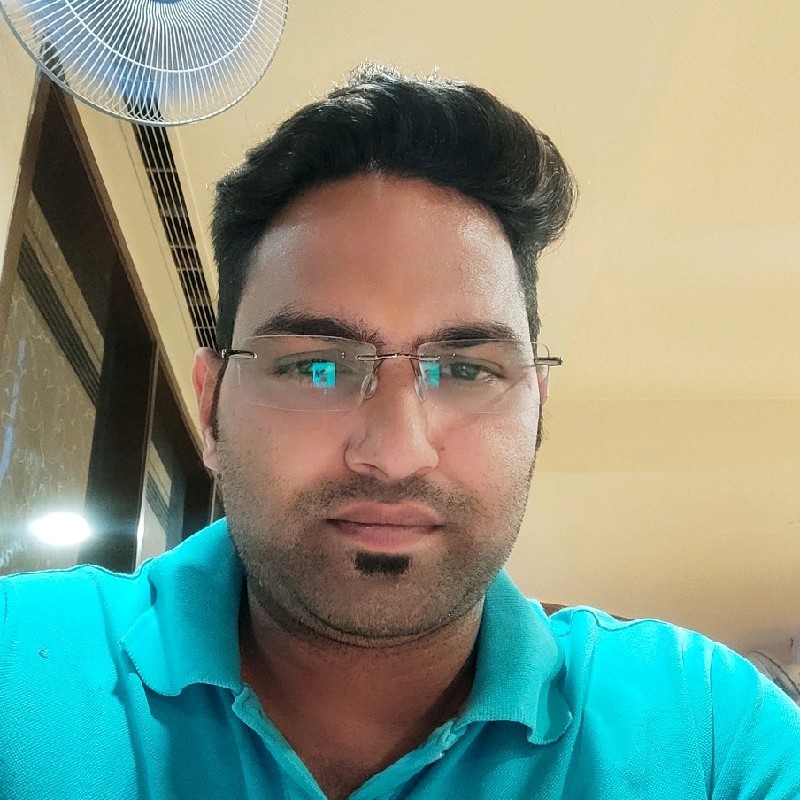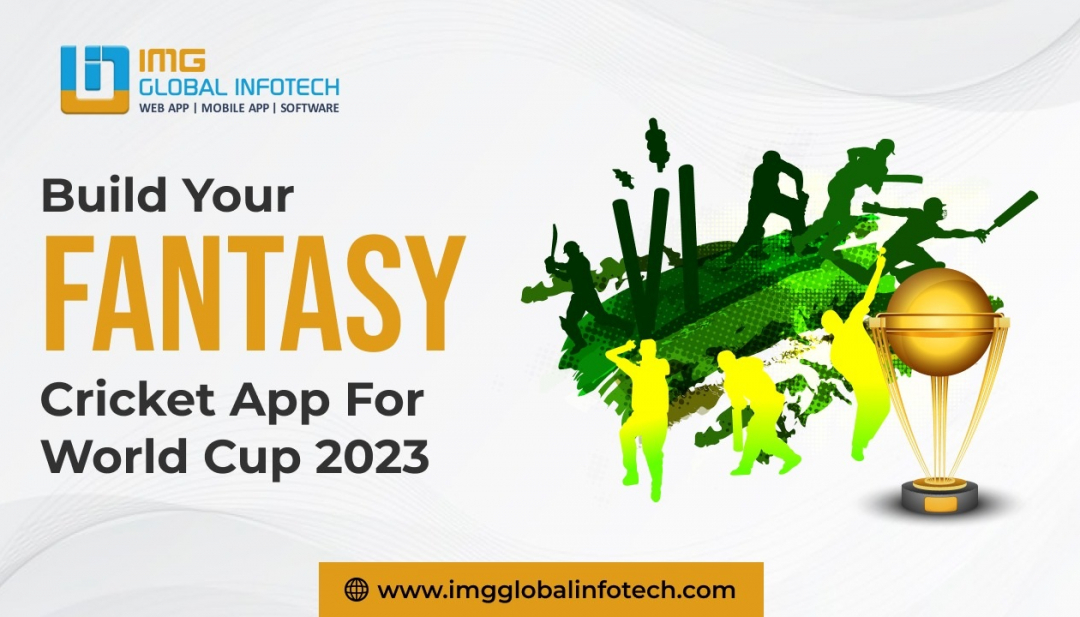 The popularity of cricket is known to everyone. There are billions of people who are associated with cricket and they are connected emotionally mainly with this sport. The big names of the industry are entering the cricket app development market. The craze of cricket can be seen all over the world. Mainly in India, cricket is not considered a game but it is treated as a religion. The previous years have arisen various sports app opportunities and the World cup 2022-23 is at the doorstep making fantasy cricket app development a great chance to enter into this industry.

Companies are already looking for digital businesses and sports app development is one of the sectors which is on the boom. The new companies are getting established which is required to enter into the fantasy sports app industry. Companies have understood the options of investing in the fantasy sports app industry as many growth opportunities have been visible in recent years.

Fantasy sports And Sports Batting Are Different
It is not the same as usual sports betting, fantasy sports apps are the platform where people can play and in addition, they can earn as well. The fantasy sports apps are highly skilled and time-consuming games as sports batting are just a simple way of betting your money. Fantasy sports apps require proper analysis and they can be played online which is different from the sports betting process. Fantasy sports app is a game which is highly favourable and gives immense joy to players while they have a chance to earn as well.
Reasons to Invest in Fantasy Sports App in 2022-2023?
Less Competition in Industry- The fantasy sports app development idea was new in the market mainly in India, as it was mainly grabbed by two big enterprises and they were enjoying the monopoly. The chances of getting low competition make it an opportunity for every newcomer. You can build a strong brand identity at the initial stage as well.
Fantasy Sports App is A Legal entity- Fantasy sports apps are now legalised in India, and as far judiciary is concerned, they have been accepted as fantasy sports apps' legal virtual games. This is now considered a way to get an assessment of aptitude. It is a legal way to express your love for cricket and other sports where you can earn and play at the same time.
Increasing User Commitment- The clients will get a real-time experience by different stages of fantasy sports apps. In these current times, accessibility of mobile phones is at a higher stage and After the USA, India is the most promising area where the market will rise in upcoming years. There were few authorities there to judge them but now there are several administrators which is enough proof to show that the fantasy market is expected to grow immensely at an unexpected rate.
Using Famous Leagues- The main pillars of fantasy sports games are the trust of users and their commitment which gets generated by game understanding. So, you can provide some game classes to make your users better understand it. This will not only result in the maximization of brand value but also will encourage user commitment.
World Cup 2023 is Arriving
The cricket event for which the whole world awaits is where teams of different countries come together and fight for the cup. This fantasy sports app business is building various opportunities for those who love sports. These opportunities are for both sports lovers and newcomers who wish to build fantasy sports apps. The ICC cricket world cup is a championship event and it is organised one time every four years. The international cricket council, also known as ICC, is the governing body.
First, they conduct a preliminary round to qualify and play for final tournaments. The corporations usually set their eyes on the coming of the World cup so they can attain the benefits of it. The owners of fantasy sports apps are very excited about the arrival of fantasy sports apps.
A big example of this is Dream11, which is the biggest hit in the fantasy cricket world. Its reason for success is giving a platform to build a team for oneself and opening up new opportunities for corporations to work with it. You can also become the next big shot in the fantasy cricket app industry by launching your fantasy app.
Final Words
The love for cricket is well known globally and you can choose a fantasy cricket app development company to build an app for your business. By this people can enjoy the tournament and also be part of it.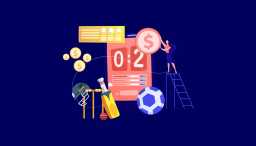 Utilizing the potential of fantasy sports app development is essential for expanding your online business in the constan...
Lokesh Kumar
Sep 21, 2023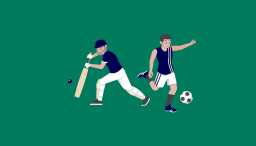 Fantasy sports have become a popular pastime for people of all ages. Creating and managing a team of real-life players a...
Lokesh Kumar
Sep 04, 2023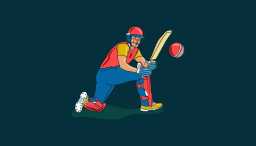 There is no denying that cricket is one of the most preferred and watched sports in this world. There are millions of cr...
Lokesh Kumar
Aug 25, 2023