Mobile App Development
Complete Overview To Build Fantasy Cricket App
By Lokesh Saini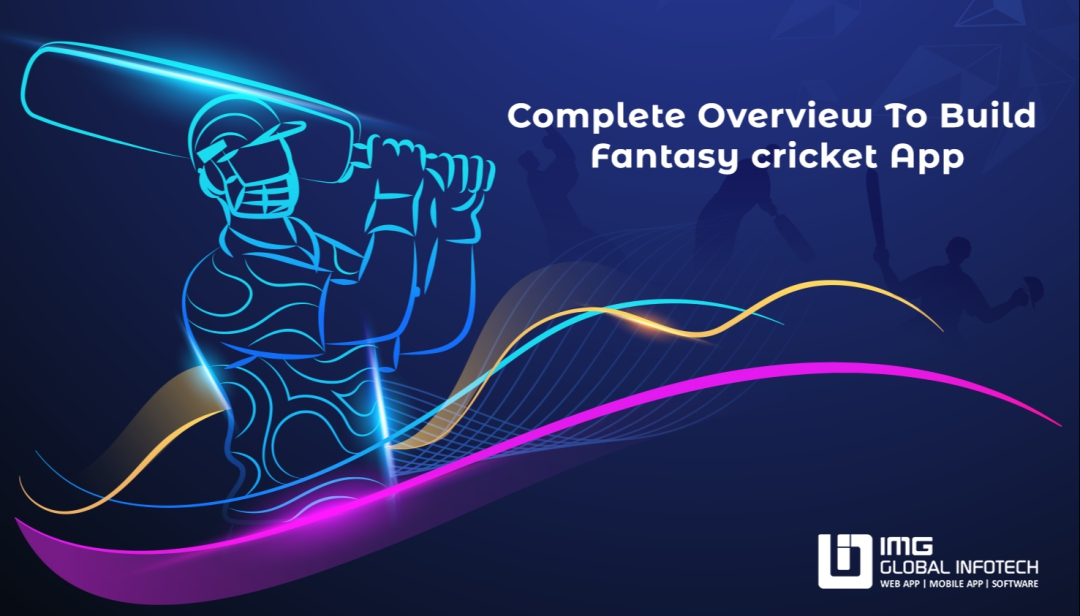 8728
Fantasy cricket apps have taken exponential growth and cricket is one of the most popular cricketers of all time. Since the buzz of fantasy cricket apps is growing at a huge rate and acquiring a large market share. The users numbers and its ranking is tremendously increasing and big ventures are expected to develop in upcoming years. In the Indian market, love for cricket has always been at the top and the popularity of fantasy cricket apps is visible.
Fantasy Cricket App-
Fantasy cricket apps are the same as they sound, they only allow 18+ year users to enrol in them. They are required to create a virtual team by using star players of the real team. These virtual teams compete with each other based on the stats and analysed the performance of real players. It lets participants win prizes for the contest.
The players can track with their fantasy respective team by using different applications. Many of the people like to join leagues with people whom they know and compete with them. But some people like to compete with those they don't know, that is strangers that are hosted by websites.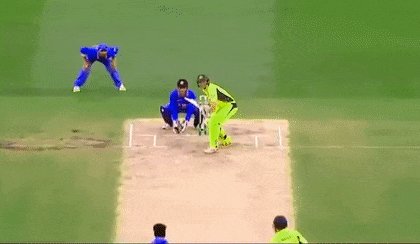 Must-Have Features of Fantasy cricket App-
User Recognition- The one thing which is common in most applications is user registration. In this step, you only need to ask the user to fill in all the necessary information. The information which is of absolute importance for registration in the game can be personal no, email id, or username.
Landing Page- It is the part of the application where users land on a page when their login is complete. On this page list of various cricket, contests are mentioned that are available to play. Users are required to be given filters to search elements based on their choice. Examples of some filters are sport, type of match, tournament date, etc.
Contest- On this page, users can view all the contests that are taking place. In this section contests can be filtered out in many ways such as winning amount, contest entering fees and winning range, size of contest, etc.
Profile Settings- This is an important part of fantasy cricket as users can customize using functionality. They are likely to know about their profile information and can see rewards, check their points, account details, and transaction bonus. In this section, all the information which is related to their game profile is found.
Ways to Design A Fantasy cricket App-
The main favour of this app is that its design is complex. Most importantly, the intricacies of fantasy cricket apps are also differentiated from other categories of apps. Below are element that can be considered while designing fantasy cricket are-

Smooth Onboarding - This is the foremost part that is required to be considered while building fantasy cricket app. Most pro gamers spend less time taking the onboarding procedure and this is a major issue. In an effective fantasy app, onboarding test practices should be removed and instead of this a guiding element can be enrolled that will lead directly to different parts of the application.
Defined Set Of Information- The requirement of enrolling information in fantasy cricket apps is vast. In fantasy cricket apps, a user can do various things such as create a contest, track their team performance and view their live score. They can make payments and view transaction info and many more.
All this info lies in a single app which can confuse so it is mandatory in developing fantasy apps that are finalizing the wireframe of real estate. And to deliver all sets of data a user needs systematically.
Minimal Use of Text- The least important thing a user requires at the time of interacting with the app is high adrenaline emotion with the use of any text. So it is obvious that your application badly requires text content. You need to avoid that to use in the application. At least it should be used on the screen where users will interact with the game.
These features which you have read will help you in knowing what elements are crucial for your application. Fantasy cricket app cost can be minimized if development is done after a thorough study.
Final words-
Fantasy cricket apps are in trend due to the buzz of offline cricket matches. A best fantasy sports app development company can assist you in building fascinating fantasy cricket apps. Due to its popularity, it can be released on both platforms, be it Android or iOS.