FANTASY SPORTS
White Label Fantasy Sports App- Benefits And Challenges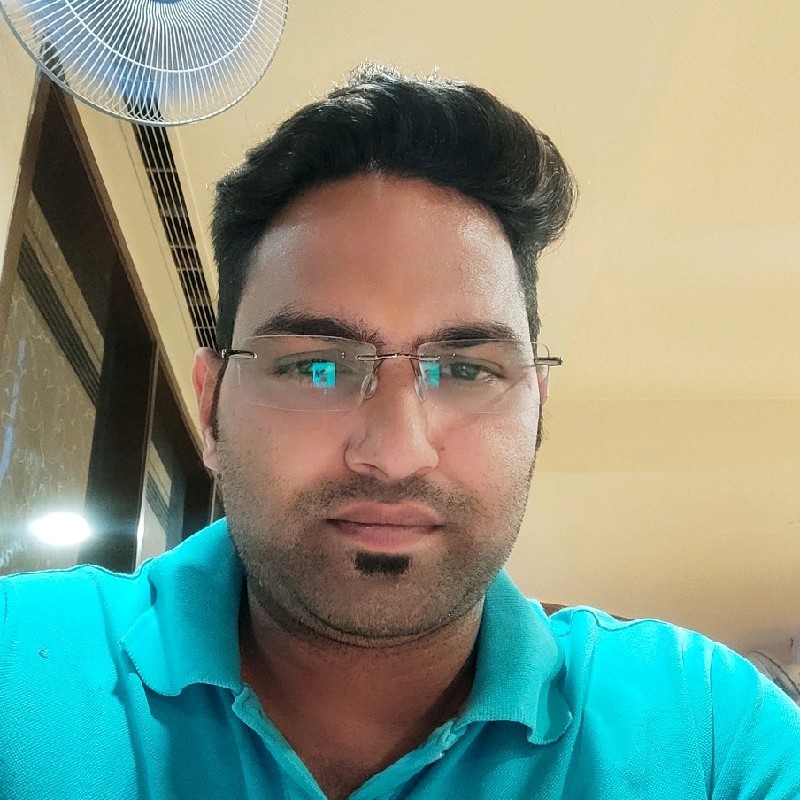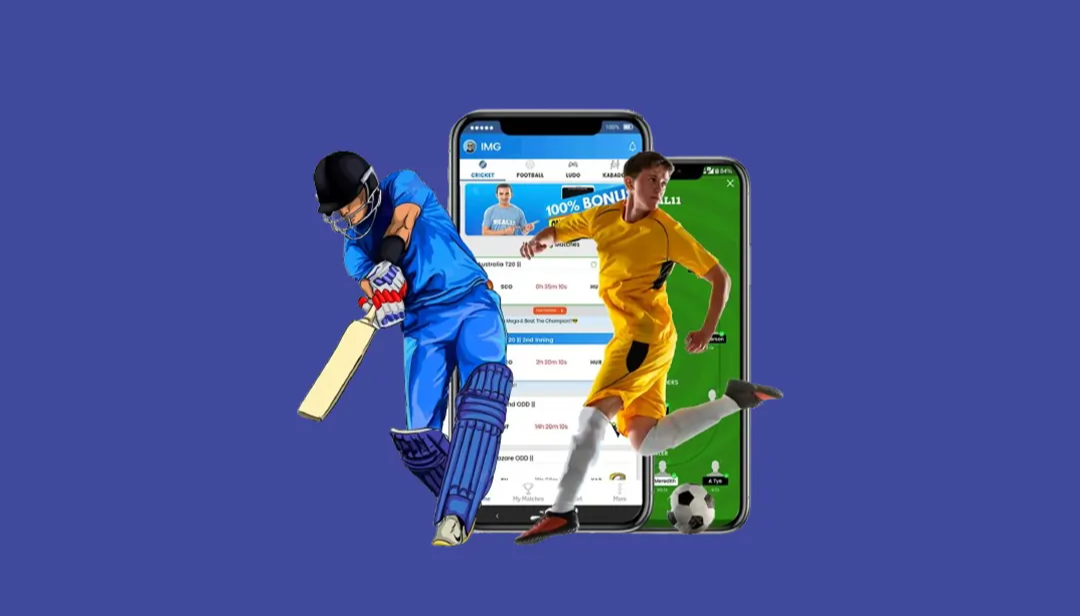 This fact cannot be underrated that the fantasy sports app market is at boom. Even, the pandemic has hit the economy yet craze for fantasy sports is increasing. Most of the offline sports events got cancelled so attention is shifted towards dream 11 and fantasy sports platform apps. It is necessary to identify the best fantasy sports app development company for this purpose.
However commencing the fantasy sports app business is not child play, it demands focus, determination, market research, and cost-effectiveness. This is a complex process to build a smooth functioning fantasy sports app until you think of white labeling it.
Explaining White Labelling-
This is the most common yet not well-known concept as when one company produces one product and sells that to another company and they put their label on it then it is referred to as white labeling. It is a common approach although not limited to certain industries. In the service industry, it can also be applied.
White Labelling Fantasy App Software-
This is none other than a fantasy sports app that is already made by another company and it includes all the features and functions, not including traditional fantasy sports applications. This is a solution for those who require a smooth-functioning fantasy sports app at an instant.
Benefits of White Label Fantasy Sports App-
The concept of white label software should be clear till now, this could be shown as incredibly beneficial for start and upcoming entrepreneurs who have a shortage of funds which can occur as a serious disadvantage. There are other benefits which are stated as follows-
Building a distinctive identity- When you purchase a ready-made solution of a fantasy sports app, you can put your time into its branding with your own identity and labelling it. You can put your focus on promoting to potential users and potential clients. Enhancing competitiveness by creating tailored strategies.
Saves cost and Time- This is the main reason for opting for white label fantasy sports app software. Building fantasy sports from the start could involve complex issues. If entrepreneurs will only use time and resources for its development then they won't be having much time to give time to other issues. They can just bypass the fantasy sports app development process within a week.
Fast and Tested By experts- The software is tested beforehand by experts and startup owners can save much time and money on software promotion. As it is already tested, then there will be slightly fewer chances of any bugs.
Market-Based Product- This is developed from the great design thinking and examination needs of end-users. They build the product with a complete examination of market trends and business constraints. They are industry experts and responsible for delivering their services to the required entrepreneur.
Challenges of White Label Fantasy Sports App-
Although its an easy process but it does include some challenges which are required to be cope up-
Information Security- As you are the investor and owner, security concerns must come to one's mind. Frequent testing and up-gradation in your application can help you from worrying about this.
User Interface Design- It is hard to predetermine whether user interface design will be good or bad. You need to ensure first that it works well or not. Create default settings to make this experience more user-friendly.
Final Words-
There are various benefits and challenges available for fantasy sports applications, it is beneficial for saving cost and time. Before going for white label fantasy sports application development, go with thorough research and identify if it will be feasible or not and you can cope with challenges or not.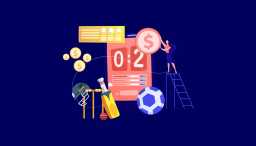 Utilizing the potential of fantasy sports app development is essential for expanding your online business in the constan...
Lokesh Kumar
Sep 21, 2023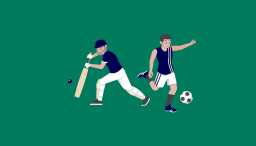 Fantasy sports have become a popular pastime for people of all ages. Creating and managing a team of real-life players a...
Lokesh Kumar
Sep 04, 2023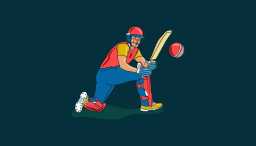 There is no denying that cricket is one of the most preferred and watched sports in this world. There are millions of cr...
Lokesh Kumar
Aug 25, 2023