FANTASY SPORTS
Top 5 Fantasy Sports App Development Company In India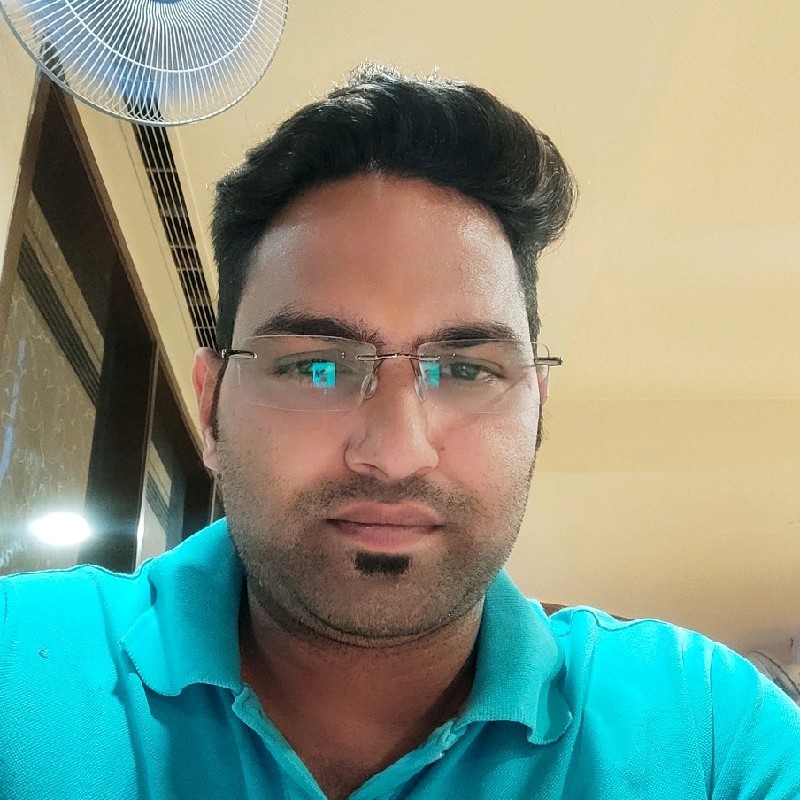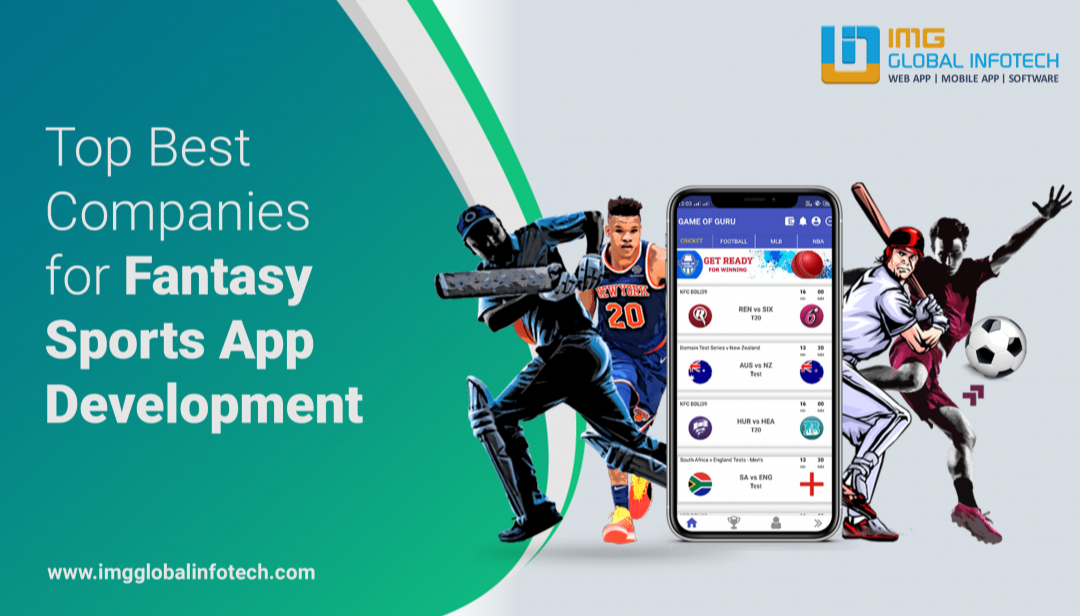 Fantasy sports apps are the most loved online game in which participants get assembled virtually to play a sport on an online platform. Teams are formed by the virtual players and they are required to select the captain as well. People feel pleasure in thrill and competition and when they receive entertaining rewards in the middle of a hectic daily routine that can only be delivered through Fantasy sports applications.
In order to stay connected with their fav sports, people tend to play such games online and like to see their fav player winning. The growing popularity of Fantasy sports applications enables various startup companies to enroll themselves into this. And, if you wish to fulfill the demand, then you don't need to worry about it. There are various fantasy sports application development companies in the market that will deliver you expert services.
Details of Top Companies are as follows-
IMG Global Infotech
IMG Global is one of the leading companies delivering top-notch fantasy sports applications at a reasonable cost with after-service benefits. They are powered by experts possessing capabilities and skills to deliver real-time seamless rich user experience applications. They have developed more than 800 successful applications which are built with advanced technology. They deliver every sport in their fantasy sports applications such as cricket, hockey, football, etc.
They like to retain their customers' attention by delivering unparalleled and exclusive solutions to them. They deliver ready-to-launch applications with customized touch specifically depending upon the need of your business. Their commitment towards their quality of service is remarkable and projects are always delivered in real-time.
The Ninehertz
This company totally focuses on the needs of their client's business and plays an essential role in satisfying them. They have built more than 1000 projects and satisfied their clients with a rich user interface. They love to beat their competitors by delivering out-of-the-box solutions to their clients.
Their team is well versed with the popularity of developed fantasy sports applications so they have from ready-to-launch apps to tailored fantasy sports applications. Delivering different customer service for various sports like cricket, football, and various others to get their footstep in the fantasy sports app market.
RG Infotech
This is one of the emerging companies in the fantasy sports application market having the required expertise and skills to build seamless fantasy sports applications. They deliver highly advanced user interfaces and are useful with a rich-featured experience. They have delivered hundreds of projects successfully to their clients with the motive of hacking growth for them. Their main exclusive offering is cricket and they are excelling in this sports sector. Their main strategy is to deliver quality work so that they can retain their old clients and attract new ones.
Octal IT Solutions
These companies' headquarters are located in different places such as India, the UK, and Singapore. Octal has received acknowledgment from various established companies such as Microsoft, Amazon web service, etc. Presenting excellence with defining innovation and transforming fantasy apps into the next level.
They have collaborated with blue-chip customers such as skype, Vodafone, and many others by delivering them flexible solutions based on their requirements. They are also delivering their solution to the mid-way sector which is entering the fantasy sports market.
Vinfotech
It was initially established in 1999, Having its headquarters situated in Indore, and its presence in more than 200 countries. They are having a high level of expert building award-worthy designing applications
and their back-end team develops a breathtaking portfolio presenting their technical skills. They create all types of applications for multiple platforms for different verticals such as sports, health care.
Their well-powered expert team develops excellent and ravishing software architecture. They focus on refining their software based on the feedback of their services from their clients. They minted to deliver flawless software solutions to their clients.
Final Words-
These are the well-established and defined companies delivering sustainable fantasy sports applications to start-ups, mid, and various large enterprises. The right fantasy sports application development company should be able to deliver quality service on time. For that purpose, proper research is required to get conducted, to opt for a particular final fantasy sports application.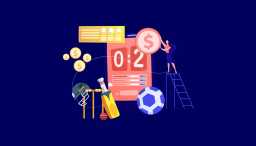 Utilizing the potential of fantasy sports app development is essential for expanding your online business in the constan...
Lokesh Kumar
Sep 21, 2023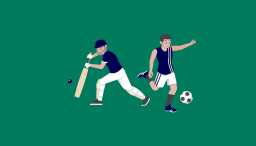 Fantasy sports have become a popular pastime for people of all ages. Creating and managing a team of real-life players a...
Lokesh Kumar
Sep 04, 2023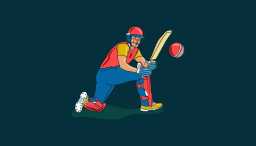 There is no denying that cricket is one of the most preferred and watched sports in this world. There are millions of cr...
Lokesh Kumar
Aug 25, 2023