FANTASY SPORTS
Time And Cost To Develop Fantasy Cricket App Like Myteam11 And Howzat
We are a leading app development services provider specializing in fantasy sports apps. You will be guided by a team of professionals with extensive experience creating a fantasy sports app like myteam11.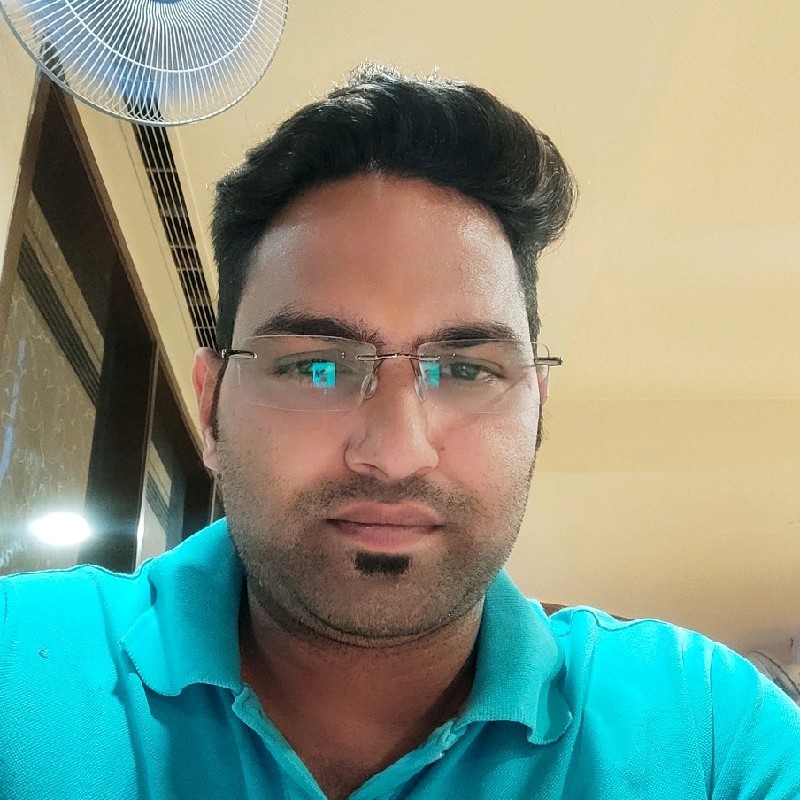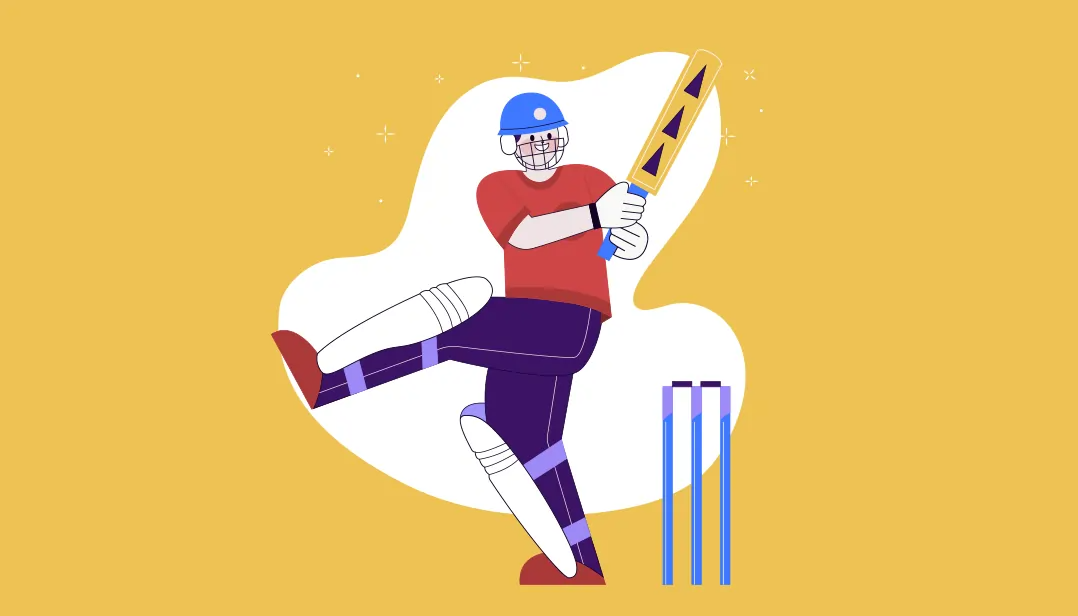 The world is obsessed with sports, whether basketball, cricket, or hockey. The online gaming craze has led to more entrepreneurs taking the game further. Most online gaming apps are released and let users play their favorite games using digitalization. Fantasy Sports App Development has been booming in the current scenario. The users can play games in exciting languages and win incredible prizes.

Online games are played to earn cash prizes. They are not just any online game anymore; they have a high user buzz. Myteam11 has become a household name in the online gaming world. Fantasy cricket apps are becoming increasingly addictive. Myteam11 lets users withdraw their prizes using their pan card as ID proof.

Each entrepreneur wants to create an affordable fantasy sports app that is affordable and looks like a real Myteam11.

Overview

Fantasy Sports is an online application for sports. Sports fans or players can select a virtual team with real players. These established players are playing the sport in person somewhere. Users can choose their favorite cricket team from a list of players playing in the match. The players' actual performance will determine whether the user wins or loses.

This fantasy cricket app solution supports not only cricket but also all popular sports: soccer, basketball, baseball, and many more. Can I create a Fantasy Cricket app? You can create a fantasy cricket application with the assistance of a leading fantasy sports solution provider.

Business Model of Fantasy App

A fantasy cricket sports app is top-rated. It has millions of users and generated significant revenue. In addition, it has awarded many cash prizes. It is essential to know the revenue model of an app if you plan to build a fantasy app like Myteam 11.

Users can participate in both paid and free contests. The free games do not offer cash prizes. Users must pay a fee to enter paid tournaments. 20% of this fee goes towards app revenue; the rest is distributed as cash prizes. If the match fee for a contest is $10 per team, and 21 teams enter, the total match fee collected will be $200. In this example, $42 is the revenue for the app, and the remaining $168 will be given as cash prizes to winners.

Fantasy App generates revenue in three ways

Commissions
The application charges a commission to users for participating in paid contests. The previous response states that approximately 20% of match fees collected go to app revenue. The remaining 80% is distributed as cash prizes.
Selling user Data
The fantasy cricket app also generates revenue by selling user data to third parties. These data include user demographics and preferences as well as behavior patterns. Companies use this information for market research and targeted advertising.
Advertising
The app generates revenue from advertising. Ads within the app are displayed, and brands can sponsor content. Advertising revenue is generated through app ads and partnering with brands to create sponsored content. These revenue streams allow the company to grow and expand its reach to new users.

Features to Consider when Developing Fantasy Cricket App

It would help if you considered some of the basic features and functions developed in fantasy cricket apps like Howzatt. This will allow you to create a basic app quickly. Let's go through each panel one by one. Fantasy Sports App Development will cost more if you add advanced features.

User Panel
Users will use these features and functionality to interact with an application.
Registration/Login/Sign Up - Users can register via the app's social media and Google accounts.
Profile - The user can manage personal information using the dashboard feature.
Search - It allows users to search for game-specific and feature-related information on the app. Filters are used to streamline the search.
The User Screen - It displays all the needed information and available access options. You can navigate the home or user screen to the desired app or page
Contest - By selecting this option, users can view the full details of competitions and those coming up, including the type, date, fee for entry, and start date. They can also join a contest based on their preference.
Create Your Contest - Users can create contests and submit an entry fee.
My Contest - The content creator can view the details of players who have entered the contest. The creator can edit details about team members.
Payment Methods - It allows users to pay online via a payment gateway, such as debit cards, credit cards, and net banking.
Transaction - Here, the user can view transaction details, such as the amount earned from each match, the number of games played, and the results.
Inviting & Earning - The Dream11 app allows users to create a referral URL that can be shared with friends and family to invite them to the game. The sender of the message is also credited with some points.

Admin Panel
The admin can manage all activities. Here are some of its features.
Login- Admins can log into the admin panel using their admin credentials, such as admin ID and password.
Dashboard- The Dashboard allows the admin to control the app features and facilitates the performance of the different tasks.
Manage Users - The admin can manage users easily, including editing information, removing or adding information, and controlling the user's activity.
Manage Matches - The administrator can manage ongoing and upcoming games.
Game Management - The admin can manage different categories. You will see that Dream11 and similar apps host games like football, cricket, basketball, etc. Users can select the game they want. The admin can easily handle it.
Management of Rewards and Cash Backs - The admin controls rewards and cash back. They can see all details.
Management of Revenue - It allows the administrator to manage all revenue-related activities, even if the revenue generated from each source can be seen.
Handling Payment Requests - The admin can manage withdrawal and payment requests made by Fantasy app users.
Strategic Approach to Build Fantasy Cricket App
We offer various services to help you build a fantasy sports application like myteam11.

1. App Development
Our development team works with you to develop and design a fantasy sports app tailored to your needs and goals.
2. UI/UX Design
The fantasy app development company will create a visually appealing and user-friendly interface for your application to ensure a seamless user experience.

3. Technical expertise
We have expertise in the latest programming languages and technologies to create robust, scalable applications.

4. Integration of third-party service
The company can integrate the app with various third-party platforms, such as social media platforms and payment gateways.

5. Quality assurance and testing
We test and validate the app, ensuring it is bug-free and performs to expectations.

6. Maintenance and support
The Fantasy Cricket application development company will offer ongoing maintenance and support to ensure the app is always up-to-date and functional.

7. Marketing
We can help you promote your app through SEO, SEM, and Social Media marketing channels.

8. Admin panel
They will also develop an admin panel to manage the users, matches, games, rewards and cash back, revenues, and payment requests.
We are a leading app development services provider specializing in fantasy sports apps. You will be guided by a team of professionals with extensive experience creating a fantasy sports app like myteam11.

Deciding on Platform

1. Draft Punk
Draft Punk is only for fantasy football. You can perform mock drafts and track more than 1,000 players. Add your league's scoring settings for a more customized mock draft. This is an excellent app for fantasy football enthusiasts. The app also has tons of data from a variety of sources. This type of draft kit is usually only available online. In this case, football is unique. Fantasy football fans will enjoy this.

2. Fan Duel
FanDuel has a lot in common with DraftKings. It is a platform for fantasy sports that uses real money. You can bet on your fantasy team against the other groups. The winner gets to keep the prizes. This one does not offer any free options. There are a lot of inexpensive options. You can create a league just for your friends. They collect money and distribute it to the winners.
3.ESPN Fantasy Sports
ESPN Fantasy Sports is a popular fantasy sports app. It supports core sports. There are fantasy football, basketball, baseball, and hockey. You can join public or private leagues. Material Design, player rankings, projections, and mock drafts are also included. You can also get weekly emails that track your performance.
How much does it Cost to Build Fantasy Cricket App?
The cost of developing a fantasy cricket app is often the first question that pops into your mind when considering the development. The fantasy cricket app development cost is difficult to determine because it depends on many factors. These include the number and complexity features, the technology stack, and the platform. Prices to develop an Android app are different from iOS.
This is just one of many factors determining the cost of developing a fantasy sports app. For now, the cost of building a fantasy sports app will range between $35,000 and $80,000 for an MVP version or between $80,000 and $200,000.

Conclusion

This guide to the cost of fantasy app development should have given you an idea of what you can expect regarding budgeting and cost control. You can now build the best fantasy sports app, regardless of whether you are a fantasy sports veteran or a novice. Prepare yourself for a thrilling journey through fantasy sports app development.
FAQs
Q. How can a fantasy sports application make money?
Fantasy sports apps organize contests that allow users to win NFL payouts. They charge a participation fee. They take a portion of the cash prize, which can be vast and numerical.

Q. What is Fantasy Sports Software?
Fantasy Sports is a gaming app, just like eSports. Participants will create virtual teams made up of real players. Users create fantasy sports teams that compete based on the statistical performance of players in real-time matches.

Q. What are the critical features of the Fantasy Sports App?
You can answer this question by saying that When you create a fantasy sports app, it is essential to add features such as an engaging UI/UX, a smooth signup process, secure payment gateways and analytics dashboard, player statistics, a feed of news, social media buttons, a live chat feature, etc.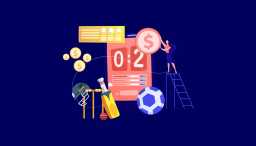 Utilizing the potential of fantasy sports app development is essential for expanding your online business in the constan...
Lokesh Kumar
Sep 21, 2023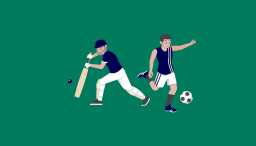 Fantasy sports have become a popular pastime for people of all ages. Creating and managing a team of real-life players a...
Lokesh Kumar
Sep 04, 2023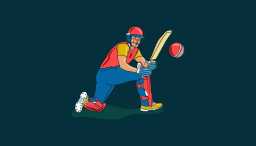 There is no denying that cricket is one of the most preferred and watched sports in this world. There are millions of cr...
Lokesh Kumar
Aug 25, 2023