FANTASY SPORTS
How To Build A Fantasy Cricket App In Real Time?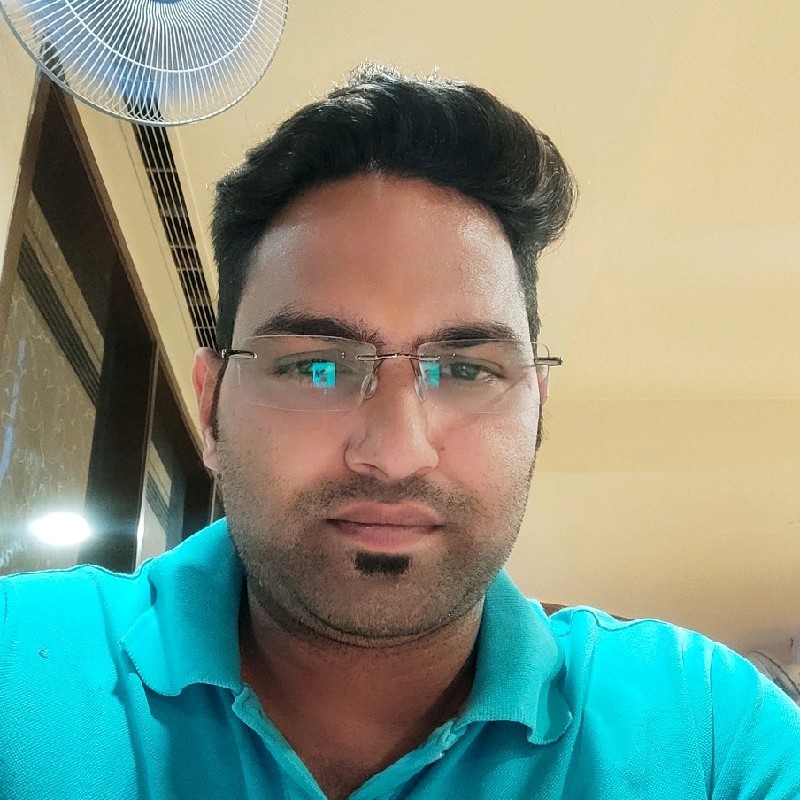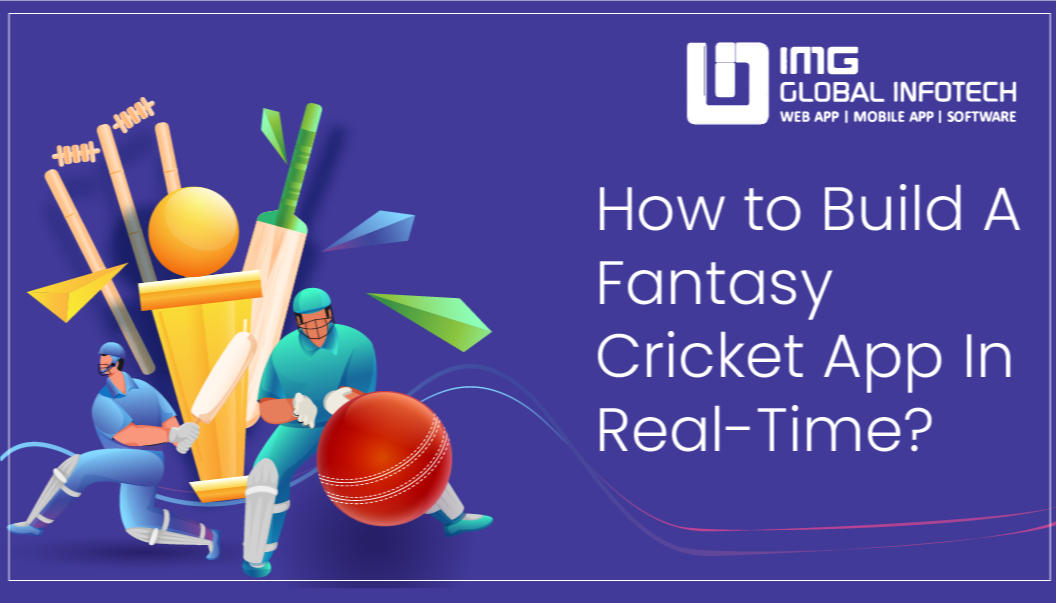 Cricket is the most popular sport having a buzz and this is the leading sector to generate higher revenue. Cricket is one of the leading sports which is highly amused by a large audience. However, the event name doesn't matter whether it's a T20 or one-day tournament, or a highly buzzed world cup match, the audience reveals and manifests positive retaliation towards it. The fantasy cricket app is the way that will deliver digital satisfaction to the users. Fantasy cricket app development is a simple process that requires the assistance of experts.
Building a fantasy cricket app will lead you in building strong brand recognition. It is also useful in reaching a vast amount of audience. It is evident that demand for fantasy games is rising and cricket is one of the most favorable among them. Therefore, every entrepreneur is expecting to build a cricket app to gain revenue in this digitized era.
Is it worth investing in Fantasy cricket App Development?
There are some reasons revealing worth of investing in fantasy cricket app development such as-
Less Competition and more exposure- This is the most common concept, however, it involves fewer target competitors. This sector is evolving based on time and due to vast audience availability, it is not much competitive industry. Not everyone is taking interest in the development of fantasy cricket apps, so it is a marvelous opportunity for anyone to enter into the market.
Required a detailed plan- With the scheduled plan you will get more success in the development of your app. As gathering audience attention is main so highly attention should be given to audience decisions and for that purpose, all the platforms should be used. To grab a huge audience Android and iOS versions of the app are required to be created.
Tool and Technology which should be used-
There are multiple technologies available that can be utilized to develop fantasy apps.
Android- For this platform, java and kotlin can drive the best results although Node.js and Laravel can also be used effectively.
iOS- Swift is the most popular tool used for the iOS platform although Node js, ROR, and Laravel can also be utilized.
Database- The most used databases are Mysql, MongoDB, and Redis.
Payment Gateway- Some of the commonly used payment gateways are PayPal, Stripe, Braintree, and Mangopay.
Push Notifications- To push notification tools are Twilio, Amazon SNS, and MAP.

Advance Features to be Enrolled With-
Social Sharing- This type of feature is also a beneficial tool for brand promotion. The user can share their game-related information through social media. So the users will post their experience of adventure with their friends and family.
Push Notifications- This type of notification keeps the app aware of upcoming events and other related information. This is essential for getting reminders about starting a game and for regular updates.
Player Information- This feature is the same as user information, as it will depict all the important user information. It will also allow users to get all the information about other players and they can match previous performances and get the current match record.
Live Performance- The app streams live matches to the user so the users can check live performances, which at the final stage will help to settle the score. These features also deliver ratings and a previous score of players and selection ratio.
Match Substitution- This feature is like making an amendment in a live match as you can substitute two players in a running match. This increases the chances of getting things on the right side. Users are also allowed to change their captain or vice-captain in a running match.
Cost Estimation to build Fantasy Sports App-
The cricket fantasy app is running on a boom and it's high on demand. A business can easily grab loyal and vast customers through this application. Various factors are responsible for the budget formation of fantasy cricket apps such as Complexity, features, and functionalities expected to get enrolled and on which platform it is going to run.
Let us suppose that you want your app to run on multiple platforms, that is android, iOS, and Web, then it can cost up to USD 10 k to USD 17 k. If you are expecting to build an app having rich functionality and features then it can go up to USD 20k to USD 30k.
Final Words
The scope of building fantasy cricket apps is thriving and It is considered the future of fantasy sports. It is expected to accelerate soon and one can achieve huge growth in this if they get the right expert as a fantasy cricket app development company. This is captivating the audience's attention and is integrated with all the rules and responsibilities. Get an expert to build smooth fantasy cricket applications.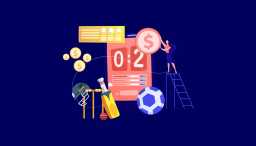 Utilizing the potential of fantasy sports app development is essential for expanding your online business in the constan...
Lokesh Kumar
Sep 21, 2023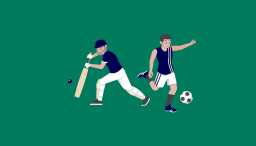 Fantasy sports have become a popular pastime for people of all ages. Creating and managing a team of real-life players a...
Lokesh Kumar
Sep 04, 2023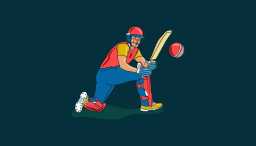 There is no denying that cricket is one of the most preferred and watched sports in this world. There are millions of cr...
Lokesh Kumar
Aug 25, 2023