FANTASY SPORTS
How To Develop A Fantasy App And Website For Your Business?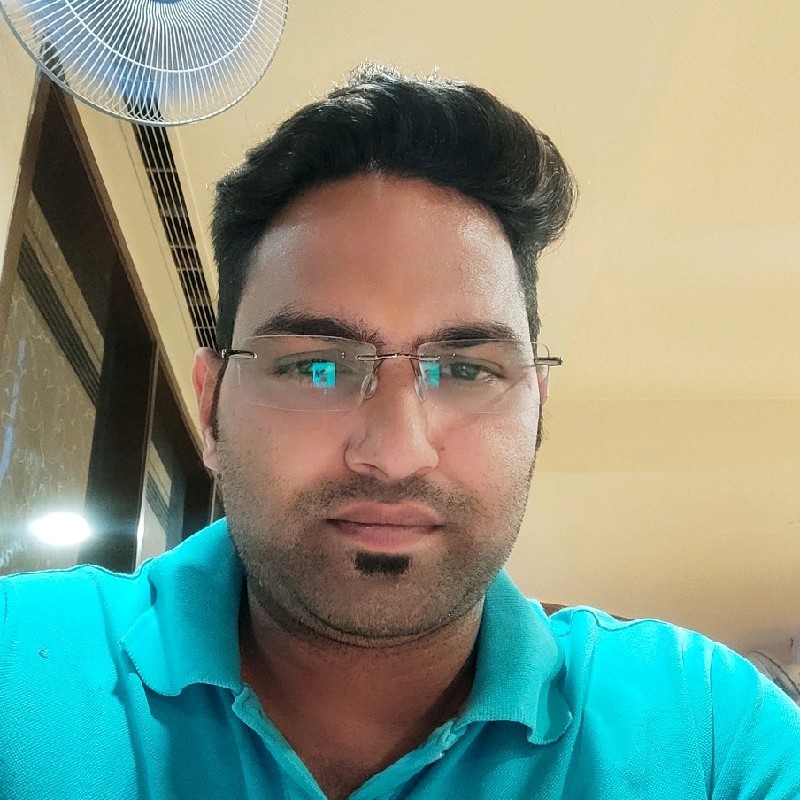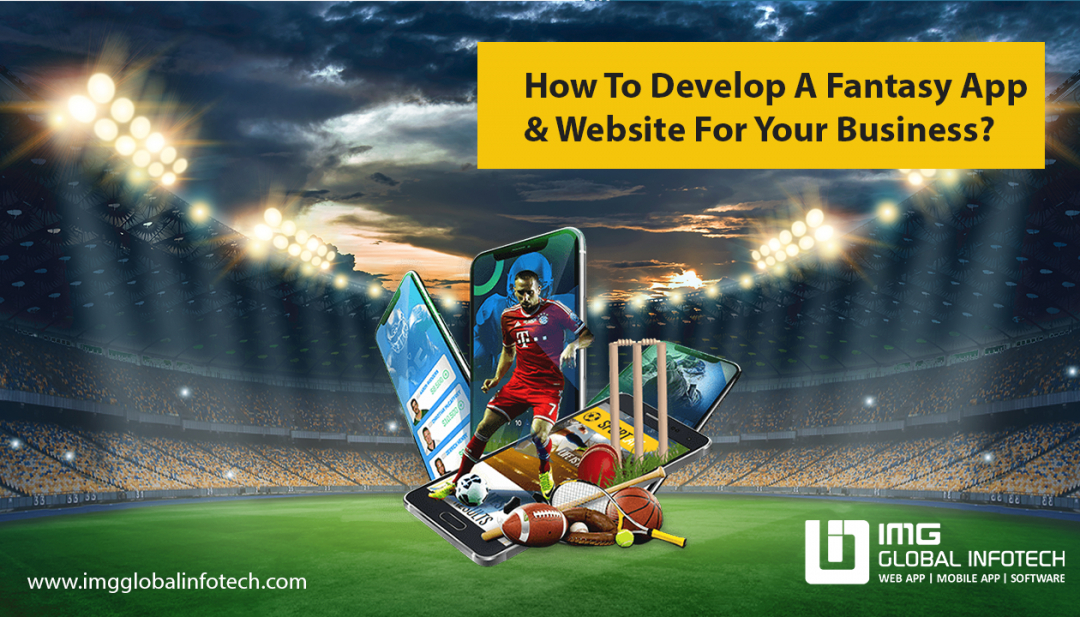 There are millions of players who are interested in playing fantasy cricket apps. The global reach of the fantasy sports market is expected to rise to a minimum of 1 billion dollars. The popularity of cricket made fantasy cricket net worth this much as each and everyone's feeling is connected with cricket. It is hard to believe that everyone who is in this industry is getting unexpected fortune due to its high popularity among youth.
The reason behind this is technological advancement as technology has connected people with their favourite game virtually therefore fantasy sports app development has been rising all over. This is a game where users pick different players and then they bet on their expected performance which results in gaining rewards and providing them satisfaction. Before getting into how to build the app, first, we need to understand why it is essential.
Why Do Fantasy Sports App Development Require?
The reason behind this is well known to us that digitization, is mandatory to be highly competitive and play an important role in it. All the sports apps are gaining popularity and wealth which shows that it is the right time for start-ups to enter this industry. As the market of fantasy sports apps is growing rapidly and various businesses are gaining growth by grabbing the entire market.
There are few competitors currently prevailing in the market and the size of the market is found at a large pace. There are some popular sports games which cannot be less important in gaining popularity such as football, hockey, cricket etc.

How to develop a Fantasy Sports Website And App?
There are some step which is required to be taken care of that are as follows-
Conduct Proper Research- To decide which game you want to include in your fantasy Sports app development and this can only be done through proper conducting of research. former researcher where you can find the competitor's key provided area and you can deliver better results than your established competition.
Choose The Platform Of App Development- The main question is whether you want to build your application for Android or iOS. When you will conduct the proper resource you will get the answer to which platform will be more suitable for initial investment. The performance of the application is highly dependent upon the platform you are choosing to build your application.
Fantasy Sports app development company- If everything goes well to finalise that book on which platform to build your application then you have to find the right sports app development company which can give the right result to your business. The same point is applicable to fantasy sports website development as well.
To give access through a website and app delivers your business higher reach. You can finalise an experienced fantasy sports app development company which will work based on your expectations.
Finalising Ui/Ux Design- The design of the application is highly important and it is the key which will enhance the user experience and user engagement. It is strictly advisable to pay attention to the fantasy sports app and website design. The first impression of the website is a part which keeps your users for a longer period. You can try to add some lucrative and attractive elements.
How Does Fantasy Sports App Work?
Choose the Match- The first step is to log in and verify your identity and if it gets completed then you can choose the match that you wish to play.
Building your team- After the selection of a match, the other step is to build a team consisting of 11 team members. To add, there are various ways to build a team and there are different methods from which you can choose.
Opting for a captain- Depending on the stats of the game, it is required to select a captain, points that are required to be noted that they can shift upon multiple teams as per their convenience.
The Launch Day-
Before launching your application in the market, you need to be prepared with your pre and post-marketing strategy. It is recommended that after launching your application, it's good for you to perform some activities on websites which will keep your users engaged. The main process of launching is deciding on a launching strategy which results in maximum reach of your application and website.
Final Words-
We hope that you have got all you wanted, it's a golden time to build fantasy apps and websites due to growing market opportunities. Mobile app development is a common practice which states that you can build your fantasy mobile app without any hurdle and at minimum cost. You can collaborate with a sports app development company so that they can build the application as per your requirement.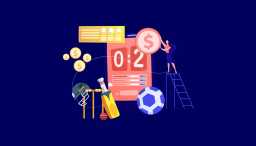 Utilizing the potential of fantasy sports app development is essential for expanding your online business in the constan...
Lokesh Kumar
Sep 21, 2023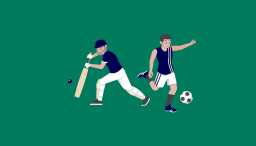 Fantasy sports have become a popular pastime for people of all ages. Creating and managing a team of real-life players a...
Lokesh Kumar
Sep 04, 2023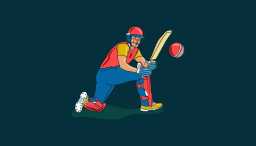 There is no denying that cricket is one of the most preferred and watched sports in this world. There are millions of cr...
Lokesh Kumar
Aug 25, 2023