FANTASY SPORTS
7 Benefits To Start Your Own Fantasy Sports Business Like Dream11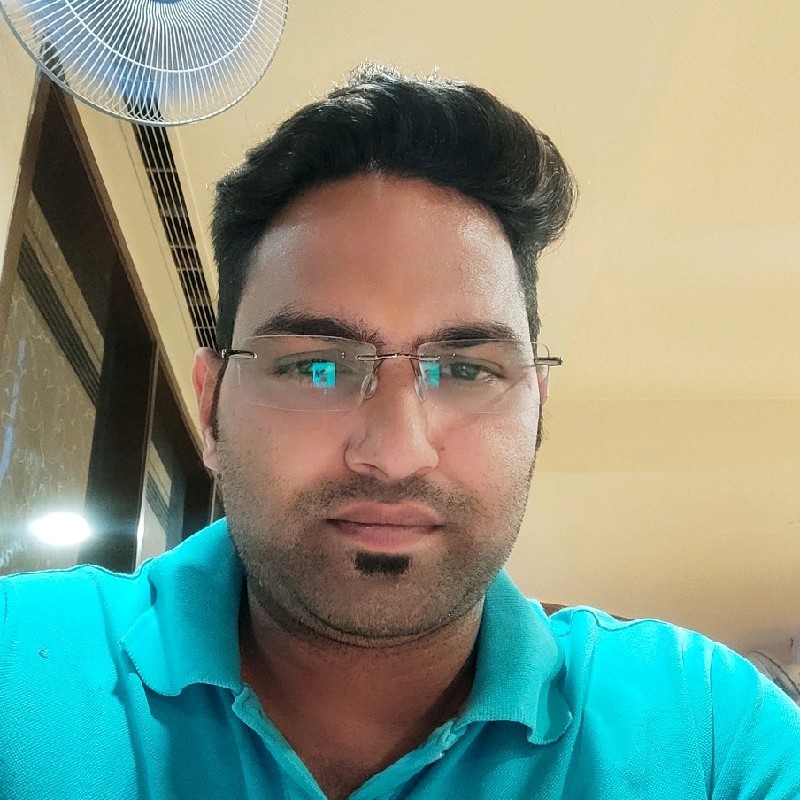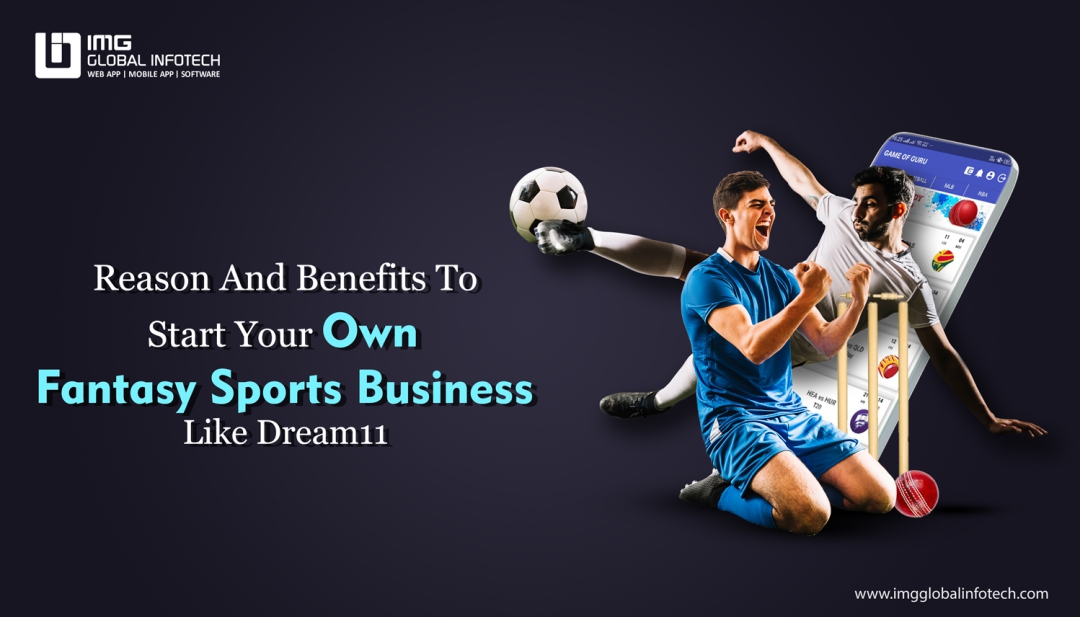 The growth of the fantasy sports app market is taking a tremendous hit in the current scenario. Various start-ups and large businesses and if you are looking out to build fantasy sports applications, however, it's not an easy task to get settled. Whereas, a whole ecosystem is built for fantasy sports apps. It is emphasized that sports enthusiasts have a platform that derives them to present their expertise. This has emerged as a popular platform and people enjoy this game.
Simplifying Dream 11 Clone App-
Dream 11 has gained popularity among sports enthusiasts and has become one of the recognized platforms. Multiple sports are associated with targeting Indian audiences to gain higher growth. The main reason for its popularity is that it lets people earn cash rewards which motivates them to play more often. The script of clone Dream 11 is just to deliver software for fantasy sports including technical features as same as Dream 11 has.
This makes the app more user-friendly, and this clone script enables various start-ups to start their own fantasy app business. It enables users to opt for one of their favorable sports among all such as cricket, football, basketball, and many others. This makes them more interested in choosing their expertise.
Growth of Fantasy Sports App Business-
It is evident that fantasy sports applications are growing at the fastest pace in the Indian market and across the globe. Entrepreneurs are making their way out to benefit from growing popularity by developing their own fantasy sports app. Numerous fans will collaborate and come with the motive of testing their ability as sports fans.
This is considered as one of the great ideas to earn a huge amount of money and the scope of getting success is higher. This is the most promising sector generating revenue three times better than any other in every five consecutive years.
Benefits of Starting Fantasy Sports App-
Various benefits come when we consider an app like Dream 11, developing a new business online. It has some feasible advantages such are as follows-
Easy set-up - This program is easy to build and set up, it has feasible cost as developers do not have to think hard about building it. This is a clone of Dream 11 reducing time to get set up and the company can enter into the fantasy sports app market within a short period of time.
Less Competition- There are few players in the market who gathered the highest share in delivering fantasy sports app services. This industry is currently dealing with lesser competition in the market, having a quicker rate of growth.
Economical solution and Lesser Investment- The one advantage is that it has an easier marketing strategy. It makes it easier for your customers to collaborate as they are familiar with the concept. It will result in saving a huge amount of money and time. The developers' cost will be low as they are well known for the development pattern.
Connection with well-known companies- There are well-known companies who indulge in building fantasy sports app services. This game brings fun and excitement to the mind of the person playing it. Getting rewarded is a second thing and various brands are built through fantasy sports applications.
Protection and highly secured- It comes with top-notch features as same as Dream 11 which makes it more secure and safe. Hacking and cyberbullying is taking place which can be easily prevented from high-tech features that are enrolled. There is no high-security concern.
Upcoming Opportunity- It is evident that the clones of the Dream 11 app will do well in the market based on the popularity seen for it. Therefore, this comes with a high opportunity to gain success by entering into a market that has lesser competition.
Enhanced Output with a feasible solution- This is an opportunity where an enterprise can earn a high amount of revenue through a feasible solution. The main concern is whether the product which you are taking under is future proof or not. This concern is removed with the success of the Dream 11 app.
Conclusion
The clone of the Dream 11 app allows developers to build seamless fantasy sports apps that can enhance their efficiency and productivity. If you wish to build a smooth fantasy sports app for your business fantasy sports app development company is the right solution. They can give you the right solution based on market needs.
This sector is expected to take a rise with tremendous growth, it's the perfect time to get up your hand on the solution that is worth investing in and expected to give higher returns. After getting all the insight, it's your call to choose the right sector.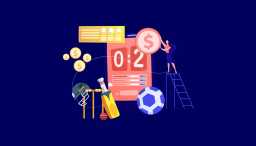 Utilizing the potential of fantasy sports app development is essential for expanding your online business in the constan...
Lokesh Kumar
Sep 21, 2023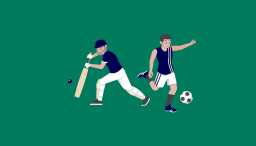 Fantasy sports have become a popular pastime for people of all ages. Creating and managing a team of real-life players a...
Lokesh Kumar
Sep 04, 2023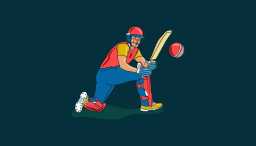 There is no denying that cricket is one of the most preferred and watched sports in this world. There are millions of cr...
Lokesh Kumar
Aug 25, 2023