FANTASY SPORTS
Cost To Develop A Fantasy Sports App Like Dream11?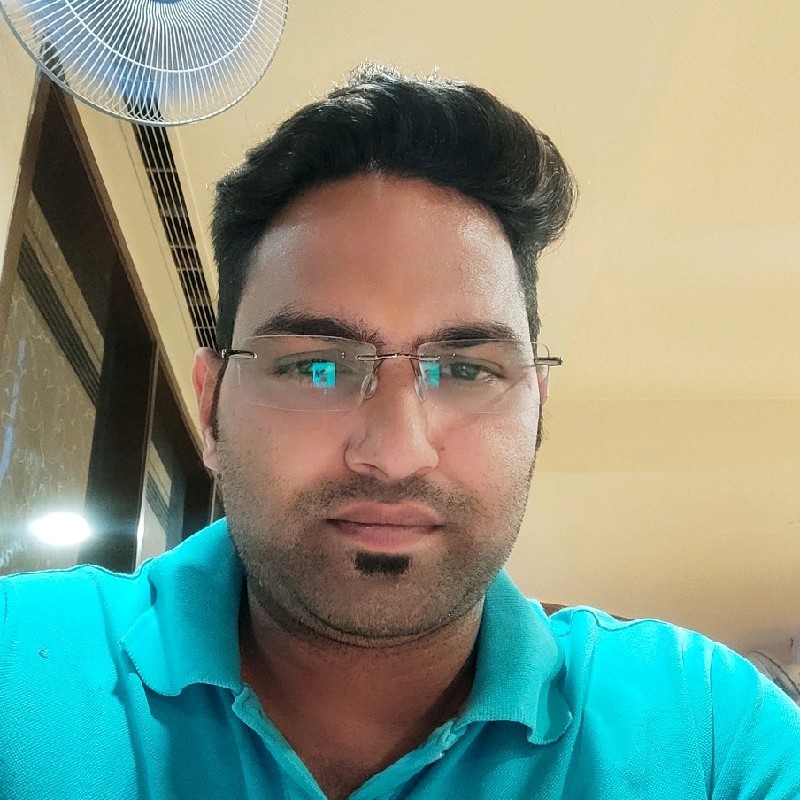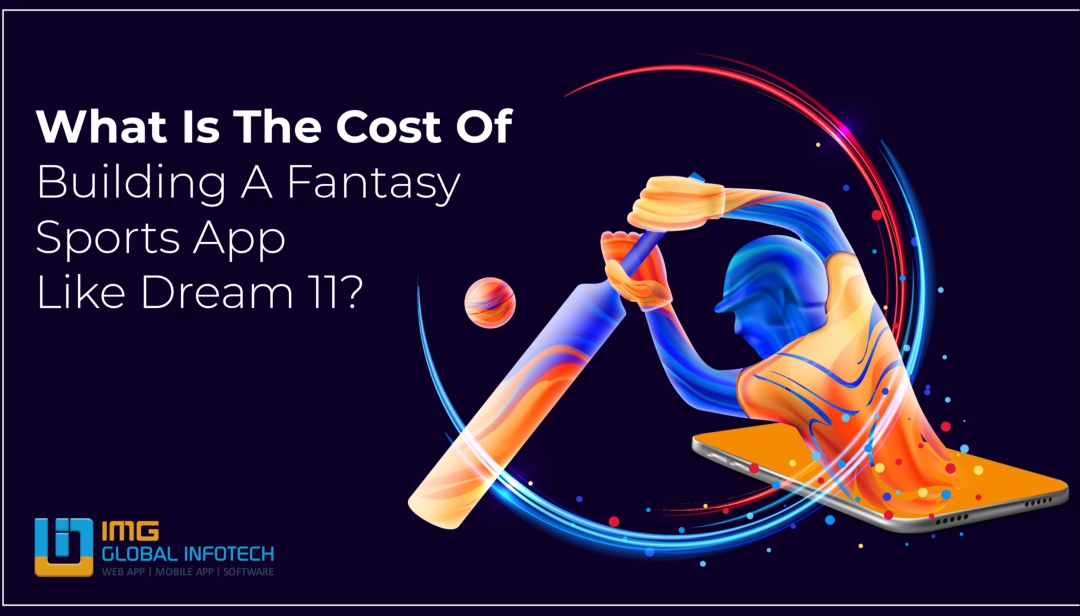 Sports have taken over the attention across the globe whether it is basketball, cricket, or hockey. More entrepreneurs are coming up and taking it further due to the craze of the online game. Most of the online gaming applications are releasing and letting users play their favourite games using digitalization. Fantasy Sports App Development is taking a boom in this recent scenario. Users are not just playing games in thrilling languages but they can also win amazing prizes with this.
They can enter into virtual competition and compete in online games that will result in earning flourished cash prizes. These are no longer treated as just ordinary online game, it has high buzz among users. Dream11 is no stranger to anyone in this era, it is commonly known by every online game user. The addiction to fantasy sports applications is growing at a rapid pace. Dream11 allows users to withdraw prizes by linking their pan card considering it as ID proof.
Every entrepreneur is looking to build an affordable fantasy sports application that will work and look like a dream11.
Reason of Hype of Dream11-
If you wish to enter any market, identification of the reason for its popularity should be well known to you. Users of online games prefer and indulge due to their desire of becoming leaders in playing any sports. These give them a platform to lead and play digitally and beat others by winning prizes.
This application works based on a specified mechanism that delivers highly buzzed satisfaction to players. All they have to do is to play interactive games by creating their team. When their favourite team wins, it gives them the pleasure of victory making this app more successful.
How does an App like Dream11 Work?
Before choosing the app that you will be creating, you need to gather information about its works. When you know how it will work, then you can opt wisely and make decisions accordingly. Dream11 does not just include a cricket app, various other sports are also available.
These are the steps you need to take which can explain it wisely-
Selecting the Sport Type- Once all profiles are fully supervised and analyzed, one can create their profile and choose the type of sports they wish to play.
Combining a team- To play a fantasy sports app, one has to play cricket or football by selecting members of the team at first who will fight as a squad.
Opting a captain- It is well said that no team can win without an effective captain leading it, so players are required to choose their captain and vice-captain.
Create Multiple Teams- Players or users can build numerous teams and can participate in various tournaments. They have another feature that they can join a squad if they wish to.
Rewards- All games are played with the pleasure of earning rewards and when their team wins a particular game and reward can be divided among players or users.
How much is the cost of building an App like Dream11?
The cost of building a fantasy app like dream11 is impacted by several factors such as the cost of developing an expert and the platform on which the app is supposed to develop, that is Android or iOS. Third-party API integration and features that you wish to get enrolled affects it more.
However, the estimated cost for building fantasy apps like dream11 will go from USD 15K to USD 20k. This cost is defined only for a single platform as it will be eligible to run on a single platform. If you admire and want to build an app like Dream11 with rich functionalities and it can run on multiple platforms to target a vast user base then its cost goes up to USD 70k.
Another aspect that impacts the cost of an app like dream11 is which type of company you prefer to choose.
If you prefer a small company then its charges will lie between $15 -$40 per hour.
A level of the company with an intermediate level will charge between $50-$100 per hour.
A company having a huge database will charge higher service fees as they possess more experience and senior-level experts with them so the charges will lie between $100-$150 per hour.
Final Words
Various countries are legalizing the fantasy sports app, which is resulting in its wider expansion and it is expected to rise most rapidly. Fantasy app development like dream11 has become a major criterion and for that same, hiring an expert is essential. So collaborating with a reputed fantasy sports app development company is a suitable option. As sports fans are immensely trying to get into online games and there are many competitors are rising in the market. So hurry and create the best fantasy app like dream11.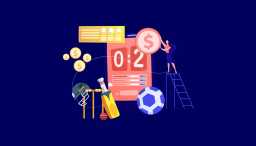 Utilizing the potential of fantasy sports app development is essential for expanding your online business in the constan...
Lokesh Kumar
Sep 21, 2023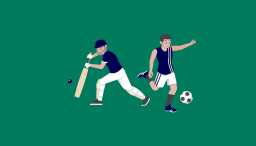 Fantasy sports have become a popular pastime for people of all ages. Creating and managing a team of real-life players a...
Lokesh Kumar
Sep 04, 2023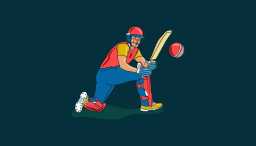 There is no denying that cricket is one of the most preferred and watched sports in this world. There are millions of cr...
Lokesh Kumar
Aug 25, 2023