WEB
4 Reasons Why Tech Startups Should Hire A Full-Stack Developer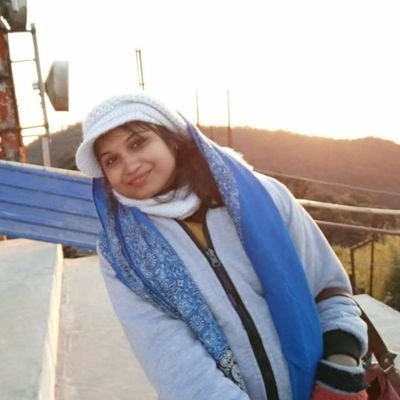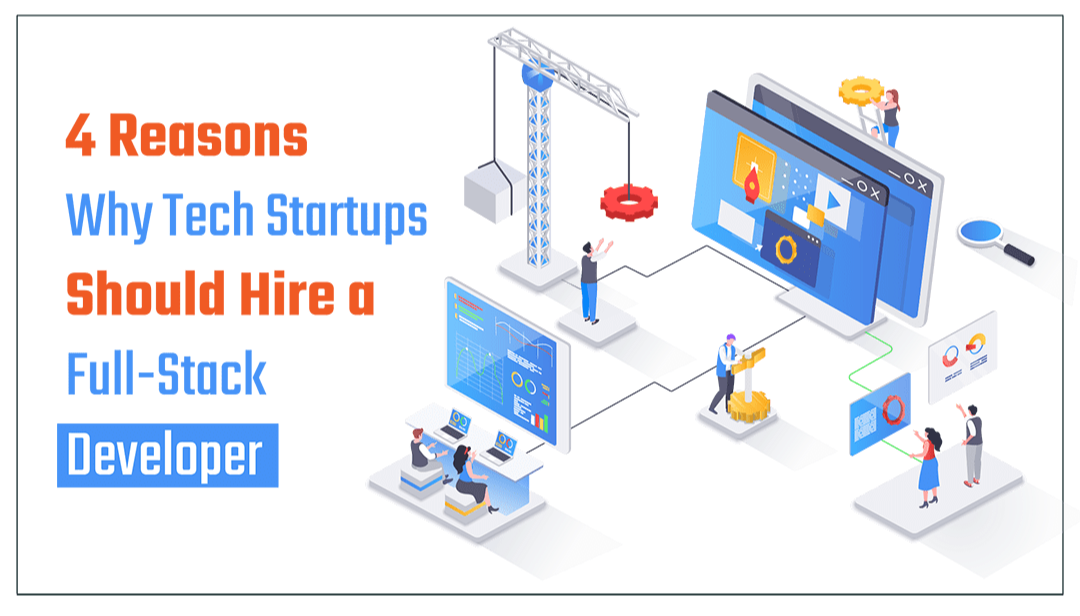 If you are running a tech startup, you know the importance of a good IT team. Without one, your startup is in grave danger. An IT team has front-end engineers who are familiar with web designing, crucial for a good user experience, and back-end engineers who deal with server-side development. However, startups need to hire full-stack developers. In this blog, we have discussed four reasons why you as a startup founder may need to hire a full-stack developer and the process of hiring one that fits in your company.
Who are full-stack developers?
Are you familiar with those multifunctional pens that had multiple color options? A full-stack developer is someone similar. They are professionals who have the skill to handle the front-end and back-end operations of a website. Their skillset enables them to make a fully functional website or an app from scratch.
So, if you are low on funding and cannot afford to hire a developer separate for front-end and back-end operations, then Hire Full Stack Developer to help your business out.
Four reasons to hire full stack developer
Since you are familiar with what they are, here are four reasons why they will be an asset in your startup:
The versatile skillset of full-stack developers makes them invaluable to a startup, especially in the technology industry. Versatility and the ability to juggle multiple sides of a project is a significant asset to the company. This versatility translates into clear communication. Since one person can understand the depth of the project entirely due to their versatile skill set, they can better communicate the project's shortcomings. Clear communication of the project's success and the reason behind it will occur, lending success and direction to your business.

One can expect miscommunication between different members of a team. A front-end engineer and a back-end engineer may have different working styles, and that can cause differences of opinions. Such conflicts can impede your product's growth. However, a full-stack engineer is a one-person army. It can lend cohesiveness to your product, which is great for your users and business.

When you hire a full-stack developer, it can help you save money. Hiring an IT team is costly given the demand of the market. If one team member leaves the company, it can disturb your team's workflow and cause a gap that may be hard to fill with a suitable and equally competent professional. A full-stack engineer's all-roundedness helps you manage your finances and tackle the efficiency of a team.

If one full stack developer is working on one project, the professional has ownership of the project. It reduces the blame game and helps your business tackle urgent issues.
How to hire one for your startup?
If you are a startup with minimal resources and find it hard to hire full stack developer, then here are some pointers you must keep in mind the next time a candidate walks in for an interview:
Experience: One way to assess whether their expertise will help your business is to ask the problems they have worked upon previously. If they are a fresher, ask for a website or an app they have built and assess how the effectiveness of the app/website.

Communication skills are a crucial soft skill, and the candidate must know how to articulate and express themselves.

Look out if the candidate will fit in your company. Other aspects to look out for are self-motivation, professionalism, and self-drive.
If you don't want the hassle of hiring one, you can outsource it to an offshore web development company in India and hire an offshore web developer in India.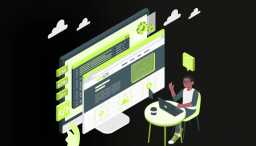 If you wish to have a qualified website that is navigable and well designed and it should contain all the rich-featured ...
Dipti Singhal
Aug 30, 2022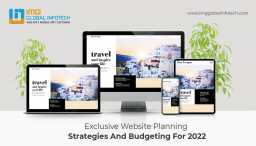 The planning for websites is a crucial part, most companies hire website building companies, and website development com...
Dipti Singhal
Apr 15, 2022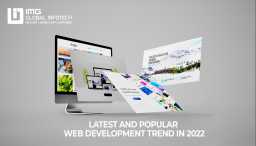 It has been visible that the impact of artificial intelligence is a changing tool. Users expect the website to load fast...
Nick
Mar 10, 2022