WEB
Top 20 Benefits Of Social Media Marketing For Your Business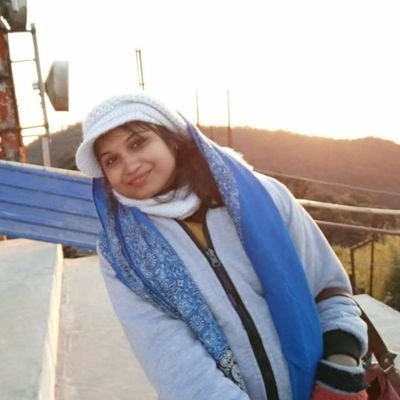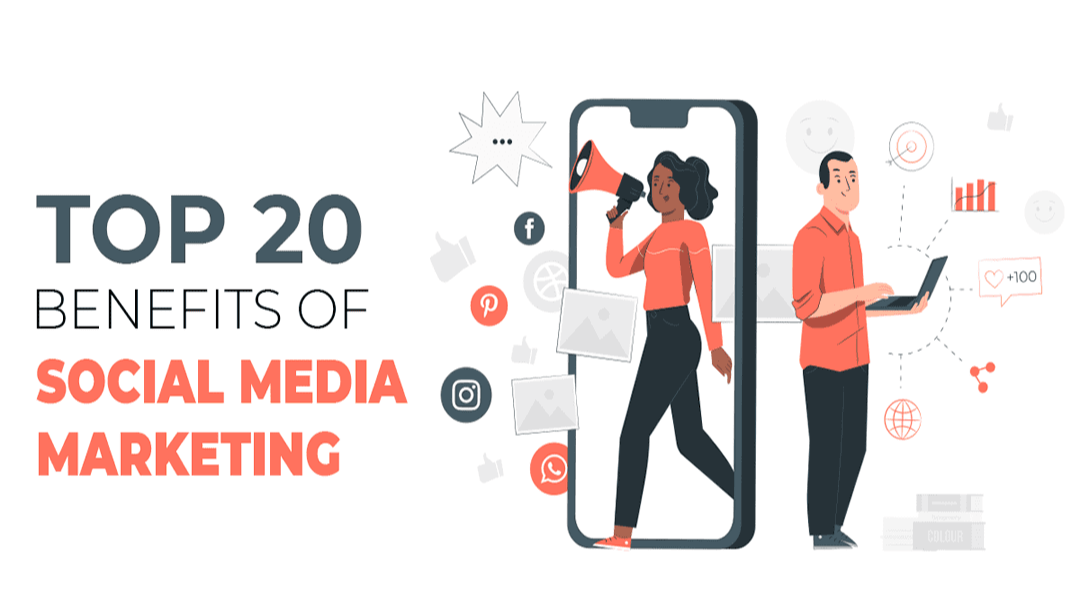 The Importance of social media is increasing day by day because it provides tremendous benefits by reaching millions of people around the world. Now, we are at a stage where a maximum of the customers considers the business to have a presence on social media platforms. Many companies use social media to promote their business and as a result, get benefits from Social Media Marketing Services which include, doing the contender analysis, making and monitoring social campaigns, and maintaining the social reputation.
Before knowing the benefits of social media for business, you must know the benefit of having an online presence for a business.
What is the Key Benefit of having an Online Presence for a Business?
The online presence for any business makes the availability of services easier and also eliminates third parties. In online presence, there will be a direct connection of purchase orders with the customers. To get more consumers, the seller seeks to offer exciting deals and discounts.
Advantages of Social Media for business
Enhance Brand Awareness:
It is one of the obvious advantages of social media marketing. Millions of people are using various social media platforms through which you can connect with a lot of people. Many of these users may not even be aware of your brand, so you can take social media marketing as an advantage and display what you exactly want.
Must Read: Benefits of Brand Awareness
Rise as a Brand with Thought Leadership:
Consumers will follow you and prefer your services over others when you have a better brand identity. You can emerge as a brand with an authority in your business by sharing relevant information on social media, quickly responding to business-related questions. You can also become a "go-to" resource with the help of social media.
Be a Top Priority:
Many people check their social media accounts several times a day, so you can take this as an opportunity and connect with the users by sharing posts that are exciting and informative. Doing so, users may feel pleased to see your content and keep you at the top of the list when they are about to buy something online.
Boost Website Traffic:
Social media advertisements and posts are the main factors to gain visitors to your website. Sharing interesting content from the website to social media is the best way to get the audience when you post a new update.
Must Read: 8 Ways to Increase Traffic to Your Website
Humanize your Brand:
The perfect way to add a special connection to your brand is to humanize it and highlight the uniqueness of your brand through different social media channels. You should make sure that your brand identity is consistent in all social networks and conveys the exact impression that you want to create for your brand, in this way, your brand identity verification will be done as well.
Build your Audience:
Building a customer base that is loyal to your brand is very important as it allows you to turn your loyal customers into supporters for your brand and it can be the future resource that will share your content with others.
Management of Reputation:
Online Reputation Management is very important when you are using social media for business. Customers can share their reviews about your brand through different social media channels. So, be attentive to check them and quickly respond to the customer queries and resolve them. In this way, you can protect your brand reputation.
Improve Sales:
Social media is one of the powerful resources for a company's sales. You can use different social networks to reach out to the customer's queries. Resolving their questions helps to improve the sales process.
Good Opportunities for Co-Marketing:
When you collaborate with another company, then you both can benefit by accessing each other's customers, and you will also get the opportunity to develop something innovative.
Know your Audience:
Social media gives a clear image of the wants and needs of your audience. When you are aware of the customer's desires, you can come up with those products that are likely to be sold quickly.
Identify your Competitors:
Finding what your competitors are up to on social networks can be quite helpful. Know what your competitors are good at, and then create your unique approach and make things work for you.
Engage with Influencers:
Engaging with influencers who have a huge following on social media can be very helpful because you can attract the attention of those followers to your business and increase brand identity that may result in more sales.
Better Customer Engagement:
Social Media helps to interact with the consumers directly. To keep the customers engaged, respond to their concerns on your posts in such a manner that is perfect for your brand.
Crisis Management:
If there is a problem, people search for updates on social media. So, with the help of social media, you can make public announcements and respond to the customer's queries. Build an active social media profile throughout all social channels because it acts as a big crisis management strategy.
Promote your Content:
It is the best way to bring your smart content to new people and helps to prove your knowledge and to expand your audience.
Go Viral:
Social media allows your content to reach millions of people in less time and this reach indicates an existing connection with your brand.
Consider Consumer Sentiment to your Brand:
It is important to know how customers feel about your brand. Social media is an easy way to evaluate your customer's sentiments about your product launches or other sales strategies.
Targeted Advertising:
Social networking is one of the best ways to publicise the brand. It also offers smart marketing solutions so that you can know the perfect customers and create the most of your budget.
Retargeting:
People who have discarded their items in a shopping cart are prime future customers. To retarget them, you can use tracking tools and show the social media ads for the same items they put in the shopping cart.
Must Read: 7 Tips to Optimize Your Facebook Ads for Conversion
Monitor Interactions related to your Brand:
Social Media Monitoring is an important part of audience interaction, and also a key source of information for your brand, your opponents, and your market.
Businesses can benefit immensely from the use of social media as it helps them in many ways. Let us know your favourite in the comments.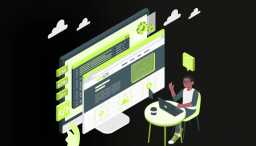 If you wish to have a qualified website that is navigable and well designed and it should contain all the rich-featured ...
Dipti Singhal
Aug 30, 2022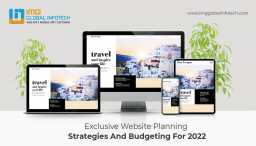 The planning for websites is a crucial part, most companies hire website building companies, and website development com...
Dipti Singhal
Apr 15, 2022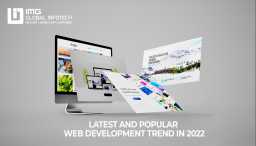 It has been visible that the impact of artificial intelligence is a changing tool. Users expect the website to load fast...
Nick
Mar 10, 2022