FANTASY SPORTS
Everything You Need To Know Fantasy Sports Stock Trading Development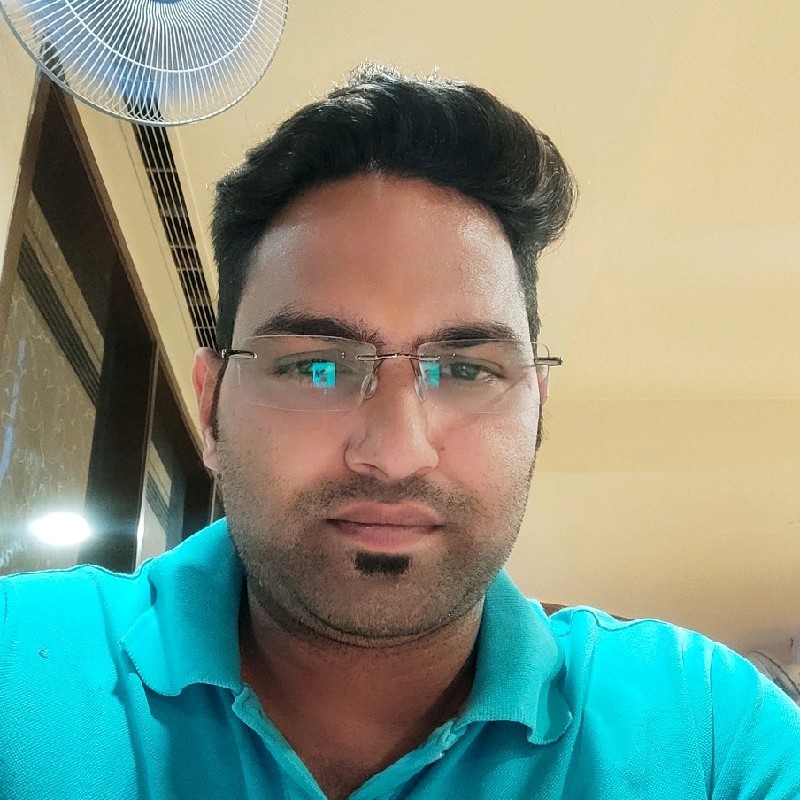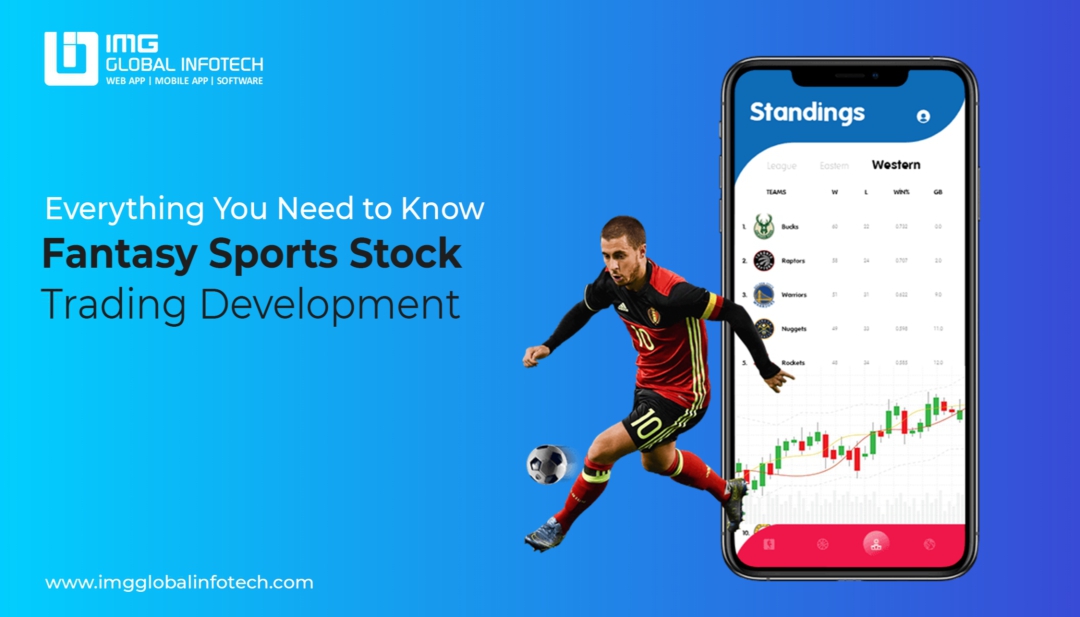 Over the world, sports has its own huge fanbase and if any similar leagues come into existence, people craze can be seen towards it. Fantasy sports stock trading app is gaining popularity during this time. It's rising as a million dollar sector and many entrepreneurs are willing to put their step into the fantasy sports app market.
Fantasy sports stock trader is a similar concept with fantasy sports apps as mobiles are easily accessible to all. Stock trading apps are a highly popular category among fantasy sports app users.
Fantasy sports stock trading app-
Fantasy sports stock trading app is one kind of game where users bet stock for lined-up games. It is an easy way to earn a huge amount of money. This usually means the user puts a bet on the stock of a player who is playing a league. The player has to use its batting skills to predict who will be winning, it's mostly a brain-minded game. If players are playing well then the value of the stock will increase and if not then the value will decrease.
It is important to choose the right team of stock by using your brain and betting skills. Each player can opt for ten stocks of players and when you are ready with the team of stock, you can enter into the contest.
What makes them popular?
This is the most popular investment app consisting of millions of people. As it is easily accessible and online stock trading software has its main advantage by being available. This states there is no barrier of time to use this app. As online apps deliver a real assessment of the risk involved resulting in the reduction of risk.
With the assistance of artificial intelligence, stocks are easy to handle. The apps are available all the time that allowing users to get information in real-time. As technology allows us to gather data in a systematic way, results in better decision-making for users.
How does this platform work?
The process of using this app is simpler, it is the same as for installing the other app. At first, users are required to sign up with their email id or with their social media platform id. The user is able to build a roster of players based on their previous game performance. The user is required to check before making a decision about the player for investing in it.
Users are eligible to buy and sell stock as per requirement. If the player performs well then the price of the stock of the user increases and vice versa. The players get what they're earning of the day.
Main Features For Fantasy Sports Stock Trading App-
The plethora of essential features which will result in user engaging and successful fantasy sports stock trading app that is-
For Admin panel-
Dashboard- This will represent how your fantasy sports stock trading app is performing and shows all the performance analytics data. Listing the scores of players in a systematic manner.
App setting and management- In-app setting there should be options for app language, sound option, app tutorials, two-factor authentication and notifications as well.
Leaderboard Management- The leaderboard includes all the list of scores of players and this feature is required to be accessible. So top users can get easily identified.
Wallet Management- The wallet holds the money that is invested by users. This section lets users know how many coins they hold and it can be redeemed by the user. It also holds the history of past coin redemption.
Match and Category Management- Users can manage categories of matches that could be held and for ongoing as well. Users can manage the match anytime and bet amount from this section.
For User Panel-
Badges- Badges are used to authenticate the player who has scored their best in the match. For the users who showed remarkable achievements by trading, this badge is given to them. These badges work as a motivation tool for other users so that they also bet with more attentiveness.
The player in Form- This feature is an approach to present the top-scored player in front of consumers so that they can opt for the right player for a bet. It highlights the players' performance.
Profile Management- This section involves all the personal information of users and they can add or edit it. It also keeps track of users' investments and earnings.
Final words-
These features should be integrated at the time of building a fantasy sports stock trading app. The sports enthusiasm is increasing and it is a tremendous opportunity to build fantasy sports trading apps with assistance from a fantasy sports stock trading app development company. Branding is an important part of advertising strategy and you can launch after analyzing the above points mentioned.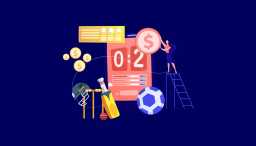 Utilizing the potential of fantasy sports app development is essential for expanding your online business in the constan...
Lokesh Kumar
Sep 21, 2023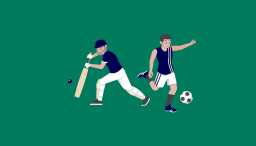 Fantasy sports have become a popular pastime for people of all ages. Creating and managing a team of real-life players a...
Lokesh Kumar
Sep 04, 2023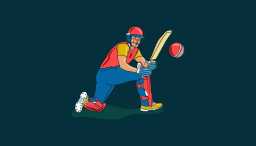 There is no denying that cricket is one of the most preferred and watched sports in this world. There are millions of cr...
Lokesh Kumar
Aug 25, 2023