FANTASY SPORTS
Fantasy Sports 2022: How Big Fantasy Games Market Size In India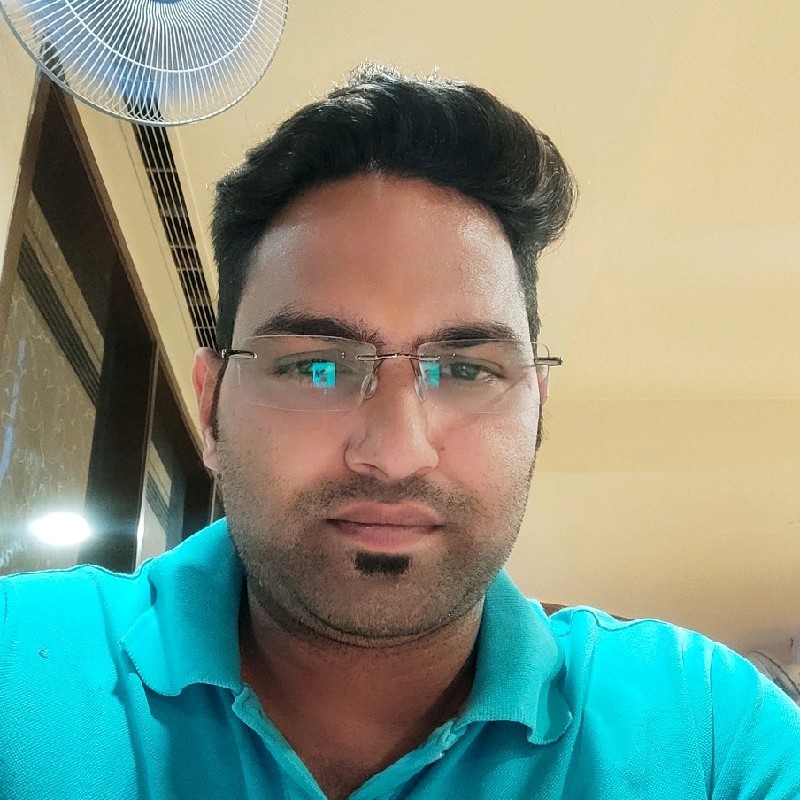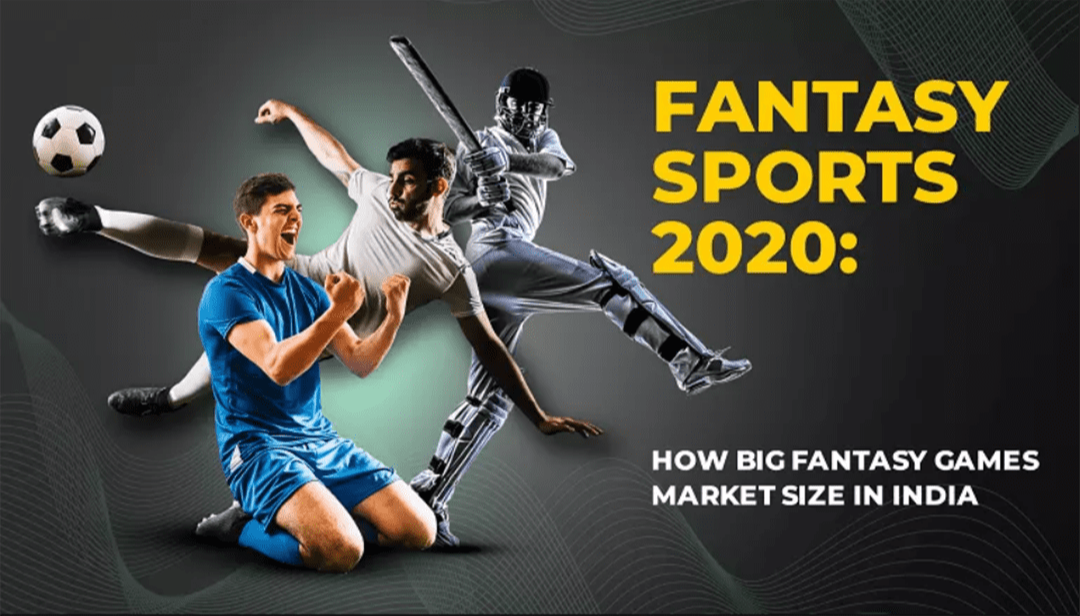 The demand for the Fantasy Sports industry in India is highly increasing, and it has recorded about 16.5 thousand crore rupees just in the last three years. Dream11 has taken the IPL 2022 title sponsorship, and it's expected to withstand the fantasy game in India with an escalating transformation from the bottom up.
Indian Premier League and fantasy sports are the best two leagues that take the top place in India's sports industry. Dream11, one of the fantasy sports app development platforms, has now taken the IPL 2022 title sponsorship, which has left many sports users surprised. This incident shows us the development of fantasy sports in India. Dream11 has outbid Biju's, TATA, and other biggies. With this colossal recognition, India's fantasy games are moving to the next step and entering into a new business era. They are expected to revamp into a big name in the upcoming years.

The Orientation of the Fantasy Sports App Development in India
We all know that Indian online fantasy games are growing and registering new records in India's sports industry. Here are some of the critical aspects and growth records you need to know about the fantasy sports platform.
The users, Government, and companies are earning a massive amount of money through fantasy sports. Just last year, the users earned about 14 thousand crores, Government earned 776 crores from TDS, tax, and GST, and companies earned about 2.5 thousand crores.

It's expected for the top fantasy sports platform, Dream11, to develop new ideas to bring higher growth in Indian sports.

The number of users who are using Dream11 is increasing day by day. The number of users who used the fantasy sports platform in 2016 is about nine crores, and in 2019, the number of the user base is increased to 20 lakhs, which is a great accolade.

The fantasy games in India have recorded nine times of growth in the past two to three years, and this platform has taken around 8.5 thousand people for employment purpose.

India has seen three-fold growth of fantasy sports games in just a year. The revenue of fantasy sports companies is shown below for the past three years.

2017 to 2018 – 1743
2018 – 2019 – 6158
2019 – 2020 – 16467
By the end of 2022, India will be home to approximately 150 million fantasy sports players.
The users of fantasy games in India are earning more than the companies!
Fantasy games have provided good importance to their fans in connecting them to their favorite sports. The virtual tournament has attracted many young sports enthusiasts, and the number of users using the fantasy sports app in India are growing high each year. Dream11 and other online fantasy game platforms have seen a higher growth for the past three years. The Fantasy sports game user's earnings are also increasing tremendously, with an increase in their participation. The users of fantasy sports games just took around 14 thousand crores only in the last one year.
The fantasy cricket app development and other fantasy sports app development platforms provide their higher contribution to the growth of the economy in India. Digital payment adoption and proficiency have also increased last year as half of the transactions made on fantasy games in India were online for last year. It was initiated from Tier 2 and Tier 3 cities. It also shows that there is an ecosystem created by the fantasy sports business in India.

The employment growth
There are more career opportunities and employment developed apart from economic contribution. There were about 1500 people employed for Dream11 as well for other fantasy sports companies in 2016-2017. Now, 5100 people are indirectly used in India's fantasy sports industry, and 3400 people are directly employed in the fantasy sports segment.

Fantasy Cricket App Development has a significant role.
Though multiple sports leagues are happening on these online fantasy sports in India, Cricket takes the first place and then comes football, kabaddi, and basketball. 77% of the online fantasy game players are interested in Cricket. It's also stated that the exploration of fantasy sports app development has been spread to a broad group of people. Therefore, the number of users of other games is also increasing day by day. The users of fantasy games in India are working professionals and independent people. Most users use the fantasy games platform to have a passive income, and few others use it for entertainment purposes.
The fantasy sports app development has increased the user base and made a massive change in the sports ecosystem. With the result of digital payments, technology advancements, investment, and more, fantasy sports are turning the viewers to their favorite sports fans. Also, they contribute a massive growth in the Indian sports culture.
At IMG Global Infotech, we invent at the advancement of technology to prompt a more substantial business in the mobile app development. Our commitment will help deliver the best and top-notch solutions with good user game experience and increased revenue.
For more information on fantasy games, contact us. We wish you to make use of this golden opportunity and become a fantasy sports entrepreneur today.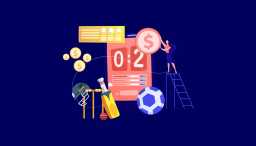 Utilizing the potential of fantasy sports app development is essential for expanding your online business in the constan...
Lokesh Kumar
Sep 21, 2023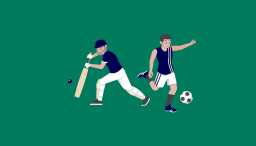 Fantasy sports have become a popular pastime for people of all ages. Creating and managing a team of real-life players a...
Lokesh Kumar
Sep 04, 2023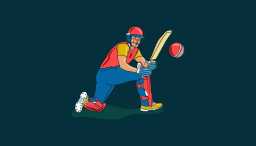 There is no denying that cricket is one of the most preferred and watched sports in this world. There are millions of cr...
Lokesh Kumar
Aug 25, 2023