FANTASY SPORTS
Fantasy Sports App Development Like Dream11: Cost & Features 2023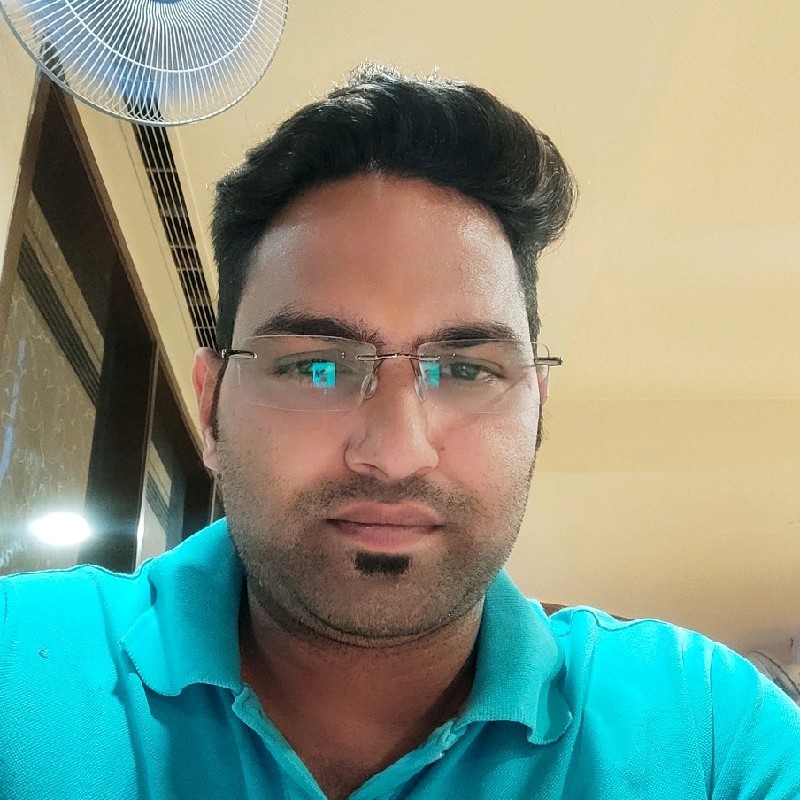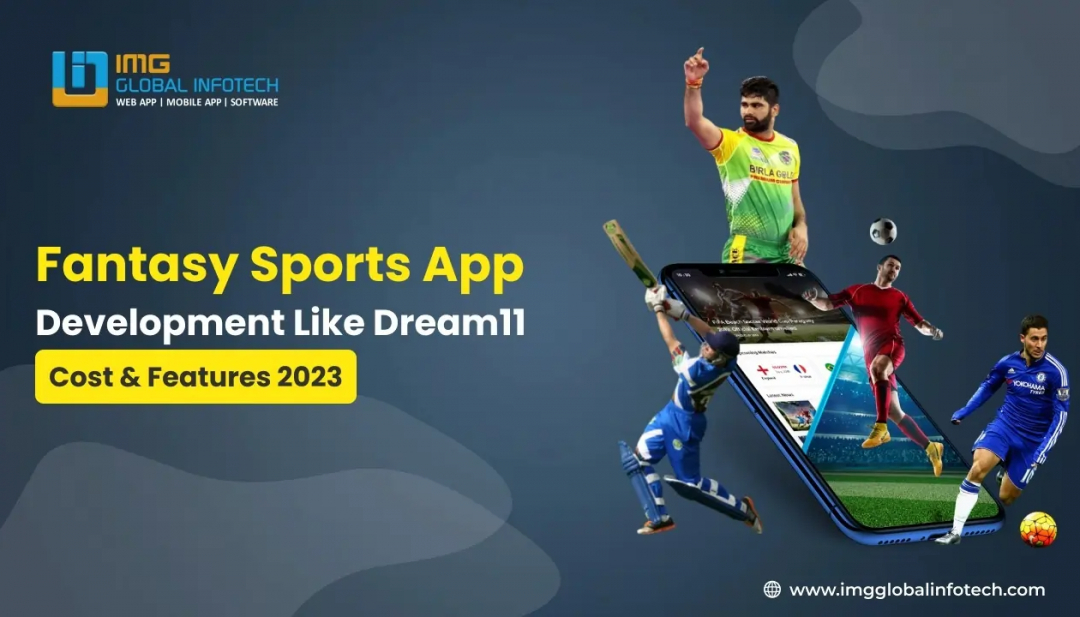 What are Fantasy Sports?
Fantasy sports is a game that allows users to compete in live sports using virtual platforms. Users will create a team of players based on the real-life player of the game. And, those teams will compete against each other based on the statistical performance of real live players. This is a fun game for every sports lover as long as you don't lose.
The statistical figures are converted into the points that decide which team is winning or losing. Whoever the team wins is rewarded with various types of rewards.
Global Fantasy Sports Market 2022-2027

The market structure of the fantasy sports app industry is growing in big numbers. Based on a recent report it is valued at 20.14 billion in 2022 and is projected to reach USD 34.66 billion by 2027, growing at an excellent CAGR of 11.47% which makes fantasy sport the first choice for all business entrepreneurs.
Why should you, as an entrepreneur, get into the fantasy gaming industry and search Fantasy sports App Development?
A new idea can boost your business by 10X speed growth. The evolution of digital technology via smart-phones and fast internet (broadband, 5G) have made it extremely easy for users to access it from anywhere and at any time. This is why innovators have come up with this brilliant idea of Fantasy Sports Platform and taking the user experience to an all-new level. Major players of Fantasy Sports industry have experienced a massive partnership, viewer-ship & an increased advertising expenditure.
Here's the good news for all the smart entrepreneurs of the industry! Millions of young sports enthusiasts are hooked up to fantasy sports and the numbers are not expected to go down any time soon. As per a report by one of the sports federations, fantasy sports users base will cross the mark of 160 million by the year 2022. No wonder the industry had amounted to 20.14 billion USD at the beginning of 2022! As per user and industry estimates, it will cross the mark of users 190 million and the industry to reach USD 22.45 billion by 2023.
How to Set Up A Business Model Dream11?
First of all, you need to connect with the best fantasy sports app development company that has the experience to create an app like Dream 11. Their team will assist you in creating an app like Dream 11. As you know it is a great idea to put your money in, but you need to find the business key aspects.
Understand the categories of fantasy gamers that are it can be daily or weekly basis game or scoring based game or draft based game type.
Play using Data- As your app will be handling a lot of data so you need to make sure that your app is updated at every stage. The app will engage more users and there will be calculative judgements.
Update the newsroom- When you create a fantasy app than making sure there is required space available for app updates. Check out the requirements of fantasy sports apps then you will notice that it requires more data and stats.

Unique Features For Fantasy Sports App Development
The features of mobile applications like Dream11 make them special and top-trending fantasy games. These features are designed by keeping the audience's taste in mind and providing them with the best user experience. Some of the core features of mobile applications like Dream11 and BalleBaazi are:

For Users:
Registration/Login
Profile setting
View player statistics
My winnings/ Rewards
Create and Join tournaments
Select tours
Create team page
For Admin:
Admin Login
Manage points and results
Transaction management
Fantasy points control
Notification control
Players and leagues management
View/Manage the list of users and transaction history
Add-on features:
Live group chat
Social media sharing
Dashboard analytics
Leaderboard (Based on Income)
Live commentary feed

Additional functionalities to ensure:
One common thing that people don't understand is that the user interface of applications should be simple and effective. If users find your application complex, they will go for other applications which are simple.
No one has time to waste on loading an application in today's fast-paced world. Your Application's loading speed is also an important feature that your developers should focus on.
The screen resolution of your should be high as it makes your users feel good and interact with the Application. You have to ensure that what your users see on screen is sufficiently detailed.
Basically, there are three main mobile operating systems- Android, iOS, and Windows. Your Application should be available on all these operating systems to make the best out of it. So, while hiring a company, ensure that it offers cross-platform fantasy sports application development on Android and iOS.
Internet security is one of the common concerns among modern businesses. Applications storing personal and sensitive information like credit and debit card details should have strong security layers.
It may sound like a general term, but most of the applications miss this common feature. The ability to search either the Application or the internet is important, and while it is not going to work so much for game-based applications.
Bright And Bold Colour Schemes
Common features like eye-grabbing color schemes make your Application attractive and pull more customers. Make sure to pay attention to complementary colors from the color wheel, and you will end up creating a good-looking application interface.
Latest Technologies Used in Fantasy Sports App Development
Backend technologies :- Laravel, NodeJS
Frontend Technologies :- Angular JS, ReactJS, Bootstrap
Mobile App Technologies :- Android, Kotlin, Swift, Flutter, React Native
The benefit of using above technologies is that it ensures the speed and robustness of your fantasy app. It will deliver mobile responsiveness and rich UI experience to your app user boosting the number of users of the application.
How to start the development of an App Like Dream11?
Choose Both Platform Mobile & App- When you are building fantasy apps, you should go for the web too as there will be a vast audience reach. As anyone will prefer to open a link to an event on the web rather than install an app. You are launching a new app or idea to an audience, considering you need to deliver web access to grab the attention of your target audience.
Create a Monetization Plan- The main motive of developing an app is to flow the funds stably towards you. For that purpose, you are required to create a proper plan. Ads are the most commonly preferred marketing method, the amount you will be spending defines all.
Opt Right Framework- The main consideration factor in app development is to choose the right framework. You might have heard about native apps, progressive web apps and cross-platform apps. The monetization plan will help you in choosing the right framework and who is your target audience impact this too.
Why is the right time to invest in Fantasy Sports Business?
Fantasy sports apps are adored by everyone in the current scenario. The introduction of the 5g network and its high speed has allowed the fantasy sports market to take a hit. People are getting connected with fantasy sports apps as they give them a chance to play and connect with real-life players of their favourite game.

The idea of creating a fantasy sports app is new in the market. There are some organisations in the market available and they are doing great business and you can be a part of them also. The accessibility of mobile phones is a result of their high popularity giving it a reason to invest in them.
How much does it cost to create a Fantasy Sports App?
It is highly dependent upon the functionality of the app and platform. The complexity of the project and how you are planning to put customization. For an android-based application, the cost can vary from $6000 to $20000. For the iOS platform and cross-platform applications, the cost can go up to $30000.
Conclusion
Fantasy sports have a well-known craze as people are enjoying playing their favourite games while connecting them with real-life sports players' performances. And, if you are planning to create a fantasy sports app, just connect with the best fantasy sports app development company in India. You will get assured consultation as to what the next step is.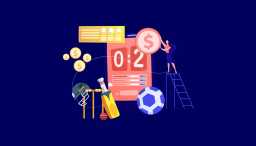 Utilizing the potential of fantasy sports app development is essential for expanding your online business in the constan...
Lokesh Kumar
Sep 21, 2023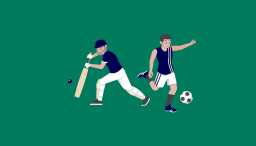 Fantasy sports have become a popular pastime for people of all ages. Creating and managing a team of real-life players a...
Lokesh Kumar
Sep 04, 2023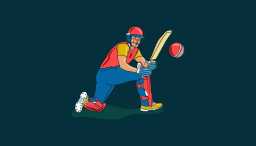 There is no denying that cricket is one of the most preferred and watched sports in this world. There are millions of cr...
Lokesh Kumar
Aug 25, 2023