MOBILE APP
Reasons Behind The Increasing Popularity Of Mobile Apps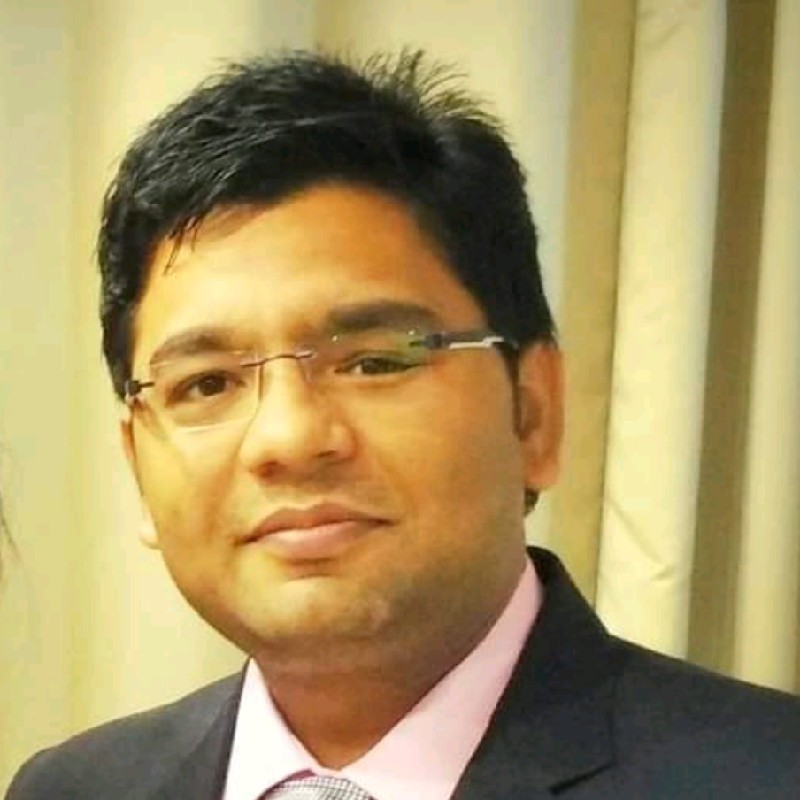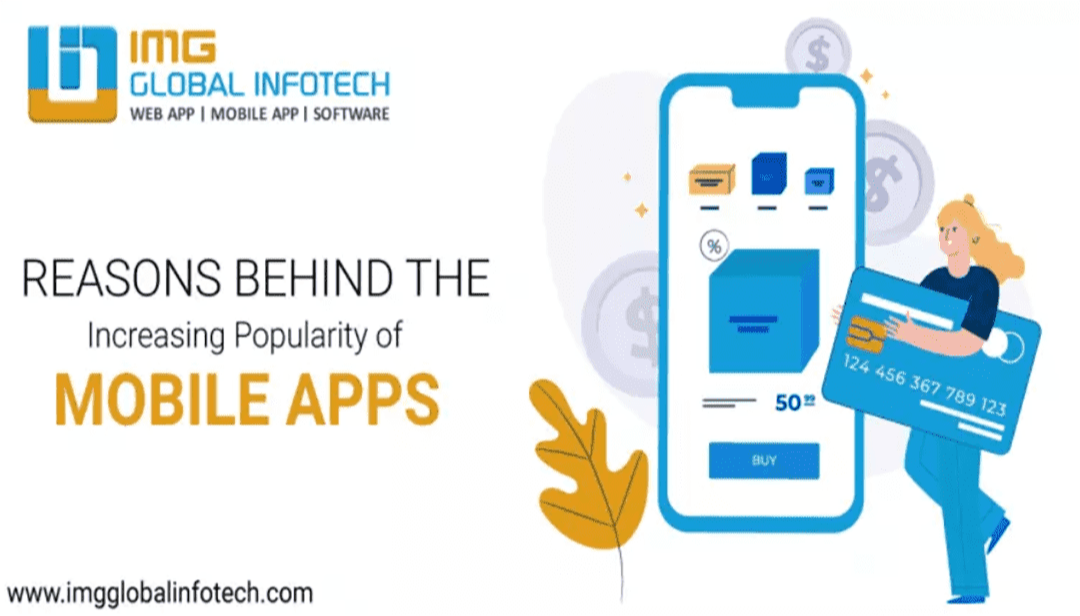 The number of apps being used by consumers is on the hype. The number of mobile apps being created by e-commerce businesses is on the rise. In fact, there are apps to manage multiple apps on your smartphone. This is the level of mobile app popularity. But why? Why are businesses launching apps? Why are users downloading, installing and using apps? What is the exact reason behind all this popularity? Makes Life Easier There is an app for booking tickets, making financial transactions, getting information, connecting with friends as well as strangers, educating your child and operating basic electronic gadgets at home. All these things and more have become easier for smartphone users. Internet of things, along with the latest technology in mobile app development, has given users a smarter and simpler way to do things. If a user wants a daily weather update, he doesn't have to search it online. He can simply download an app that notifies him about the weather in his location. If a user forgets to turn off the air-conditioner before leaving the house, then they can do so remotely by using an app on their phone. If a user wants to travel to a certain location but doesn't want to get stuck in traffic, then they can use an app to check the least traffic hours. Apps Are Fun to Use The definition of socializing has changed over the last few years. Now people barely communicate with each other when waiting for trains, flight, interview, or sitting somewhere in general. They are occupied on their smartphones. They are either checking social media updates or playing games or chatting or gaining information. Social media and gaming apps are an essential part of people's lives. They are not used just when a person is free. People are addicted to these mobile applications and are enjoying them. Businesses are also utilizing this opportunity to connect with their potential clients. Users even don't mind watching an advertisement for a simple credit or key or energy or any other benefit. Mobile applications, in general, provide help, comfort, fun and entertainment to users. Conclusion The IT Industry has seen a huge leap in Mobile Application Users. Businesses can reach out to IMG Global Infotech and be the first ones to grab an opportunity of the biggest e-commerce market. Whether it is for the development of an e-commerce application or for a fantasy game. IMG Global Infotech is here to cater to every challenge you throw at us. Meet with one of our experts today and be the entrepreneurs for tomorrow.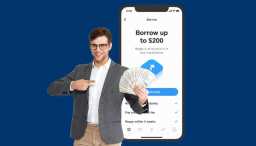 A user-friendly and efficient loan lending app is crucial for B2B success in the rapidly evolving financial technology l...
Dipti Singhal
Nov 27, 2023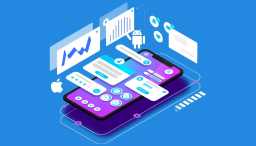 In today's fast-paced digital world, mobile applications have become integral to our daily lives. Mobile apps have r...
Mohit Mittal
Nov 16, 2023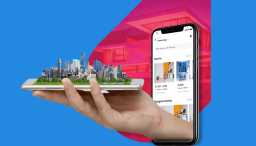 Are you ready to embark on a digital journey through the captivating world of real estate? Imagine having the power to b...
Dipti Singhal
Nov 06, 2023