FANTASY SPORTS
On-Demand Fantasy Cricket App- Features And Cost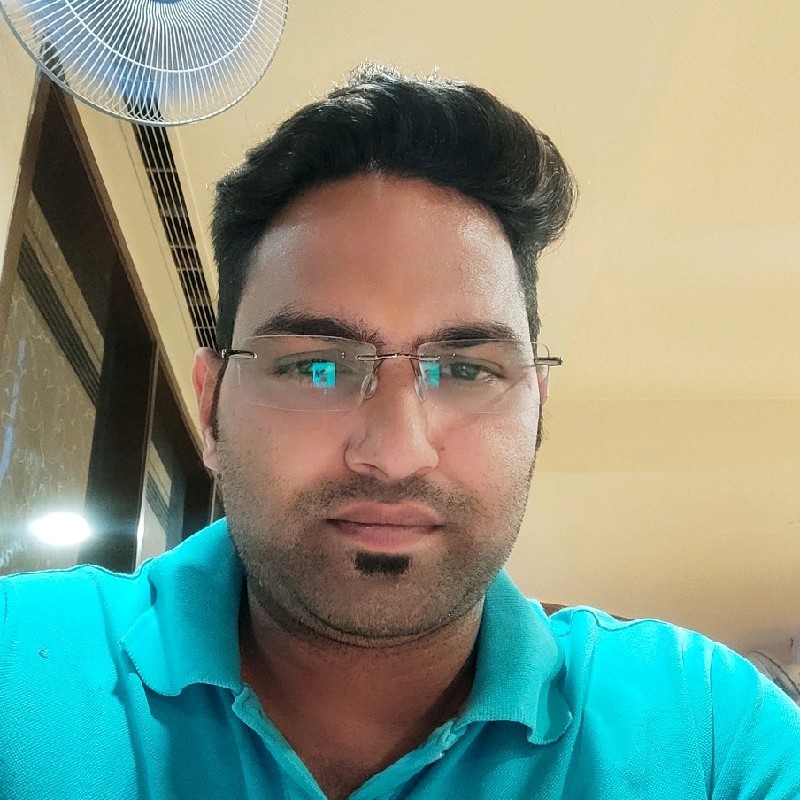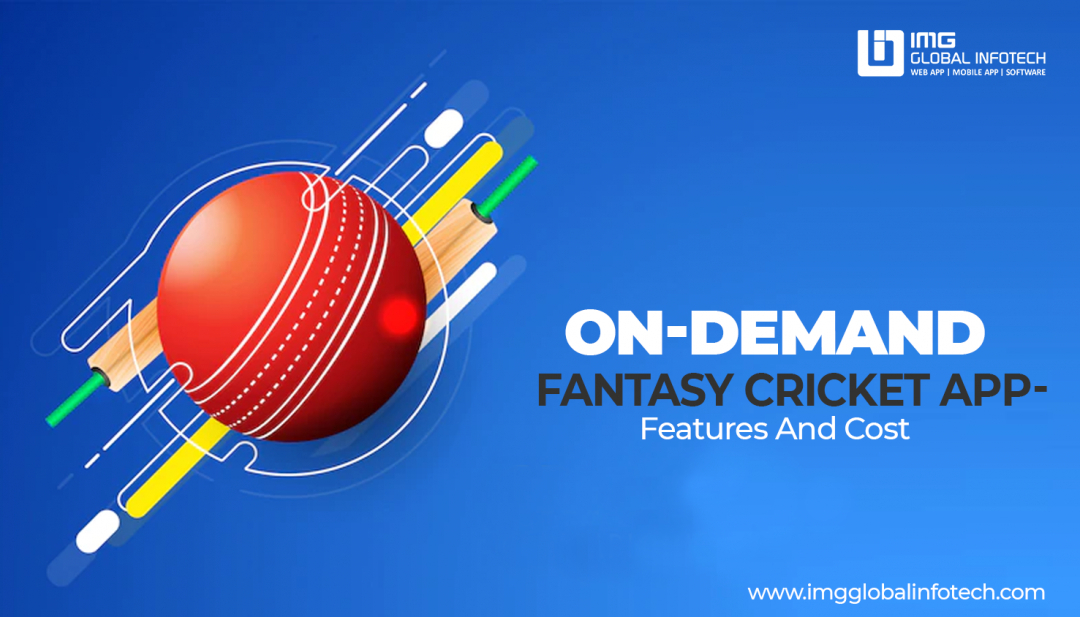 The gaming addiction is increasing with a tremendous speed and fantasy cricket apps are built with the enhanced determination of the developer team. They are working on their every move so that they can incorporate all advanced technology that can accelerate user satisfaction. The popularity of the cricket app is on top due to the high craze of cricket among the audience. Therefore every fantasy cricket app development company is focusing on building on-demand fantasy cricket apps to gain profit and success.
This is becoming a multi-dollar business as it is one of the most famous fantasy sports. It possesses a prominent impression on real-time sports events. If you are looking for fantasy cricket app costs and features, you are going in the right direction.
Before that first need to explain Fantasy Cricket App-
It is a virtual game where users are required to form a team of real players. Users come together to play a virtual game where they will compete with their team. A captain is formed who is responsible for managing the scores of the team.
Key Features To Use While Developing Fantasy Cricket App-

User-Friendly Features-
Log in- This is the basic and common feature that is essential for any user to go for the app. The information which is required is email-id, phone no and email address. It is suggested to ask only users' essential information so that the process of registration does not get complex.
Home Screen- This is the next important feature in which users will land on the home screen after doing the process of registration. This is the place where matches and other tournament information are displayed.
Contest- Various matches are played virtually in fantasy cricket apps and all the contest related information is displayed and stored. Users can see the listed matches and information such as contest name, prize related details, and what is the entry fee and winning amount.
Payment Modes- This is the main feature that is required to be made easily accessible. It determines online payment mode such as it can be by using a debit card or credit card, net banking is other methods of payment and e-wallet as well. All the payment modes should be made accessible to users to deliver a better user experience.
My Profile- The information they provide during login can be changed in future as per requirement. The user profile displays information related to matches that as reward points and transaction records.
Add-On Features-
Live Match Score- This is the additional feature that allows users to see live scores and match highlights. It allows users to see data analytics by exporting match performance reports.
API Integration- The integration of API should be simple and easy to use app integration for smooth platform running. API is the main part and it should ensure a smooth integration for running apps on multiple platforms.
CRM Integration- It is a tool for fantasy sports app development companies to manage tickets, locations and emails with push notifications. This establishes a relationship between features and users making using apps smoother.
Push Notification- This is highly useful to deliver required messages to users through notifications. This works as an alert for their upcoming matches and other required information.
Real-time Analytics- These features assist them in constant recording or monitoring, storing and updating. It delivers real-time data to users for applications.
Estimated Cost For Fantasy Cricket Application-
The supreme cost for building fantasy cricket applications came across between $ 8k to $ 9k including all user panels and admin panel features for operating systems that are Android or iOS. If you are looking out for building a fantasy sports application, combined with a website will cost between $20k to $21k and $3k as an additional charge for domain hosting, graphics and servers.
The cost of a fantasy cricket app is dependent on various factors such as the app platform on which platform you wish to launch and application size as it is directly proportional to the cost of development. The cost will be more if you want a more attractive and vibrant app design as the engaging user interface is costly.
Final Words-
Fantasy cricket app cost is directly proportional to the above-stated factors and the development of a fantasy cricket app can be done through a user panel and additional features. It requires a high amount of skills and experience to build a highly secure and great user experience. You can contact top-notch companies so they can build for you.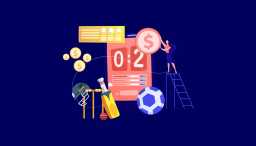 Utilizing the potential of fantasy sports app development is essential for expanding your online business in the constan...
Lokesh Kumar
Sep 21, 2023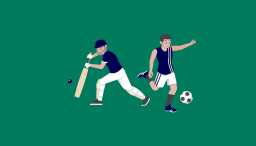 Fantasy sports have become a popular pastime for people of all ages. Creating and managing a team of real-life players a...
Lokesh Kumar
Sep 04, 2023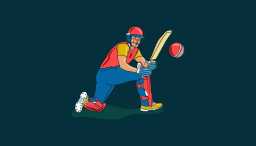 There is no denying that cricket is one of the most preferred and watched sports in this world. There are millions of cr...
Lokesh Kumar
Aug 25, 2023