FANTASY SPORTS
How Much Is The Cost Of Building Fantasy Sports Application?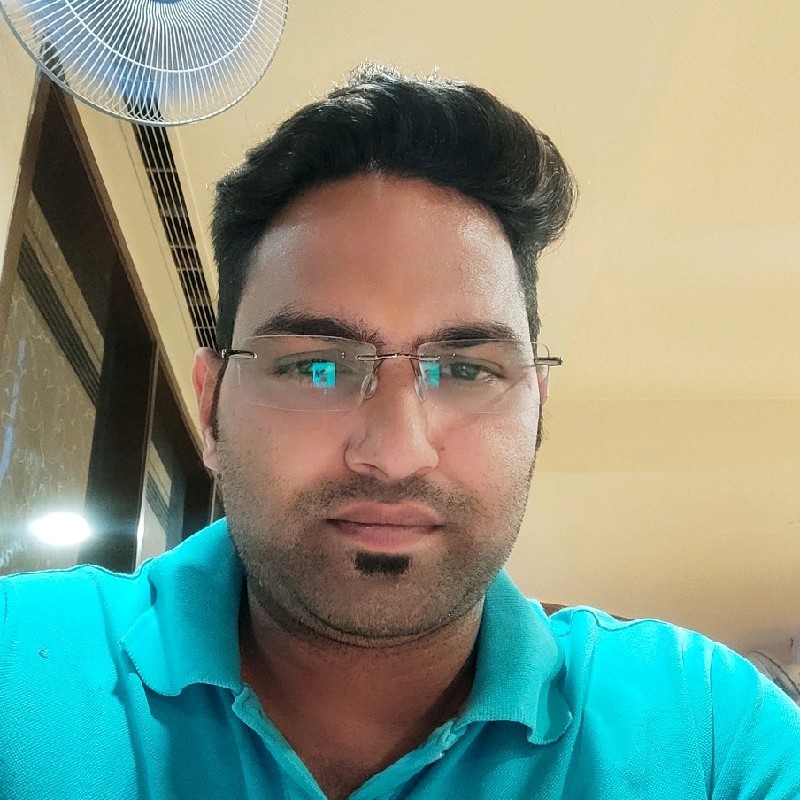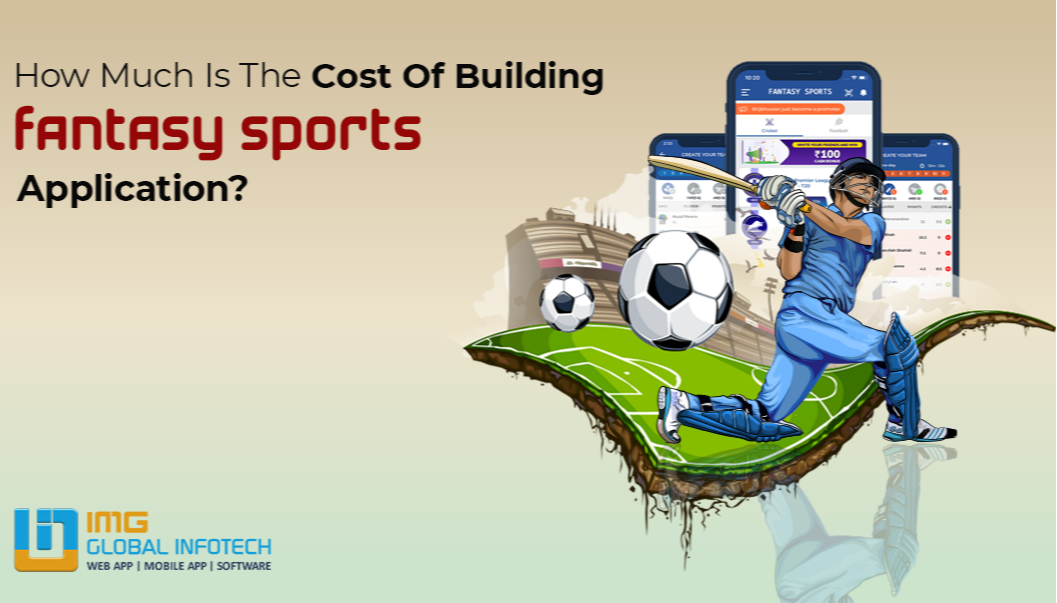 Fantasy sports applications are growing at a rapid pace due to their high popularity among people and the kind of joy that comes in when they play games on their mobile devices. These applications are available on multiple platforms, such as google play store or apple play store. Fantasy sports app development is a complex process but it is grabbing the attention of a vast audience allowing them to play in an imaginative style.
Building a fantasy sports application is a brilliant idea in these times where there is less competition and high exposure. Various people are investing in the latest technologies and languages that can deliver high value and rich-featured sports fantasy applications. However, the cost is impacted by various factors as there are serious changes taking place in technologies used in day-to-day development. Cost estimation does not remain the same.
What is a Fantasy Sports App?
This depicts an online game where multiple players can join in a virtual reality augmented by derived technology. In this application, users have to get enrolled themselves by paying some registration fees. They are expected to build a team by choosing their respective team players. This does not only give joy to the users but it also has become a mode of getting rewarded and playing efficiently.
Fantasy Sports App Development Cost
While setting up the development of fantasy sports applications, the first thing that hits the mind is what is the exact cost to develop fantasy applications. The cost is affected by numerous factors and these factors are required to get analysed at first before moving up to any decision. The platform you are expecting to choose is another factor that can be Android, iOS or hybrid.
Some of the companies possess a structured code delivery model where the plan has its name. The names of the models are as follows-
Full Code Delivery Model- This model is simply formulated for traditional purchasers who want to do a one-time purchase. That is after the development of a fantasy app, they want the whole right reserved for them. They want exclusive rights on the source code, hence, this is the right model for them. Some of the companies categorize them into more parts such as start-up, professional, enterprise and Executives.
Usually, a plan starts with Rs 40,000 to 5 Lakhs INR But, it goes higher based on the coding language and tools are used. However, each package some companies derive has something good to offer. Let us give some examples of it.
If your application can run on android and the web that is informative and functional then the platform code cost will be Rs 3.5 Lakhs excluding GST. However, if your application can run on android or iOS and Web then the cost goes up to Rs 5 lakh excluding GST. If your application can run on android and iOS and web that is information then platform code cost can go up to Rs 5 Lakh excluding GST.
If the application can run on android and iOS and web that is functional then platform code cost can go up to 6.5 Lakh excluding GST. The UI/UX and logo format will remain standard in all the packages, Payment gateway and third-party API Integration will be the same.
Final Words-
There are different packages available for different sectors of customers in the market. One just needs to research and finalize the right subscription model to enter into fantasy sports application development. The fantasy sports app cost is the major factor that impacts the final decision-making of any individual. That's the reason that it should be understood carefully. The fantasy sports app development should be economical and preferably intended to attain the objective.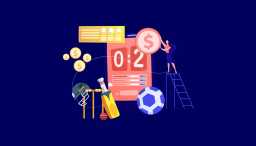 Utilizing the potential of fantasy sports app development is essential for expanding your online business in the constan...
Lokesh Kumar
Sep 21, 2023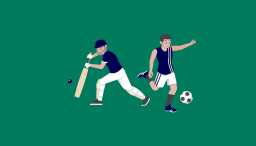 Fantasy sports have become a popular pastime for people of all ages. Creating and managing a team of real-life players a...
Lokesh Kumar
Sep 04, 2023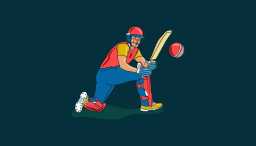 There is no denying that cricket is one of the most preferred and watched sports in this world. There are millions of cr...
Lokesh Kumar
Aug 25, 2023