GANDHI JI whose full name is Mohandas Karamchand Gandhi was the main pivot behind India's struggle for freedom against British rule. By celebrating his birthday on 2nd October every year, we Indians remind ourselves of our past and the ways to cherish the greatness of our nation. His fight to give equal rights to each and every person of the society irrespective . His principles of truth, non-violence and honesty are remembered till date. Mahatma Gandhi is best known as the matchless political leader. It is his philosophies and morals of life, which will make keep alive in our minds forever. 2nd Oct is celebrated every year as Gandhi Jayanti Day as a tribute to the FATHER OF THE NATION.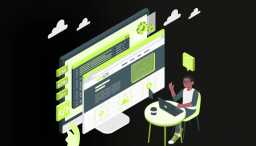 If you wish to have a qualified website that is navigable and well designed and it should contain all the rich-featured ...
Dipti Singhal
Aug 30, 2022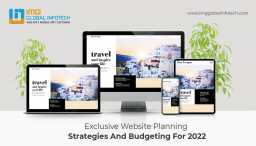 The planning for websites is a crucial part, most companies hire website building companies, and website development com...
Dipti Singhal
Apr 15, 2022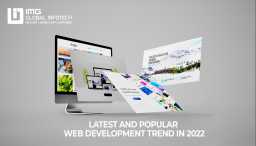 It has been visible that the impact of artificial intelligence is a changing tool. Users expect the website to load fast...
Nick
Mar 10, 2022