WEB
5 Digital Marketing Tips To Boost Your Business During The Coronavirus (COVID-19)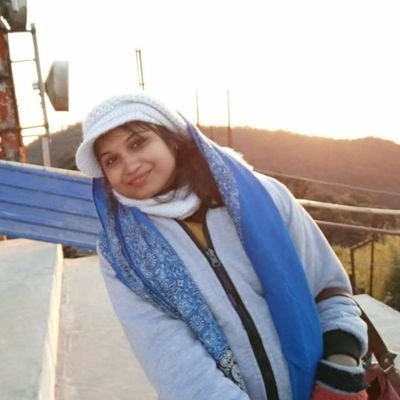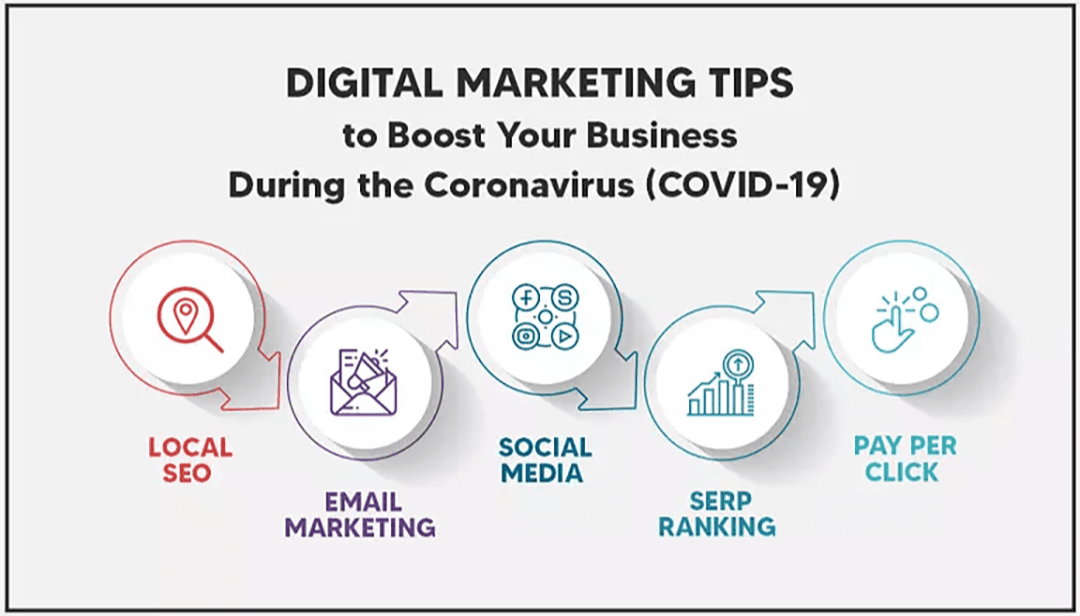 2020 is turning out to be a nightmare due to the Coronavirus Pandemic. One-third of the people across the globe are affected by this deadly disease. The result of the pandemic has pushed many businesses to take a backseat with marketing. Economists have predicted that millions will lose their jobs in the coming year and stated that 2020 would be the worst recession year in history. All humans are quarantined except the Internet.
While discussing the digital marketing transformation, the one productive thing that COVID-19 has left us is a good impact on behavior change. A Nielsen Report about Covid-19's effect on the behavior and landscape change states that "Mid to the senior leadership of most organizations, including consumers from 35 to 44 age bracket increased their internet consumption by 11% while millennials observed an average increase of 5-7%. Similarly, prominent platforms such as Facebook (+18%), TikTok (+20%), Instagram (+20%), and Whatsapp (+17%) have all witnessed rises in the number of sessions per week per user".
Let's check out a few digital marketing tips and strategies that can help businesses meet their revenue targets even during the pandemic situation.
Local SEO
Due to COVID-19, people have started making use of online services and products. It's a good opportunity now to optimize your business for local search. You can increase traffic by adding top search keywords like "near me," to optimize your site to reach people within your area effortlessly. Also ensure that you are providing an impressive service so that customers will give you good reviews, and therefore you can easily rank higher in the search engine. You will also get more eyeballs so your business will reach new heights.
Email Marketing
There is no chance that Email Marketing will fade out anytime soon. I am sure you have existing clients who are too busy to read the newsletters you send. Now that everyone is staying home due to the pandemic situation and therefore you have a golden opportunity to steal. It's the right time to communicate with your clients, listen to their suggestions, feedback, and reach out to them with your products or services. Share relevant, unique, and actionable content with your targeted clients and build your relationship easily. Emails can empower your brand loyalty if it's used in the right way. Have a strategic mix of video emails and text emails to increase your open rates and email conversion rates.
Social Media
As everyone is at home, social media usage has increased drastically. Even those who did not use social media have joined different social platforms and have started using it. It is the right time for businesses and brands to reach their target audience by investing in social focussed marketing strategies. You have to identify your target audience and where they spend most of their time. If you are in a B2B space, LinkedIn and YouTube are the go-to platforms. If you are a consumer brand, then entertainment platforms like Facebook, Instagram will be your go-to social platforms. Incite a community discussion, Q/A session, live sessions, that will make your audience engage with you.

Come up with Social Media Campaign ideas that will help your targeted audience with their business. You can also come up with exclusive offers and discounts on your services and products. It will make your clients try out your products; if they like it, they will only prefer yours over your competitors.
SERP Ranking
The pandemic has made people spend more time online as they are bored. It's the right time to use persuasive techniques like Google Business Pages to impress and seek your audience attention towards your brand. Ensure to take on this opportunity and utilize Search Engine Optimization (SEO) to your benefits. Another advantage you have is that most businesses fail to use this opportunity.

Therefore, the competition to rank your website rank on SERP is also low. Another question everyone has on their mind is "Will my ranking go down once the lockdown ends?". Absolutely no! Maintain your ranking position by constantly updating the content.
Pay Per Click
Advertising, especially Pay Per Click (PPC), has always been the best medium to promote your products or services online. Some of the advantages why Pay Per Click is the most preferred medium to attract your target audience is that they are cost-effective, secure and you can run customized campaigns, measure effectiveness, focus on the targeted audiences, and can see the results instantly. Make use of this opportunity and take your brand to the eyes of your targeted audience. There is no guarantee that they will purchase from you, but the brand recall is guaranteed.

There is no doubt that Coronavirus has given a hard time for everyone around the globe. Still, there is an opportunity for your business to market. Nobody can predict when the pandemic will end but if you want your business to stay afloat then don't just focus on the SEO packages. Make sure you try out every marketing tactic like sending out offers, engaging with your customers, hosting virtual events, and more. You will definitely see drastic changes in your buyer's interest level when the pandemic ends.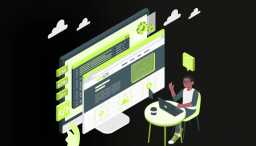 If you wish to have a qualified website that is navigable and well designed and it should contain all the rich-featured ...
Dipti Singhal
Aug 30, 2022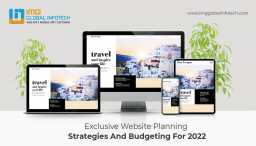 The planning for websites is a crucial part, most companies hire website building companies, and website development com...
Dipti Singhal
Apr 15, 2022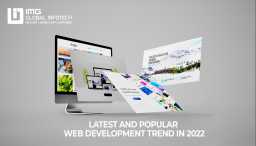 It has been visible that the impact of artificial intelligence is a changing tool. Users expect the website to load fast...
Nick
Mar 10, 2022