MOBILE APP
Top 19 Apps All Indians Must Have On Their Mobile Phones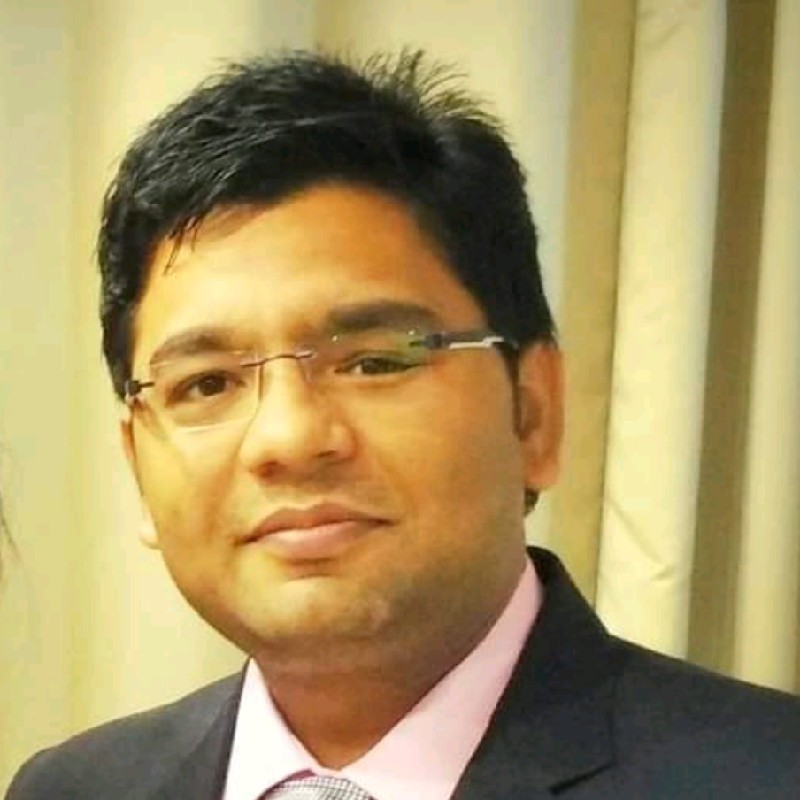 Top Apps for Android & iOS Users
These days owning a smart phone is not only just a status symbol but also a necessity in today's world. As smartphones are launching in india on daily basis and on lower prices, India has witnessing a huge jump in the number of smart phone users. For 2017, the number of smartphone users in India is estimated to reach 340.2 million, with the number of smartphone users worldwide forecast to exceed 2 billion users by that time.
After owning a smartphone the very first thing a user look in his phone is the apps section. Some of the apps we're already familiar with like: Facebook, Gmail, Google Maps etc. But there are plenty of apps too that provide real value through, which users are unaware.
There are over 2 million apps in the Google Play Store along with the new ones which debut all the time, that have been downloaded billions of times. We use them in our smartphones for functionality, entertainment, information, productivity and everything between. You certainly cannot have a great time, unless you have some wonderful apps in your phone. From online shopping to ticket booking, from gathering information to making payments you can download apps for everything.
If you have just bought your brand new Android/iOS smartphone or tablet then its chances that you are looking for useful apps for your device. Confused about where to start? Don't worry we have bring you a list of some awesome mobile apps that every Indian must have on their smart phones to make their life more easier. Here are the list of best free 19 smartphone apps you can download right now, sorted by type from social, travel, payments and entertainment to browsers and tool apps. Here they go!
1. Communication –
The official and must-use app that keeps you connected with your family and friends.
WhatsApp Messenger

Gmail

Messenger

Hangouts

IMO

Skype

Viber
2. Social Media Channels –
You know, you need it.
Facebook

Twitter

Instagram
3. Tools –
Your productivity won't suffer on the go if you have these apps installed in your phone.
Adobe PDF

Polaris Office

TrueCaller
4. Browser –
Just enjoy your web browsing with these apps.
Opera Mini

UC Browser

Chrome Browser
5. Streaming Music –
For the music lover in you, these free apps let you listen to any kind of music anytime, anywhere for free.
6. Entertainment Apps –
Great app for movie junkies. Know which movie is running at a theater near you, check show timings & book tickets straight from the app as well.
7. Photography & Editing –
Make your favorite photos look even better with these apps.
PhotoDirector

Proshot

PicsArt

Camera360

YouCam Perfect
8. Keyboard Apps –
Do effortless typing with a swipe with these apps.
9. Movies and Videos –
Stream videos, your favourite TV series, matches instantly on your phone or tablet, or download so that you can watch them later from anywhere, even when you're not connected.
YouTube

Amazon Prime

Hot Star

Voot
10. Media and Video Player –
Apps let you listen or watch your music, video collection anytime, anywhere.
11. Sports Apps –
App that will give you updates of your favourite matches, games on the go.
12. Travel –
Search places, communicate with people & book ride, rail or air tickets, hotel accommodation in your favourite destination at discounted price.
Google Maps

HERE Maps

Google Translate

Ola

Uber

IRCTC

MakeMyTrip
13. Food & Dining –
Order food online from the restaurant near you without any hassle.
14. Online Payment Apps –
Pay for purchases instead of cash with an ease. Also, get mobile wallets offer, discounts and cashback which can be encashed whenever needed.
Paytm

FreeCharge

Mobikwik
15. Shopping –
Shop products online easily with some exclusive app-only offers.
Flipkart

Amazon

Snapdeal

Myntra

Jabong
16. Gaming –
Turn your boring time into exciting one with these fantastic smartphone gaming apps.
Candy Crush Saga

Subway Surfers

Temple Run
17. Data Sharing –
Grab it for getting data like movies, videos, music, contact, apps etc on your phone.
18. Privacy –
Beyond basic protection, it also keeps track of what your apps are doing. They scan your device and chucks out any unwanted cache, malware and residual files.
AppLock

Quickheal Total Security

Clean Master
19. Storage –
For all your cloud needs on smartphones. It is an essential app and you will be also backing up all your necessary data for a restore in future on these cloud based storage services along with images that you capture.
Let us know which apps you downloaded in our comments section.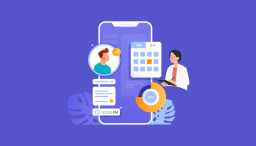 In today's fast-paced world, convenience and accessibility in healthcare services are paramount, so healthcare app d...
Mohit Mittal
Oct 04, 2023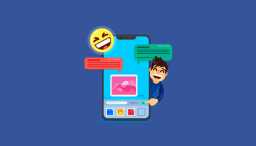 Looking at the current world, we can undoubtedly say that increasing competition in the social media industry is cut-thr...
Mohit Mittal
Jun 29, 2023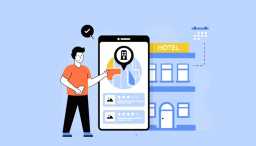 The businesses are flourishing in all industries, including the tourism industry who have digitised in the previous deca...
Mohit Mittal
Jun 06, 2023