ON DEMAND
Top 5 Start-Up Idea For On-demand App To Generate Revenue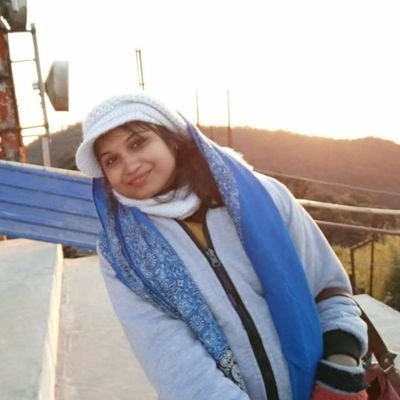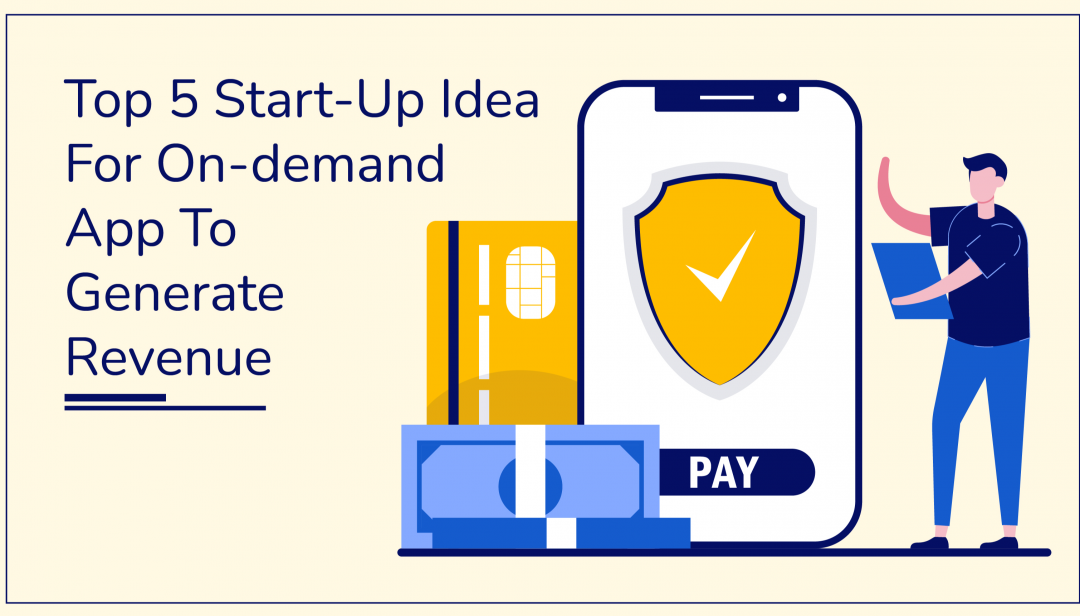 The IT industry is taking a boom, and it is easily visible that the digital transformation era has begun. The role of AI and a lot has been tremendously increased in making our lives smoother. The actual profit lies in innovation and web-based solutions that can increase your profitability in respective domains. As a mobile app development company, one should have innovative startup ideas which will put a ladder to gain the goals.
On-demand services are gaining popularity in the present and future scenarios. Various people are willing to contribute different skills, resources, and knowledge for on-demand apps. The major market proportion is shifting towards on-demand applications. If you possess an innovative on-demand app idea, then you can review this blog.
On-Demand Start-up App Ideas-
Resume Updater-
There is a wide array of scope on such start-up ideas as many of the developers have not thought about it, so it can be a feasible idea. As various job aspirants do not possess the required tools which can help in developing an impressive resume. Therefore, an application that can run on multiple platforms such as mobile devices can help them in developing an interesting resume.
If people are getting rich features, resume updaters and creators that can help them in developing a suitable resume for their career growth. This can be a profitable and highly innovative idea that can lead you to attain the attention of higher users for your application.
Information Giver of Local Events-
Ever wondered where you can find the list of local events happening around you? This is a major area where attention can be given, it is an idea of building an app that will give you access to all the local events happening around you. For starting, you can build a network with the local restaurant or pubs regarding updates about when a local band is performing or any other event is happening.
In exchange for this, they will be getting the benefit of footfall and after some time, you can charge a good amount for this service. Moreover, you can list up to more festivals and other open local events and after some time, you can extend this service toward neighboring localities.
Project Management App For Companies & Contractors-
This is another good startup idea if you have any connection with the local contractor which can help you in establishing. Managing the contractor details and providing all the information to the companies who are looking for contractors. By creating such an application you can help various companies in finding contractors for their project and this app can also help in the management of the particular project.
This will help companies in their risk identification and mitigation. The application can help in linking the communication between company and contractor through its project management features.
Inventory Management Application-
The businesses owning warehouses face a tough time in arranging, managing, and presenting their inventory to the required people. The idea of creating software that can help these warehouse owners in managing their inventory and selling them with proper management will be profitable.
At the start, you can offer a free trial of the software for a few days so that they can get access to all the rich features you have installed in your application. You can enroll more offers to promote your application with the warehouse owners. Once they get to know about the application, you will be getting more users and converting it into a profitable startup.
Billing Application-
With the time of Covid-19, a career in freelancing has taken a huge boom. The people are working from home and giving their services as a freelancer is a new normal career option. However, they are lacking one thing, which is creating a proper invoice for their service. Creating a particular application that can produce invoicing for small businesses and freelancers who are delivering their services while working from their homes.
This innovative idea can lead you to gain a huge audience as users of your application due to the buzz of online services that are freelancing. However, there are multiple invoicing applications available, although they are not reliable and quick as they should be, therefore you can add some extra and rich features which will deliver a rich User experience to all the clients that will associate with you.
Key Takeaway
These Startup ideas can help you in generating higher revenue as these fields are growing, and you can attain a large number of visitors and users with this. The android app development company in India can help deliver assistance regarding the creation of on-demand apps to start and grow your business. The growth of mobile users is at the boom, and you can take assistance from established app development companies to get the right app.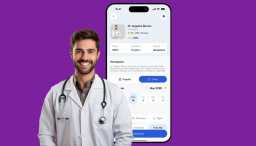 Visiting a doctor is required sometimes. Usually, people prefer contacting a doctor by visiting them after making an app...
Dipti Singhal
May 23, 2023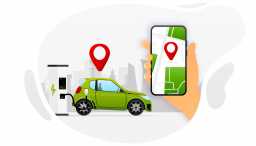 Today, on-demand apps have not only saturated the market, but also conditioned people to order their needs online while ...
Dipti Singhal
May 16, 2023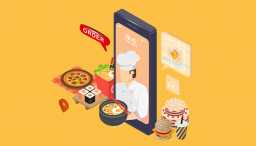 Postmates, Grubhub, and Doordash are online food delivery services that make it as easy as possible. You can order your ...
Dipti Singhal
May 09, 2023