MOBILE APP
Top 5 Frameworks For Building Cross-Platform Applications In 2021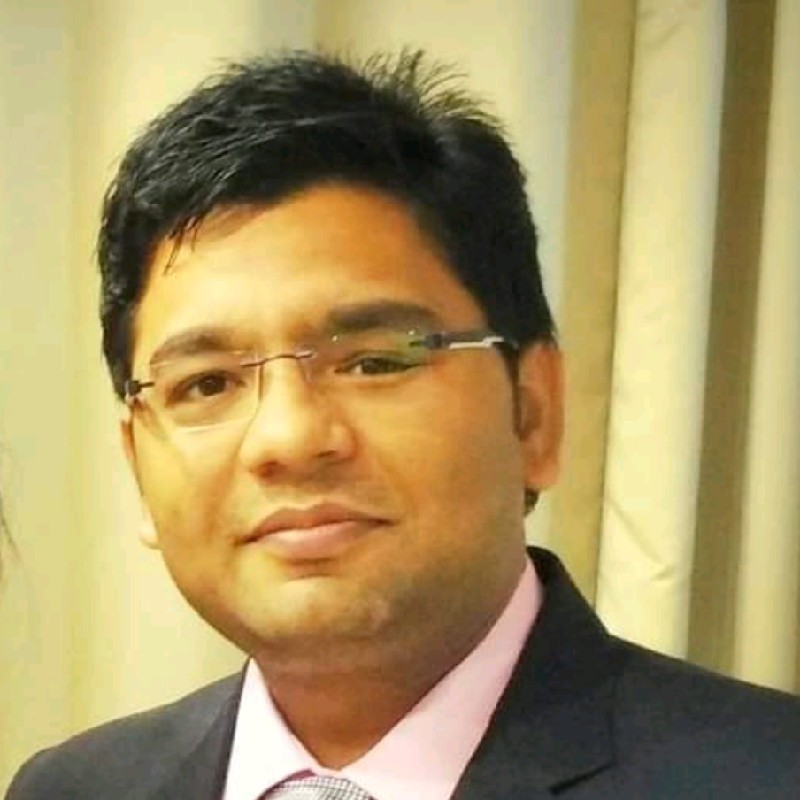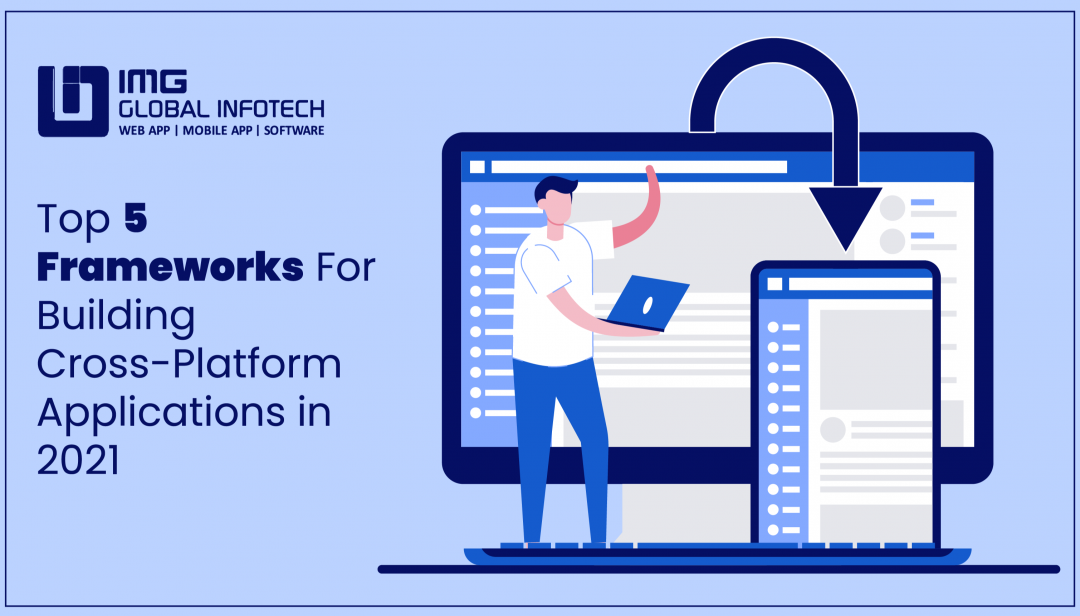 To generate high revenue, there is no rocket science involved in it, you just have to reach a large audience. Cross-platform applications are highly useful for all the organization. The reason behind it, this allows you to contact a wide number of users and visitors. The mobile app development company in Jaipur is focusing on building cross-platform apps for their customers so that they can deliver best-in-class services based on the upcoming requirements.
This digital sphere in the current era has put more emphasis on developers to determine new tools and Technology for the development of cross-platform apps. In the new normal the demand for Cross-platform applications has taken a huge rise from the expected level. The developers are supposed to determine different tools and technologies that will reduce the cost and effort with guaranteed results with the motive of building best-in-class cross-platform applications.
Tools For Building Cross-Platform Apps Are-
Flutter- Youngest framework
Being the youngest Framework, Flutter is representing a huge market growth in the present scenario. It was released by Google in 2017 and till then it is taking a boom in its open-source cross-platform framework. The feature which makes blood more distinct from other tools is that it contains a dart programming language and not JavaScript.
It contains hot reload features which assist in determining modification in code in real-time. Flutter builds its application for the cross-platform with more dynamicity. Developers can build groundbreaking applications similar to android and iOS with more efficiency to run on multiple platforms.
React Native
React native comes in the leading cross-platform application framework and it is hard to neglect that it is the most effective tool used by developers. It was released by Facebook in 2015. This framework contains JavaScript and it delivers the native field for Android and iOS applications. For developers, it is easy to build intuitive UI Interfaces while using react-native.
The applications which are built on react native that is not constructed through Html or CSS although it is constructed by polyfills or JSX. The greater USP on this react-native is that it combines the benefits of react JS and JavaScript. The major benefit of using react native is that you have to copy the code only once. The application built through react-native Technology will run on multiple platforms by just one-time coding.
Ionic Framework
This framework is most feasible and outstanding delivering remarkable results. It was first founded by Adam Bradley in 2013 and it is an open-source platform app based on Angular Js. With the use of an Ionic framework, the developers can build apps not only with user-centric features but also can develop user creative interfaces. Through this, UI interfaces can be built with utmost creative which will be the ultimate reason to retain users on-site for a longer duration.
Node.JS
Node.JS is a V8-derived cross-platform application. It usually includes a special feature of transforming javascript into a general-purpose language turning it from a highly specialized language. This furnishes the open-source environment enabling developers in building scalable and server-side networking applications.
As V8 collates with javascript in creating machine code rather than executing it as a byte code resulting in a higher speed of Node JS. This framework includes a rich library of javascript modules and can handle many concurrent connections combined. The apps built through cross-platform apps are excessively responsive.
This possesses a large community of developers and the V8 engine has one of the most dynamic language interpreters which is highly responsible for pushing it to the boundaries. Node.JS is a framework that can reduce response time and slow requests.
Native Script
This is derived from java and it is considered as an open-source platform to build cross-platform applications. The building of the application is not only based on javascript but also includes the approach of Vue.js and Angular.JS. The major benefit of using the native script is that developers do not require to install extra plugins.
This framework can be applied to conditions that are written once and run anytime. The developers can utilize plugins that are already in use as it has all native APIs. It also contains a glorified native UI that is accessible without the need for review.
Final Words
The development of cross-platform applications can be done through the use of these frameworks and will be beneficial with the view of development and result. There are several app development companies available although an ionic mobile app development company can be a better option. Choosing the right framework is essential to build an effective cross-platform app so a deep understanding of frameworks is suggested.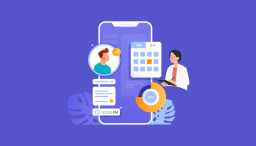 In today's fast-paced world, convenience and accessibility in healthcare services are paramount, so healthcare app d...
Mohit Mittal
Oct 04, 2023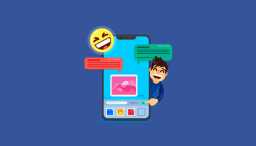 Looking at the current world, we can undoubtedly say that increasing competition in the social media industry is cut-thr...
Mohit Mittal
Jun 29, 2023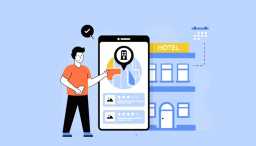 The businesses are flourishing in all industries, including the tourism industry who have digitised in the previous deca...
Mohit Mittal
Jun 06, 2023