FANTASY SPORTS
How To Generate Revenue Through Fantasy Sports Application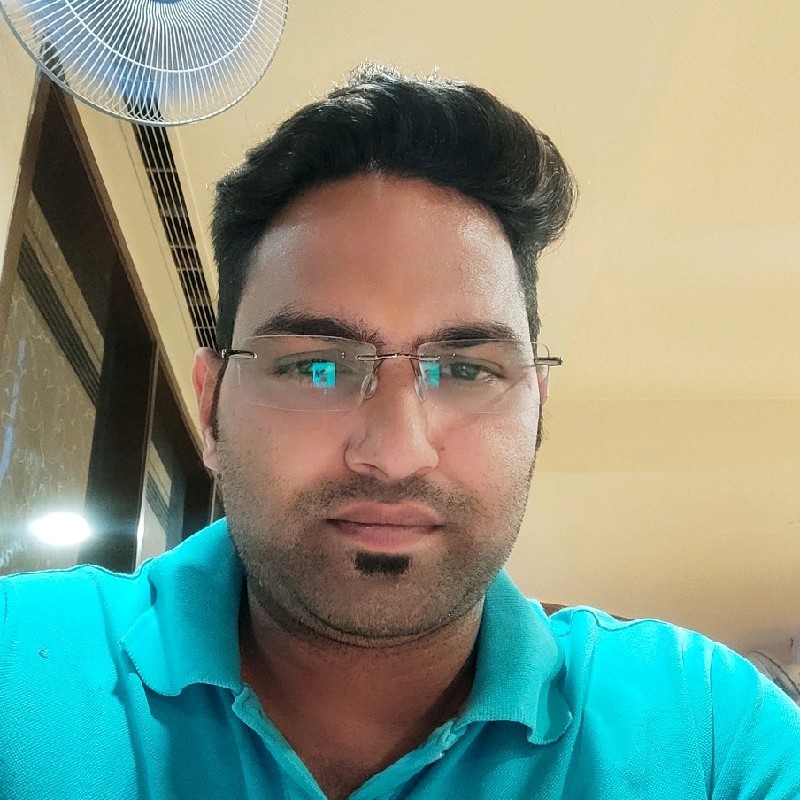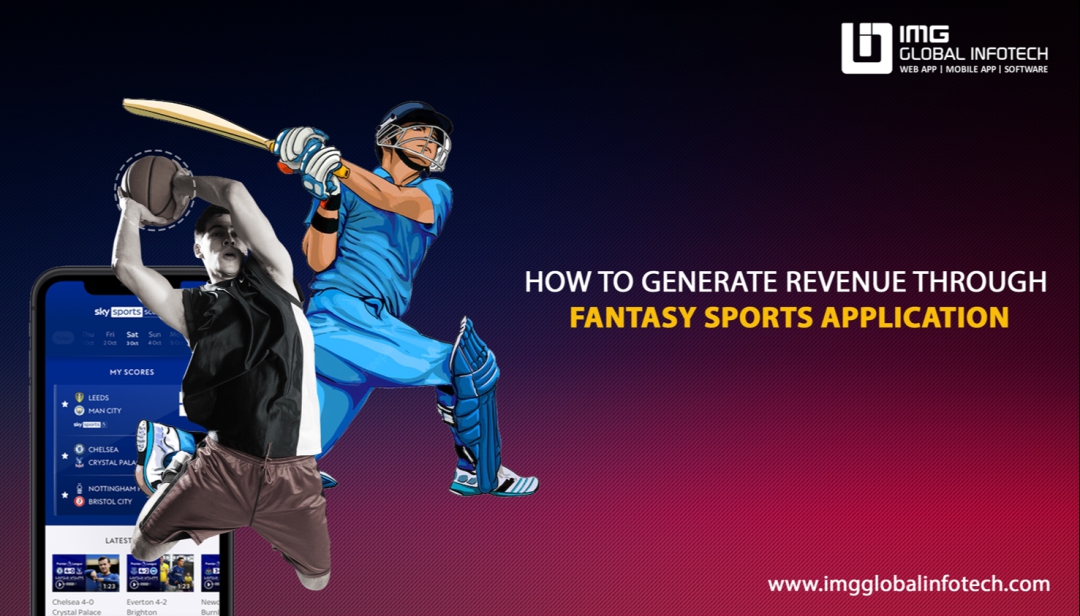 The modern era has revolutionized the gaming sector, fantasy sports app development has transformed it. This was possible because of increasing digitization which is assisting in generating billions of dollars every day. Without any doubt, the technology we possess today is breaking all the records of generating revenue through digitization. Generation of revenue through mobile applications is the most common practice nowadays.
Fantasy sports are enhancing the use of the digital sector by increasing their business. And, fantasy sports are representing this fact effectively. In fantasy sports applications, users first build their virtual team and then monetary bet becomes a source of their income.
Overall Scope-
The growth in fantasy sports apps on digital platforms is making investors invest more and grab more opportunities. The popularity of fantasy sports apps is tremendously increasing with varieties of sports including football, hockey, cricket and kabaddi etc.
These varied sports have given a boost to the growth of the fantasy sports industry. In previous years, the market for the fantasy sports industry was hitting huge revenue and it is expected it will increase more than it was incurred in previous years.
Factors that are contributing to the growth of fantasy sports app
Increase in Advertising and Marketing strategy- The increase in the budget of marketing strategy has given a boost to the growth of this sector. Due to its increased popularity through increased advertisement, it is attracting more audiences than ever. This is the reason why fantasy sports are visible on digital platforms.
Increase in Partnership- This sector is viewing certain partnerships and great association and diversification in collaboration. In the upcoming era, the partnership is expected to multiply and major associations will enter the market.
More participation of Users- The people who live with or by the internet and that feed themselves through digital platforms has a major role in increasing its growth. Their eagerness and curiosity towards innovation and participation boosted the growth of fantasy sports app development.
Increase use of smartphones- Everyone possesses a smartphone at this time of era, this is a modern era where kids take their classes online. Smartphones have become an essential part of one's life. This is the main reason why there is huge participation in the fantasy sports app market.
How Do Fantasy Sports Apps Make Money?

Revenue Through Participation Fee- It comes with varied rules that at first include participation fees. Users have to pay a participation fee and they are supposed to get a great cash prize if they win the particular game.
Advertisement- Most of the bands use the power of famous brands who are mainly downloaded by putting their app ads in their application. The motive behind this is to deliver the message to targeted audiences so app owners can earn more revenue with a large user base. Therefore, it is essential to build a marketing strategy that enhances app awareness among potential users.
Tactics For Users- Big market players utilize different tactics to attain and grab more users for their platform. These tactics most commonly include new contests and many prizes as well. Users participate in the game with the motive of winning and earning cash price and other rewards that are associated with it.
Multi-platform support- Without any doubt, hybrid applications are most popular as apps can run on both platforms is android and iOS. Investors choose these types of applications as they are more responsive and can get more audience. A larger audience can reach your app and will result in more revenue generation.
Sponsorship- If the app gives great value to users and it's on-demand then it attracts sponsors who are ready to invest by paying money to promote their brand. This not only allows their brand to get visible among the target audience it also increases the reach and revenue generation for fantasy app owners.
Final Words-
Fantasy sports application development company assists you with unmatched services by delivering best-in-class fantasy sports apps. They also give you next-gen solutions with great functionality to deliver a seamless user experience. Fantasy sports are high in demand because of increased popularity among millennials who feed themselves through the internet.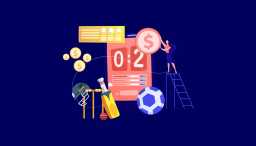 Utilizing the potential of fantasy sports app development is essential for expanding your online business in the constan...
Lokesh Kumar
Sep 21, 2023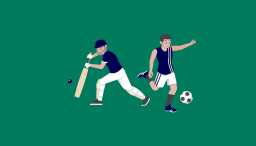 Fantasy sports have become a popular pastime for people of all ages. Creating and managing a team of real-life players a...
Lokesh Kumar
Sep 04, 2023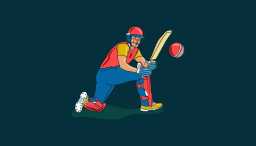 There is no denying that cricket is one of the most preferred and watched sports in this world. There are millions of cr...
Lokesh Kumar
Aug 25, 2023