ECOMMERCE
How E-Commerce Website Development Companies Can Help You To Be Vocal For Local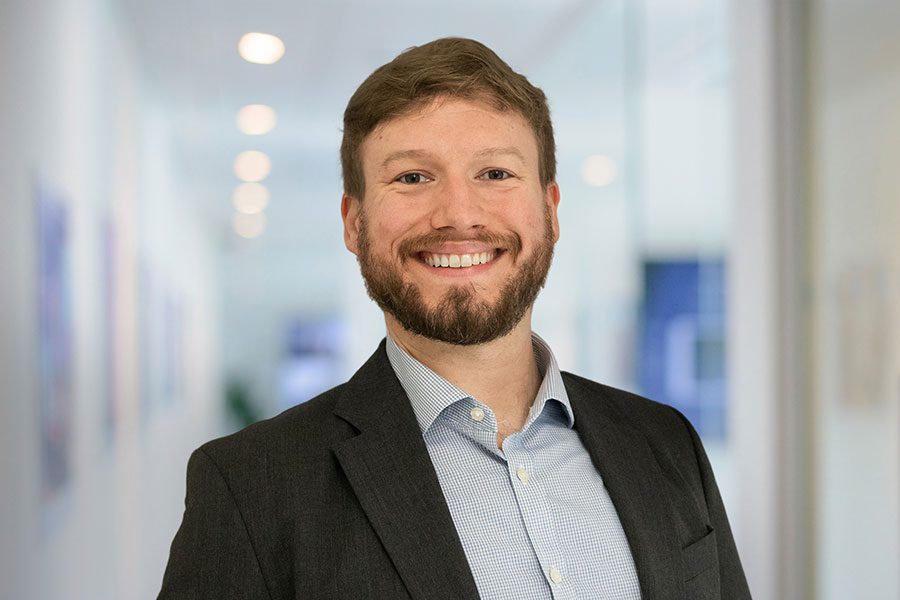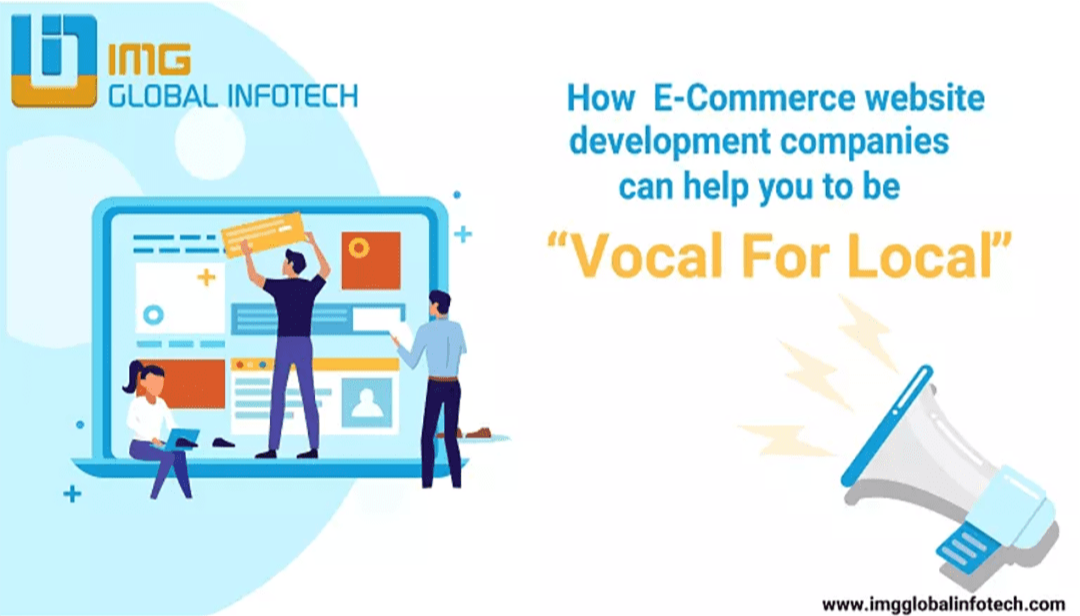 After the Government's announcement to make 'local companies global' and to increase demand for locally manufactured products, India's digital industry is benefiting from more Indian brands wanting to reach a wider audience. The most cost-effective way for local companies to reach a bigger audience and create demand for their products is through digital marketing services.
"Vocal for Local" is the new slogan coined by our respected PM Narendra Modi Ji while addressing the nation. It means not only to buy local products but also be proudly vocal and start promoting them.
All renowned brands were local once so why not make India self-reliant this time! Let's do our part by buying the products locally and promote them globally. But what role does an e-commerce website has to play in "vocal for local"….???
For instance, if we talk about an Indian web development company vs. the one who serves us from a wide reach, don't generally have the direct access to the end-user requirements who is sitting miles away in his own country. Most of the time a web solution serves more effectively only when the service provider knows the needs of it's user and can provide him with the best and updated solutions on a direct interaction basis. Though distance is not a barrier in today's time but again lesser the distance better are the outcomes.
WHY SHOULD YOU COUNT ON US...?
"Money" is like blood. It needs to keep moving around to keep the economy going, whereas non-locally owned utilities and other services such as distant service providers- it flows out, like a wound. Today, practically anything built that uses electricity has software, either embedded in a gadget to make it "intelligent," or installed like programs in mobile devices and computers. Infact, in this pendamic situation we are going VOCAL by not just producing useful programs for you but also by creating digital solutions to your problems.
HOW DO YOU PROMOTE VOCAL FOR LOCAL…?
The raw materials or say promoters are often "WE" i.e., human beings.
All we need to do is just be ready to SERVE and ADOPT. But on our end,
We build corporate systems and designs ecommerce website.

We provide technical insights.

We supply business intelligence.
A couple of nuggets of a web development company that knows what's best for you :
A good development company primarily aims to please its clients and it tailors its work culture towards achieving this.

It carries its clients along by communicating and integrating them in the development process.

A skilled web development team creates unique, efficient software that meets your specific demands and fits into your business seamlessly

.
WILL THE PRICE AFFECT THE LOCAL BUYERS..?
Prices are low once you see the increase in local employment as well as the relationships that grow when people buy from people they know. Plus, you know what you're getting. So this in itself reduce the purchasing cost and increasing the quality of the product. Infect, buying locally will never affect our buyers as much as it did to buyers by NOT buying locally.
Here are 5 reasons why you should work with us for your business.
We are "Experts" in Generating Local Web Traffic.

The Opportunity to Meet in Person Regularly.

We are Aware of our Competitors and Potential Clients.

We have useful Connections.

You're Investing in Your Town's Economy.
CONCLUSION:
We at IMG Global Infotech, with our considerable experience in the IT industry, encourage our clients to open their businesses to new opportunities and bring dreams to life. Our company exist to solve problems and help lives, and this is our utmost priority. The pandemic has shown that in crisis, we have to take care of ourselves with no help coming. It is time to build a new, self-reliant India by not just following but rather adopting VOCAL FOR LOCAL.
It is a joint effort by the government and citizens of the country. Responsible Indian companies has been doing their bit in contributing to the fight. By leveraging social media platforms to promote awareness and by standing firmly behind the government in its effort, we hope to have played our part and we will continue with our initiatives to reach out to our clients and other needy in help.
B,cuz we promote a self-reliant INDIA. Do you…???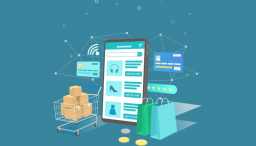 Are you looking to expand your business online but stuck because you have no idea what features to focus on for your eCo...
Nick
Dec 29, 2022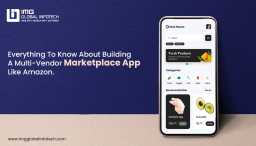 The buzz of online shopping is growing at a rapid pace, in this digital era, the online marketplace has become a top-not...
Nick
Apr 09, 2022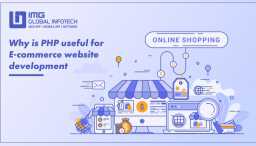 Ecommerce websites include selling, displaying, and merchandising products online. E-commerce site owners get the benefi...
Nick
Oct 16, 2021