FANTASY SPORTS
A Short Guide To Development Of Fantasy Sports App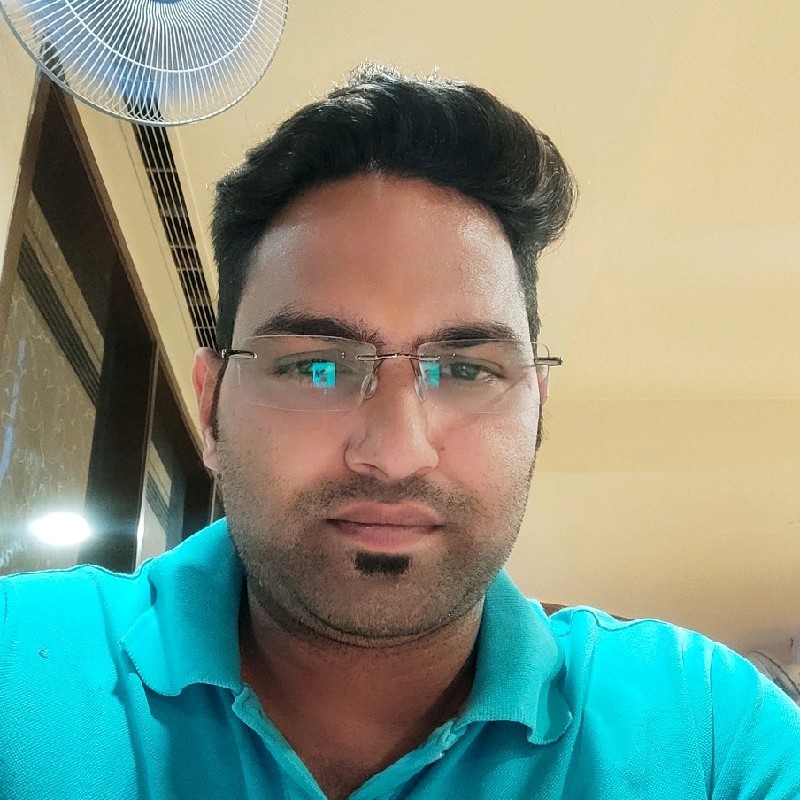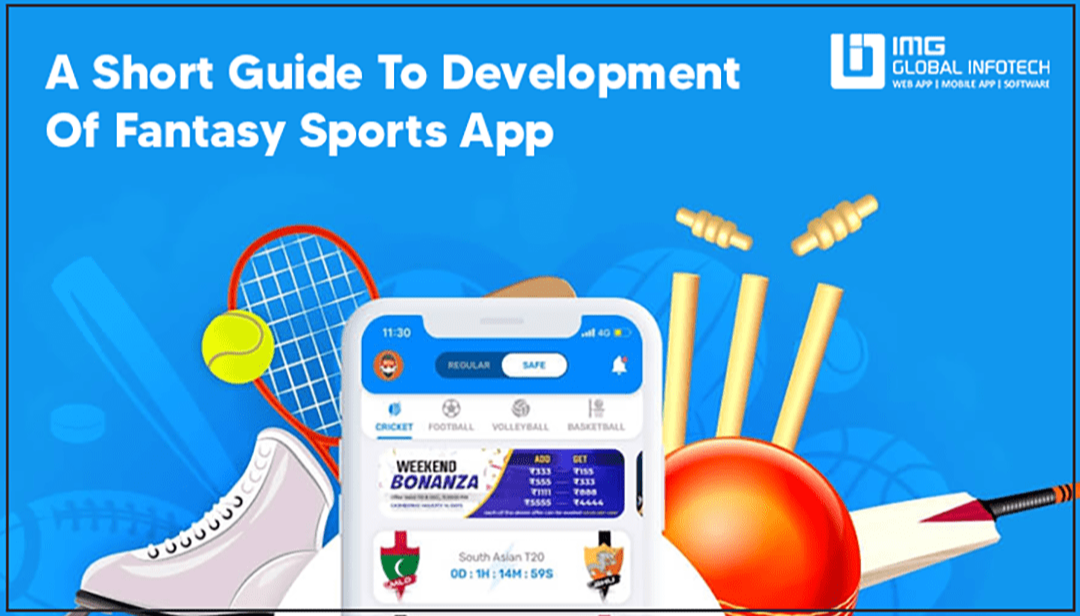 A new turn is a reason for generating supreme results. Fantasy app development is gaining more recognition in previous years. It is undertaking the market size of sports at high masses resulting in rising challenges for mobile app development companies to build fantasy football app development and other best sports apps.
Taking this to the other side, fantasy sports apps are popular for providing seamless user experience to players and along with it providing rewards such as cash prizes and bonuses. It allows you to build your separate team in the game for competing with each other and movement of one player to another team. Let's look deeper into fantasy app development.
Fantasy Sports App
These apps are providing a platform for players to play different types of games with the use of the internet. With this app, players collect on a virtual platform and compete with each other. Afterward, these virtual teams compete based on their statistical performance in real games.
Several pointers are created by the performance of virtual team members and then they are added and summed by the fantasy app manager. Mobile applications play a major role in calculating points and making the gaming process easier.
How does a Fantasy sports app work?
The process of fantasy apps is based on connecting potential players with their favorite players. Users are virtually connected and they are allowed to play on a virtual platform where they can choose their team according to their choice. App also allowed players to choose based on their choice.
Moving on the app also allows you to choose which type of sport you want to play such as Kabaddi hockey and football. The process to use this app is defined as follows-
When you open the app the first thing you do is select the game with the user you want to play.

Another step includes the creation of a team of their choice. After this user needs to select the captain of their team or vice-captain if required.

Users are required to create multiple teams based on the requirement and discipline of the game.

Until and unless the game is approaching the end-users of fantasy sports apps so that they can modify their team. This app also allows tracking of the performance of players.

When the game is completed, the points with which they have been rewarded are gathered together so that they can be distributed among the players based on their performance.
Features
There are different features for admin and user and search advanced features which are available to make the process easier.
Admin features include sign up and log in, managing results and admin is responsible for managing payment and transactions. This app provides a feature of managing notifications and request to the admin. They can manage games, contests, leagues, and players.
The features which are available for users are signup, profile setting, join the contest, and checking the live score. The advanced features include location tracking, real-time analytics, social media sharing, and user mail reminder.
How to make money from fantasy sports app development?
The main reason to develop an app is to earn money and there are various ways from which you can earn money as follows-
Advertisement
The very first way is an advertisement from where you can earn money by printing banners and you can charge money for that banner from different brands.
Rewards
This platform is constantly filled with rewards, offers, and others. This platform allows users to gain money from rewards through winning as they provide remarkable prizes.
User engagement
Various apps are available and offer users multiple contests weekly. This results in the generation and collection of fees excluding the users who are choosing the complete season.
How to develop and design fantasy sports apps?
The design of fantasy apps plays a crucial role in their popularity. There are few things that you need to consider while developing an app-
Easy Onboarding
Delivering a smooth and easy process of onboarding makes the user experience much better. If the process is more complex, then the user might not want to proceed further.
Real Estate Definition
The app comprises data, digits, and other information. This app allows users to join, create and earn rewards through team management. Therefore, it is important to build a fantasy app with wireframing of the real estate age.

A mobile app development company in Jaipur is building a best-in-class fantasy sports app with advanced features associated with it. Connect with them and get all the information.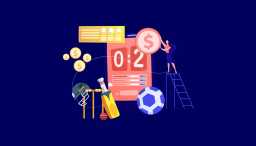 Utilizing the potential of fantasy sports app development is essential for expanding your online business in the constan...
Lokesh Kumar
Sep 21, 2023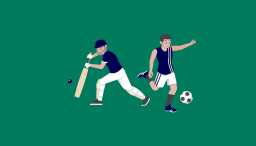 Fantasy sports have become a popular pastime for people of all ages. Creating and managing a team of real-life players a...
Lokesh Kumar
Sep 04, 2023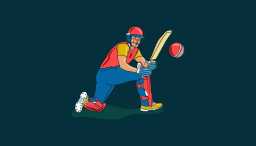 There is no denying that cricket is one of the most preferred and watched sports in this world. There are millions of cr...
Lokesh Kumar
Aug 25, 2023