MOBILE APP
A Guide Towards Process Of ELearning App Development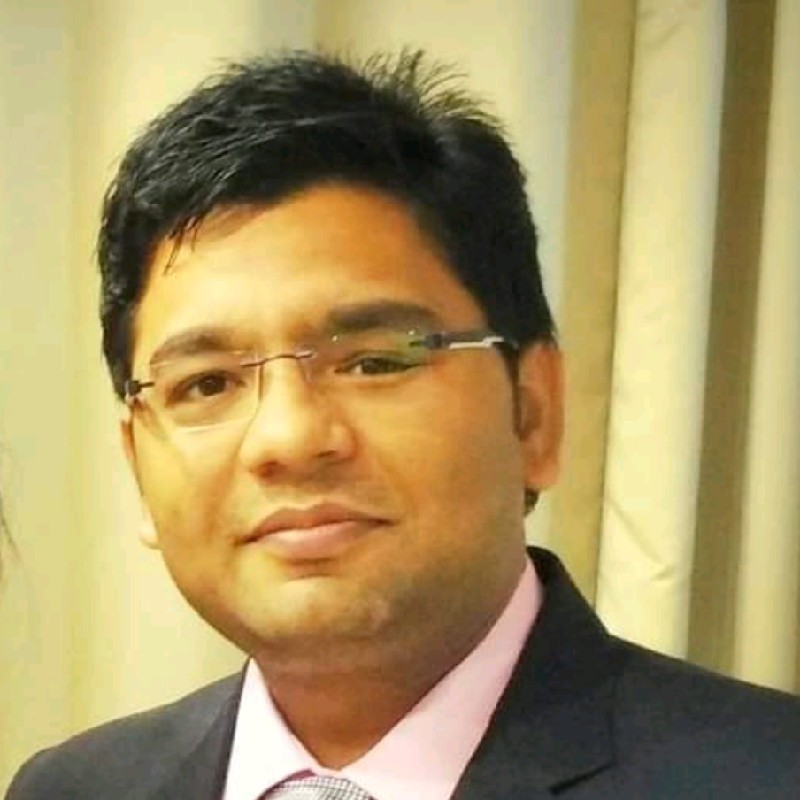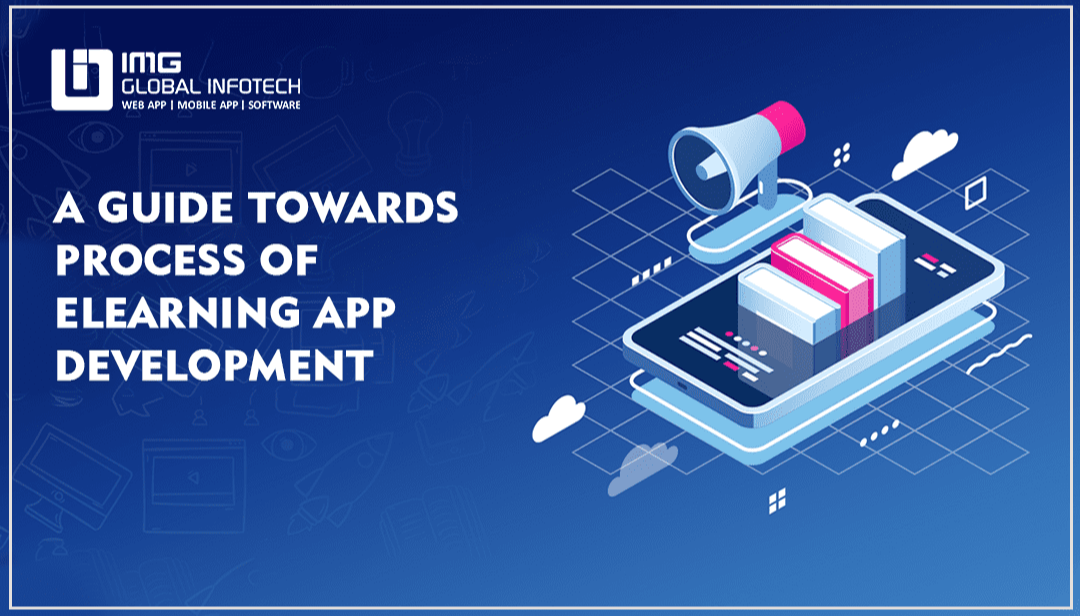 E-learning has revolutionary growth in the education sector. Online learning is growing at a rapid pace. Various organizations are working on e-learning and they have gained higher profitability. There is no question about the future scope of online learning and the market is witnessing a boost in the online sector. There is a wide scope and flattering success in eLearning App Development.
There are different benefits and most of them are very well known to us. Due to that, online learning is growing at a great pace. Let us understand the process of education app development and how to monetize it.
Process of education app development:
Opt the Niche Segment
There are separate options available in the educational sector whether you can develop tailor-based learning or specialized learning. Tailor-based learning only focuses on one type of target segments such as a certain group of audience which can be related to age, or intelligence. Application for primary school students and considering an app for beginners. You can also deliver different types of courses and courses will get dependent on durability. You can also develop a chat box in order to connect with the students and resolve their queries related to math problems and other study-related problems.
Most of the organizations are thinking of delivering study material by transforming it into a gaming version. It is an upgrading opportunity where you can proffer rightful education through launching mindful games. This type of learning will automatically allow students to go for self-learning.
Develop the vision and idea
Creating a concept isn't enough and you should have an idea in mind of how it will work and what it should be able to perform. It is your responsibility to determine what type of app you want. Working by yourself allows more flexibility while becoming part of the system and proffers a great platform for the beginning. It totally depends upon the target audience, you need to make the app more auto-driven and open from the end.
If an app is getting developed particularly for a school, then it should not deliver access to other schools or any other organization. Another thing is the importance of communication. As it should be one way or two way, if the app is delivering lectures then communication can take place in one way. If the app is going to conduct tests and handle queries then it can be or should go two ways.
The last but not least thing that is required is to consider that your education learning application should be free of cost or you are expecting to charge for it. This will answer all the queries and will state the objective behind the development of the application.
Resource the Team
While deciding and finding the right development team is not an easy task. You are required to find out all the factors that will determine what competencies you want. Choose and find the best suitable team which is covering all the factors that are providing cost-effective work in a given period.
For particular development of an application, you can collaborate with a mobile application development company that can work best for you. They have an expert team who are skilled in proven technologies and will give the best output. This is the stage where you have to decide the time and material approach as to what technologies are required as artificial intelligence is of utmost importance in it.
Discover and Go through
Once it has been finalized what the application will look like, the next thing is conducting a proper study of what other features do you want to enrol in. You need to evaluate all the existing software which are available in the market. This involves online learning resources and provides a balancing structure to what you are providing to them. This will make them make sure of their ideas and with more confidence, you will be able to make more changes.
You will get to know if the niche which you have chosen is right or not. This will help you in deciding that current features are enough or modifying is required. The other step is to find out on which platform your educational app will run.
Deliver your ideas to the developer
When you are so sure that your idea is finalized so you can decide all the aspects of actual development. From initial development to the final stage, the team is responsible for its implementation. You can collaborate with a custom mobile app development company that has access to all the required experts.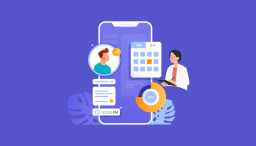 In today's fast-paced world, convenience and accessibility in healthcare services are paramount, so healthcare app d...
Mohit Mittal
Oct 04, 2023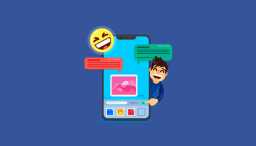 Looking at the current world, we can undoubtedly say that increasing competition in the social media industry is cut-thr...
Mohit Mittal
Jun 29, 2023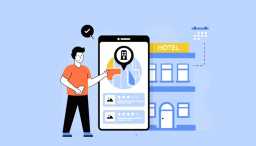 The businesses are flourishing in all industries, including the tourism industry who have digitised in the previous deca...
Mohit Mittal
Jun 06, 2023