FANTASY SPORTS
Factors Affecting Cost Of Building Fantasy Cricket App Development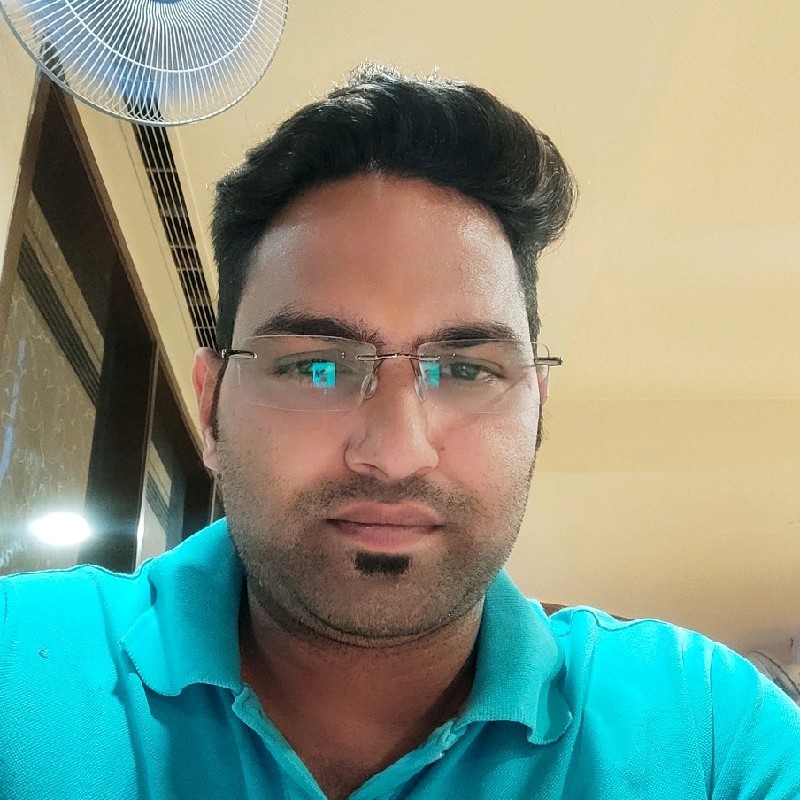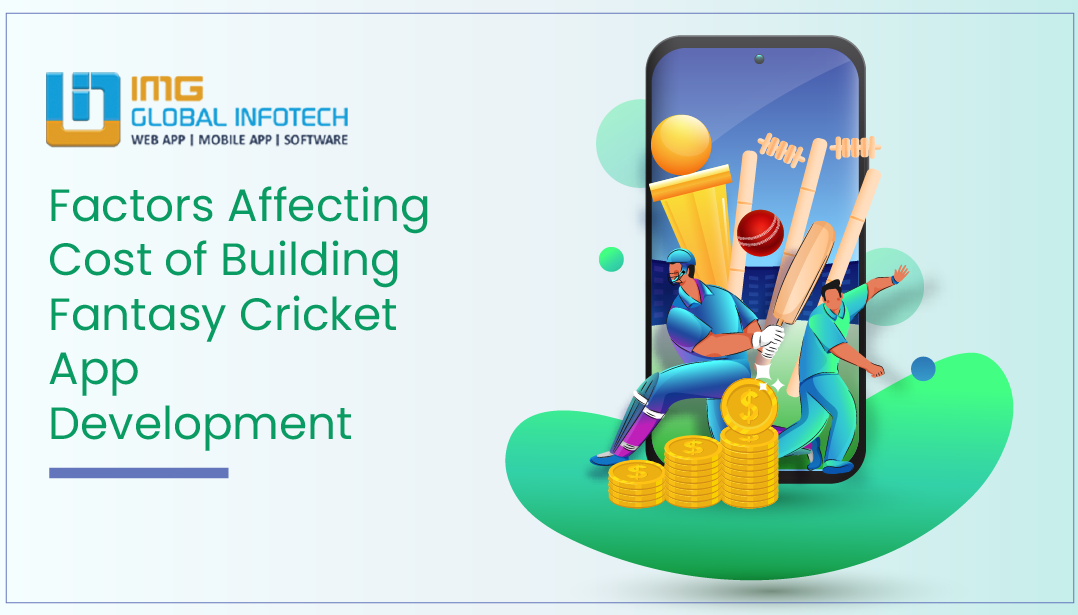 The supreme reason for the enhanced success of fantasy sports apps is applying a futuristic approach. If ever concluded by the current scenario, it can be easily stated that the most promising and fruitful sector is the digital era. Most of the time digital platforms are the only way to make a profit by delivering entertainment and fantasy cricket app development company in Jaipur have the most reliable approach in assisting you.
This is a big-time opportunity to generate higher profits just by understanding the factors which affect its cost of development. If you are ready to deliver seamless rich features to users then it can be considered a brilliant idea. However, proper research is required with the motive of giving it perfect execution. The market growth rate is expected to accelerate in the field of fantasy sports apps.
As it is evidently can be concluded that cost is a major factor affecting choosing the development of fantasy cricket apps. Determining a budget for this purpose is a crucial task, therefore, the factors which affect the development cost are required to be examined.
Factors That Affect Cost Of Fantasy Sports Apps -
Platform
The first factor is choosing the right platform as there are only two platforms i.e. android and the second is iOS. This is a big confusion or thought that comes to mind when you decide to launch a particular application. The choice you will make is choosing the platform will decide the upcoming cost of a fantasy cricket app.
Some apps are on both platforms such as on Android and iOS as well. However, if you can afford both platforms then it is highly suitable to generate higher profits. If you are expecting to choose one, then you can identify each one's strengths and drawbacks. The territory you want to cover is the main aspect as Android covers a wide range although if you use both platforms then you can grab the attention of all types of users.
Technical Requirements
The next vital consideration is specifying technical requirements and required to put attention on them. Several questions are required to get answers that are which programming language you are required to use. The database is another technical and specific requirement that is required to store data. It is essential to determine whether you need to build an app for cross-platform or in a native way.
All of this when it gets clarified then the cost of the development of fantasy cricket apps can be identified. To make an informed decision, it is advisable to consult with the team of developers. Expert opinion is an important factor that is required to be considered in making any sound decision.
Features
The features you want to inbuilt in your app will directly affect the cost of building fantasy sports applications. The features are an important factor that will break or make your application in this digitized competitive era. It is highly critical to choose the right features that suit and nullify users' needs and wants. The cost will be impacted by the tools and which type of features you want to integrate.
If you wish to append seamless rich features such as cross-platform support or multi-payment modes or install live match streaming. Such factors influence the cost of features that you wish to enrol in. However some features are necessary to enrol without them, fantasy sports apps cannot work.
Hiring the right developers
The idea of building an effective fantasy sports application highly depends on which expert or company you choose for its building. First, you need to identify the right partner who will deliver the best quality services at a reasonable cost. The experience and resources matter which will be implied in developing your application. It is critical to opt for the right experts as you need to analyze and do proper research for it.
The process of developing an application should be hardly optimized as it will mainly influence the budget which you will spend on its development. The expert knowledge will let you avoid making wrong decisions as they will guide you throughout how it should be enrolled. The cost is determined by the location of developers as well. Millions of people are using fantasy sports apps so it is critical to find the right back end support.
Final Words
Building a fantasy app is sometimes a complex process, however, to build a successful application, you need to analyze the impact of the above-stated factors. A proficient fantasy app development company is required for the general purpose. We have delivered the potential solutions that can result in developing a fantasy cricket app cost-effectively.
The company and features you will choose finally determine the success of your idealized objectives. A Digital transformed approach is highly needed to establish the right application.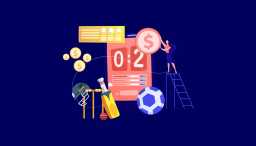 Utilizing the potential of fantasy sports app development is essential for expanding your online business in the constan...
Lokesh Kumar
Sep 21, 2023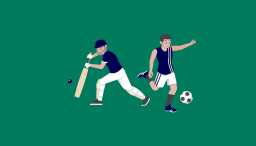 Fantasy sports have become a popular pastime for people of all ages. Creating and managing a team of real-life players a...
Lokesh Kumar
Sep 04, 2023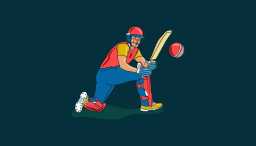 There is no denying that cricket is one of the most preferred and watched sports in this world. There are millions of cr...
Lokesh Kumar
Aug 25, 2023