WEB
5 Best WordPress Alternatives That Can Build Innovative Websites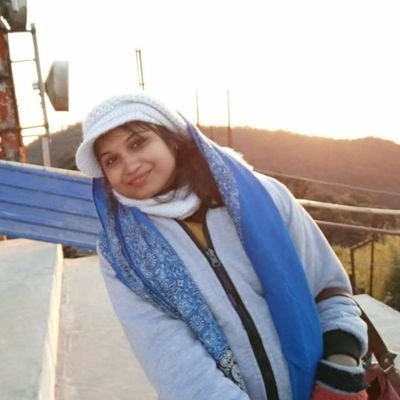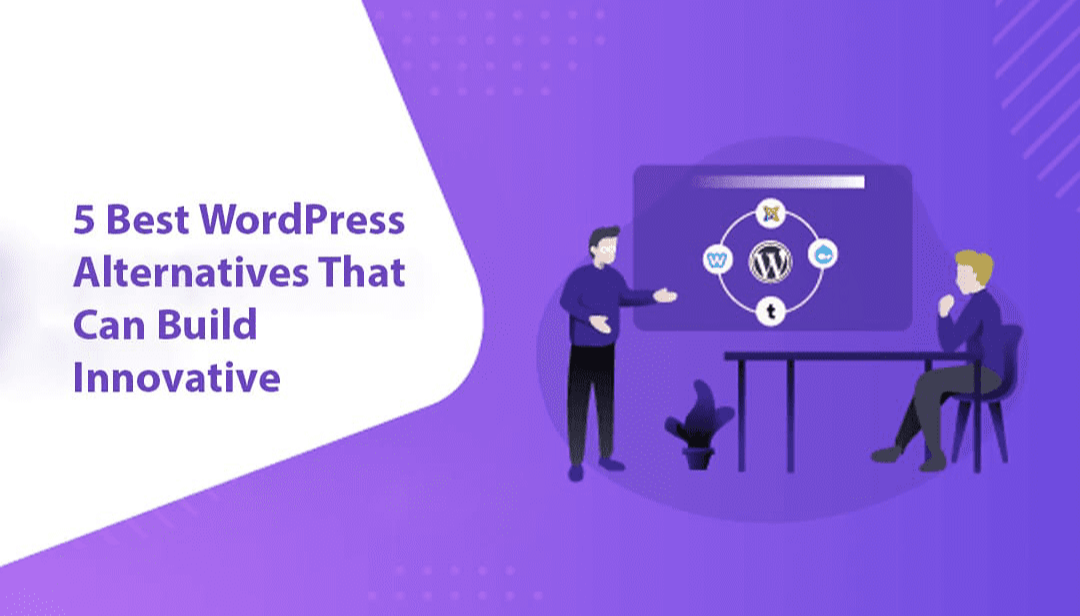 WordPress is very popular and there are millions of fans out there who are eagerly waiting for the creation of a seamless website. WordPress is the most common and popular method to build a website. There are several reasons why WordPress is that popular. The reasons are that it is free and easy to customize, it has a blogging tool and an SEO-friendly approach. It offers advanced support and multilanguage integral support to creators and there are various eCommerce development services available to build effective websites.
WordPress delivers thousands of website templates and it is an open-source platform. It comes with an ease of use tool and has drag and drop tools such as beaver builder which allow you to build a custom website without letting you touch or change any code structure.
However, it's not all one solution and it does not fit in all solutions. There are various alternatives available on WordPress which allow you to manage website security and backups.
List of Alternatives-
Web.com
This is the most powerful solution and better alternative to WordPress and it is popular among business owners. The plan of this tool is very economical and it delivers a free domain with a business email address. It has an autosave feature with a website backup security feature. It also drives SEO tools, website builder and optimization tools with reasonable cost.
This tool provides drag and drops website builder features for non-techy users which result in ease of use and better customization. They also possess already made website templates and you just need to pick one of them. The point and click allow you to create custom website templates and they have an unlimited call and chat support delivering best in class service.
Wix
This is another leading website builder platform that is a reasonable alternative to WordPress. The other benefit of this tool is that they provide free access for a limited period to small business owners. They have free and plain which includes different types of website templates based on the paid or free plan and users can change that through a drag and drop filter.
Their key features include a full hosting solution and no requirement of software to self-install. It also delivers drag and drops visual builder and extension is also available and it has an eCommerce store where you can get all the advanced features. The benefit of using this tool is that it will allow you to get pre-made and customized website templates.
Domain.com
They deliver drag and drop tools to small business owners for the more smooth development of websites. This is also a popular website building platform and you can apply this tool to build websites or eCommerce tools with a few clicks. On their site, hundreds of website templates are available which are wonderfully created to express a high amount of excellence and creativity.
It is equipped with brilliant website building features and other SEO tools such as website analytics, the ability to add a blog and eCommerce functionality, and integral support. They are delivering extremely affordable and reasonable prices. It is considered as the best domain expertise and it is registered as well.
Shopify
To build an online store, Shopify is considered a great alternative to WordPress. This delivers ease of use and customizing tools to build online stores. It will allow you to accept payments and they deliver 24-hour technical support. This is built with a simple guide set up which is helpful and allows you to develop an eCommerce store in real-time.
It has various contemporary and stylish themes and you can opt for varieties of templates. They provide an easy-to-navigate backend facility with a unique shipping and tax calculator. It is easier to set up and manage and deliver its advanced features at a reasonable price.
Joomla
This is a popular CMS software and it is an open-source competitor of WordPress. This is used by a large community of developers due to its flexibility and multi-purpose thing. This allows you to do various things that WordPress can perform. It comes with extensions and templates.
It can run on most of the web hosting platforms and it has its community support system and extensive documentation. This is used by millions of people such as small businesses or corporations.
Through this article, it is clear that there are several alternatives of WordPress available to use. For more expertise, you can collaborate with companies doing web development in Jaipur delivering best-in-class service.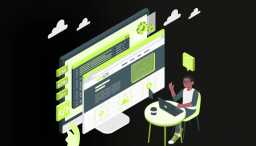 If you wish to have a qualified website that is navigable and well designed and it should contain all the rich-featured ...
Dipti Singhal
Aug 30, 2022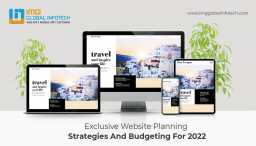 The planning for websites is a crucial part, most companies hire website building companies, and website development com...
Dipti Singhal
Apr 15, 2022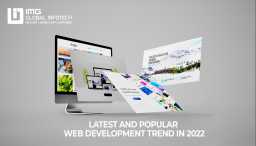 It has been visible that the impact of artificial intelligence is a changing tool. Users expect the website to load fast...
Nick
Mar 10, 2022