MOBILE APP
Healthcare Mobile App Ideas: Top 10 Ideas For Healthcare Startups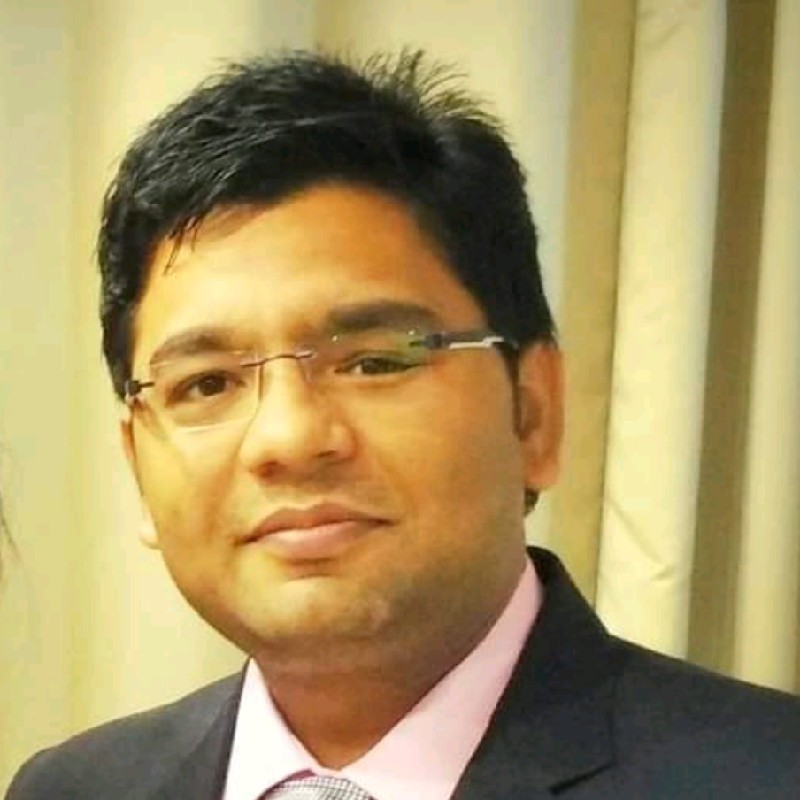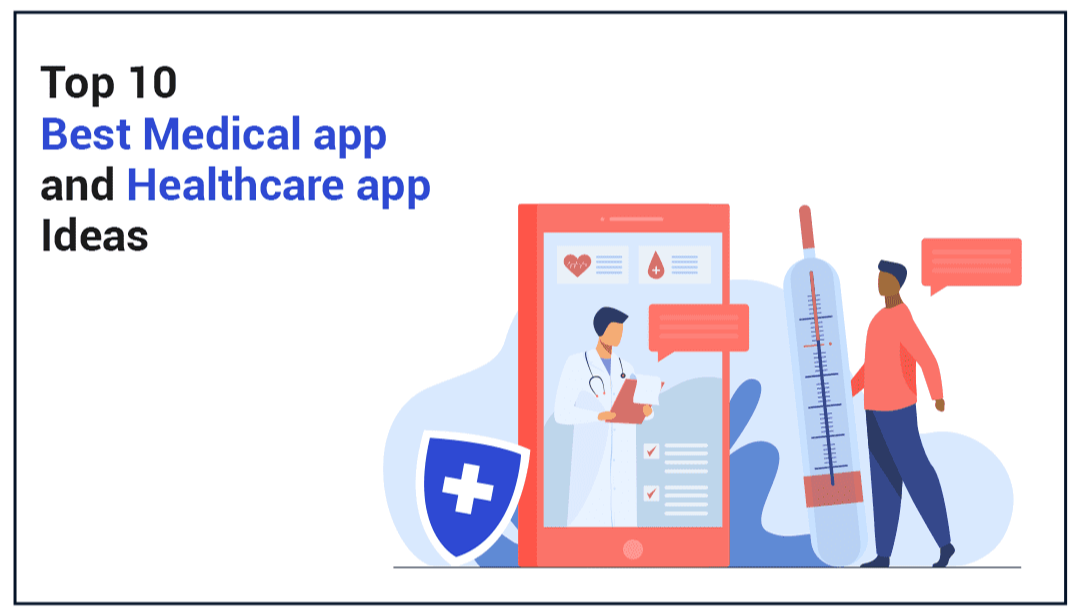 The use of healthcare apps is getting increased day by day. According to the mHealth Times report, the mobile health market's annual growth rate across the globe is registered as 33.5% between the years 2015 – 2020. Most people have started realizing about their health and are focusing on the methods for making their health better.
Many healthcare app development companies provide awesome and best medical apps for users to get benefited. The present healthcare apps are transforming massively by providing medical support in medical prescriptions, consultations, and treatments. You can also stick with the best mobile app development company to get the expected results.
Top 10 Best Medical App and Healthcare App Ideas
Healthcare apps, mHealth solutions, and medical applications for patients are the trending in the industry. The increase in smartphone usage has resulted in the growth of mHealth solutions. The android app ideas for the healthcare industry help offer their services with increased patient interaction, improved workflow, and quality care while decreasing the complexity and cost. Below are some of the types of healthcare apps and healthcare app ideas you can develop.
Healthcare Monitoring App
This type is developed to monitor cancer, sugar levels, blood pressure, diabetes, and other chronic conditions. This app enables healthcare professionals or doctors to track their health conditions by keeping their health history, offering appropriate prescriptions or treatment. These innovative apps are developed by various mobile app development companies that are doing great in the world of app development.
Sleep App
Sleep apps are one of the best Telemedicine app developments created by entrepreneurs and doctors. The app is the best solution for patients who face trouble in sleeping and suffering from restful sleep. Users can also choose some relaxing music and sounds from these apps to get a perfect good night sleep.
Appointment Booking App
It's one of the Doctors on Demand App Development developed for the benefit of doctors. Many well-known doctors and healthcare professionals create their own doctor appointment booking app for their hospital patients. It enables them to know the Doctor's availability and provide an appointment for appointment booking. The next option is to create a social platform for doctors and patients. Here the patients can easily connect with the doctors depending on the illness and schedule a call, ask for a consultation, or book an appointment with the relevant doctors for a visit.
Recovery App – Addiction
It's a normal one for everyone to get addicted to some person or things. Few addictions can get you on various unexpected paths, take your time, take your everything, take a life out of you, and more. Some examples of addiction include sugar addiction, phone addiction, Nicotine addiction, Caffeine addictions, drug addiction, and Alcohol addiction. There are some recovery apps created for all these addictions. For instance, let's consider drug addiction. Some of the features of drug addiction include community, chat integration, and video. We can check out, analyze, and help develop an app that makes the people get out of their addiction.
On-Demand Doctors App
It's one of the best android app ideas that is best needed for the healthcare industry. You can create an Uber for the doctor applications, enabling patients to easily connect with the doctors in real-time via video calls and chats. This kind of Doctor's on-demand app development helps the patient's book consultations and keep in touch with the Doctor they need via video call or chat. By doing so, the patient will get their respective services within the next 2 hours directly on their doorsteps. The patients can discuss their problems privately and comfortably with the doctors and get their solutions instantly.
Woman's well-being Apps
The healthcare needs and demands for men and women change entirely. When it comes to women, a critical role in their health is their monthly menstrual cycle. It's easy to develop a woman's well-being app that tracks the women's menstrual cycle and also tells them about their most fertile and safe days for doing their intercourse for pregnancy. It's also easy to develop an app for women that will declare their diseases, namely breast cancer, PCOD, and more. It also tracks the leading gynecologist's contact information and related tips for the women.
General Wellness and Health Test App
The apps of general wellness and health are used for patients who need to track their health using different tools like heart rate tests, pressure tests, and measure diabetes and those who suffer from various diseases. This type of general health and wellness app can be created by any people who regularly record and track their health data.
App for Maintaining Personal Medical Record
This app enables the patients to manually edit, add, delete, and maintain their health records. They can also share the personal medical records with the Doctors before the time of appointment. It helps the doctors know the patients' health information, and therefore it's easy to take further action or prescribe medicine based on the reports.
Online Therapy App
Users can pay their subscription fees using this online therapy app for unlimited messaging. These android healthcare app ideas can discard the patient's hesitation in talking about their health problems. This type of mental health apps development is the best option for treating the patient's mental health and making them healthy mentally. The patients and professional online therapists can connect to discuss mental illness and develop their networking skills.
Pharmacy Delivery App
The most demanding healthcare application development service at present is the pharmacy delivery apps. Yeah, the reason is COVID – 19. Everyone across the globe is fighting with an enemy who is invisible to our eyes. In case you fall sick in this situation, there is no way you or your closed ones cannot go outside and get you the medicines due to the pandemic situations. Prescriptions delivery start-ups come forward in these cases to help you. Uber for prescription delivery apps or medicine apps has made this possible for the patients to acquire the needed medicines whenever they require.
There are thousands of medical apps apart from the healthcare app ideas listed above. IMG Global Infotech, one of the best mobile application development companies has dedicated and experienced developers who understand your requirements and come up with unique and best android app ideas and offer you a complete medical app development cycle, which also includes cross-platform or native technology. Check out our best healthcare application development services.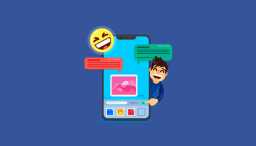 Looking at the current world, we can undoubtedly say that increasing competition in the social media industry is cut-thr...
Mohit Mittal
Jun 29, 2023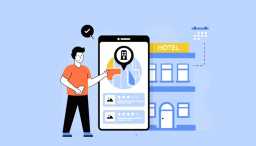 The businesses are flourishing in all industries, including the tourism industry who have digitised in the previous deca...
Mohit Mittal
Jun 06, 2023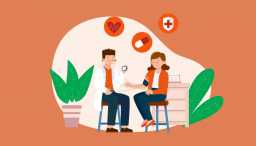 Covid-19 has absorbed most of the worlds healthcare resources and presented new challenges that the industry needs to so...
Mohit Mittal
Jun 05, 2023