WEB
Exclusive Website Planning Strategies And Budgeting For 2022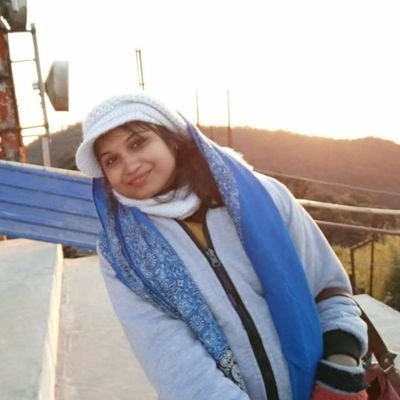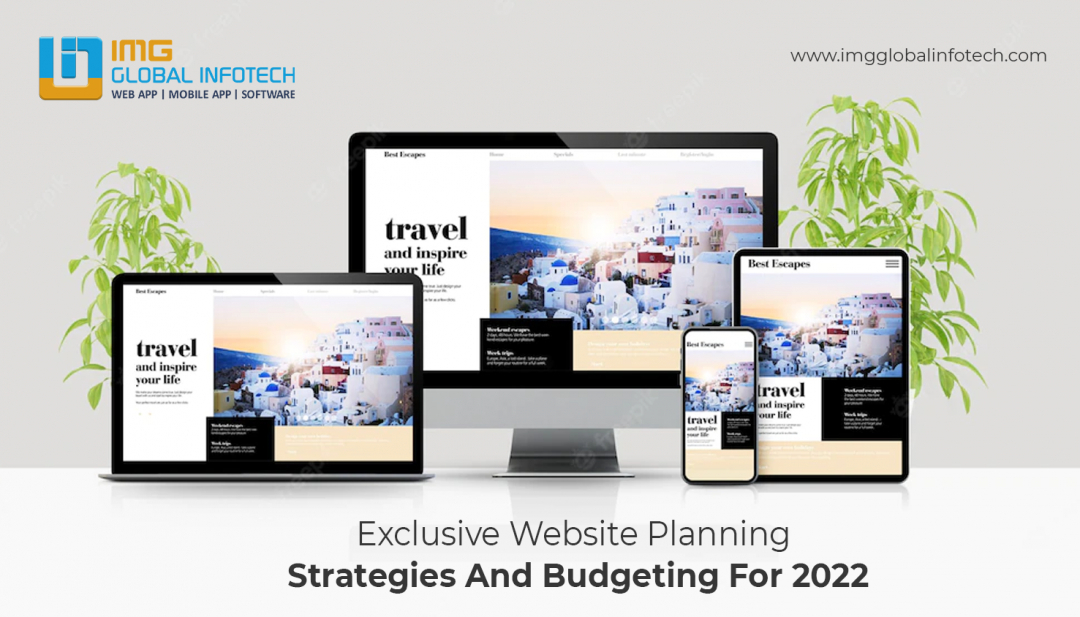 The planning for websites is a crucial part, most companies hire website building companies, and website development company in Jaipur play an important role in building seamless experience websites.
Website planning involves crucial research regarding upcoming technologies and defining what type of website you are looking to build. Building a website is highly essential to running your business in the current and future era. It increases the reach of your target market and gives your business a competitive edge.
Advantages For Website Planning
It could result in a reduction of expenses that could incur without completing proper planning. Identification of needs will result in creating an ideal website for your business. Completion of a project on a given timeline is directly related to your business productivity. You will be able to achieve desired results that are expected from building a website.
Purpose To Build A Website
The main motive to build a website is to increase the target audience and business reach them resulting in enhancing the scaling of the business. The motive should be well stated on a blueprint so based on that website could be built. Online presence is highly essential in today's competitive era. The website will help your business in enhancing the local reach and the purpose directly affects the budget that is the amount you can invest.
How to Strategize your website planning?
Build document for KPIs and Business Goals- The first step in making a strategy for website planning is to make a document containing specific goals and objectives. The goals must be specific, objective and measurable. KPI can be measured through organic traffic or how many leads have been generated, and how rapidly sales are boosting.
Creating Your User Personas- To determine your target audience's needs, building personas for them will be a fine step. Define as many personas details which can include a person's age, gender, marital status, experience, and position. Knowing their preferences and their identity will allow your business to gain personal touch with them. You will be able to look at your website like your user looks to them and then building a user engaging website will be easy.
Determine your Competitors- Finalise the list of your main competitors and research their user interface. You can determine information related to sitemaps, and how their content formation is giving them results. SEO management is always an essential part to look out for and its working affects the traffic of your website. The main motive is to identify the strengths and weaknesses of your competitors so you can surpass them and gain a competitive edge.
Look Out For Inspirational Websites- Locate your favourite website design and user interface to get an idea of what you wish to give to your users. Make all the notes about their website in deep areas which can be used in consideration. Put the focus on conversion journey and user journey which is the reason for visitor navigation.
Build A SEO Strategy- Locating important keywords mainly for landing pages, you can use keyword research tools such as SEMsh. Keyword research will impact your sitemap as it will elaborate to you about the audience that you are targeting. The type of information your users are searching for should be delivered at first. If you can redesign your website, the SEO plan must possess all the important information which is the main way to retain SEO value.
Create A Sitemap- The sitemap is essential to display and it will lead to deciding what type of web pages you require. This will also assist developers and designers in knowing your website requirements.
Website Budget
The main point of planning the website budget is that it will affect the decision and changes. As it is clear that a good software, design, team, hosting and domain and enhanced content management system needs huge amounts of money. Creating a custom website would be a better option as it will deliver better results.
Website Maintenance
Building a fine website is not a one-time work as maintenance of a website requires time to time. Upgradation of content and features are necessary to stand out in the market and this will cost additional charges.
Final words
Website planning is an essential part of building a website for your business and for this purpose you can hire web developers in Jaipur as they possess the required expertise. Making a website is highly necessary to make an online presence and take advantage of digital marketing.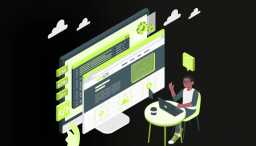 If you wish to have a qualified website that is navigable and well designed and it should contain all the rich-featured ...
Dipti Singhal
Aug 30, 2022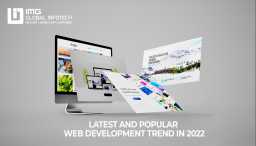 It has been visible that the impact of artificial intelligence is a changing tool. Users expect the website to load fast...
Nick
Mar 10, 2022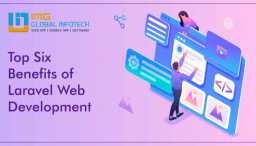 If you plan to revamp your business website and wonder which is the right framework, then in this article, we explain wh...
Dipti Singhal
Nov 09, 2021