We must save the environment by saying NO to Plastic bags. We should say a big No to plastic as it is extremely detrimental for our society. Its been a very long time that we had started using it and now we are completely addicted to it. Although Single Use Plastic is water resistant and lightest in weight however It is highly polluting object for the environment. Plastic is extremely injurious to every creature's health if burnt as it produces smoke and harmful particles. Needles to say, as everybody is well aware of the process of its recycling. Its a rigorous and appreciable step taken by the Government and we must propel it as well as utilize alternate like paper bags or jute bags.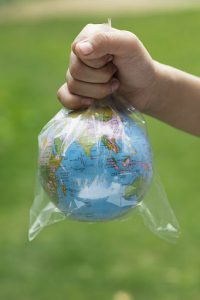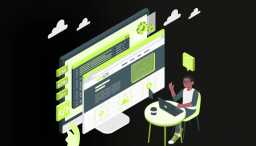 If you wish to have a qualified website that is navigable and well designed and it should contain all the rich-featured ...
Dipti Singhal
Aug 30, 2022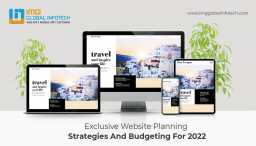 The planning for websites is a crucial part, most companies hire website building companies, and website development com...
Dipti Singhal
Apr 15, 2022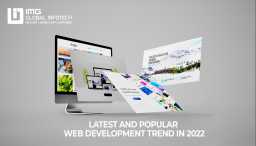 It has been visible that the impact of artificial intelligence is a changing tool. Users expect the website to load fast...
Nick
Mar 10, 2022