WEB
Important Points To Be Consider Before Designing And Developing Website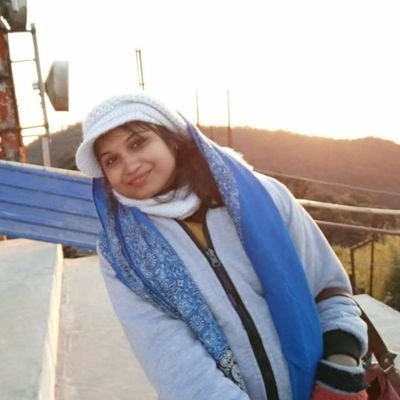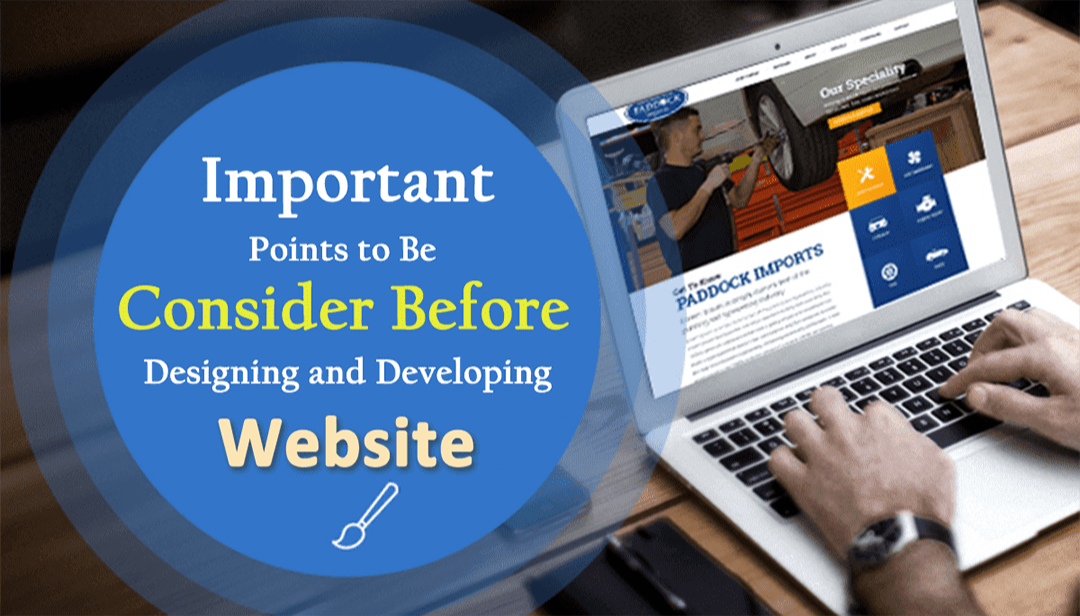 According to a market research for having an effective presence in front of audience, the foremost factor that plays an important role is business website. There are number of ways through which a website can grab ranking and increase traffic. Starting from right content to different SEO strategies, will help you to build right website for any business. In this blog we have consider some important aspects that help in designing and development of any website.
Importance of Content
Content plays an important role while designing a website. It should be unique, appropriate and perfectly describe company profile and its services. The words chosen should be such that it easy catches user's eye and also build relationship of trust between customers.
>SEO-Friendly
SEO (Search Engine Optimization) will give an online exposure to your business. It helps in building links to your website as well perform a complete analysis and monitoring to website. It integrates your website with social media and brings lots of followers to your site.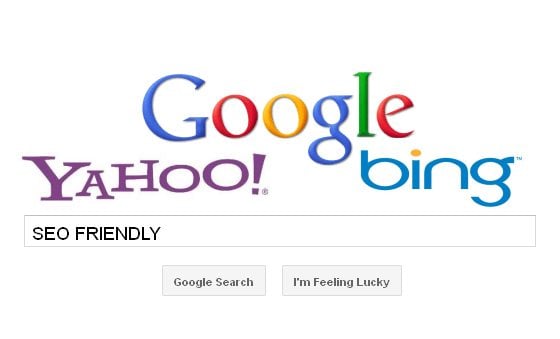 Attractive Design
An attractive and creative design is really important for any website. It should suit your business profile as well as visually appealing to audience. To have an attractive we should have knowledge about the best website development services.
Adequate Color
Color scheme is an essential part of any website. It we are building a professional website than its color scheme should be simple and sober & we are opting for a fashion related website than it should be a mixture of different colors.
Secure environment
Security is a key benefit that is required for every website. A website should be completely secure from any kind of malicious apps, viruses and various other online threats from both front and back end.
Compatible with any devices
According to present scenario, mostly people use mobile phones, laptops and tablets for any kind of shopping or online booking. It is important that a website should be responsive in nature so that it would be easily accessed through any electronic device.

Easy to navigate in any browser
A best website should be design in such a way that it should be easily compatible with any browser including all older and new versions. On the other hand an easy navigation to a website will help customers to easily crawl your website.
Website plays an important role in any business. So, a secret to build a prefect website is to hire the right website development company. IMG Global Infotech with its team of professional experts will try to provide a best Website designing and development services keeping all these tips in mind.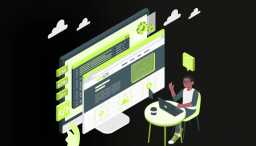 If you wish to have a qualified website that is navigable and well designed and it should contain all the rich-featured ...
Dipti Singhal
Aug 30, 2022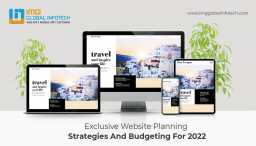 The planning for websites is a crucial part, most companies hire website building companies, and website development com...
Dipti Singhal
Apr 15, 2022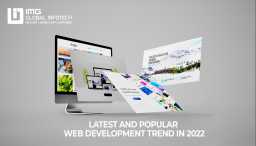 It has been visible that the impact of artificial intelligence is a changing tool. Users expect the website to load fast...
Nick
Mar 10, 2022