MOBILE APP
Converting Your Website To An App- All You Need To Know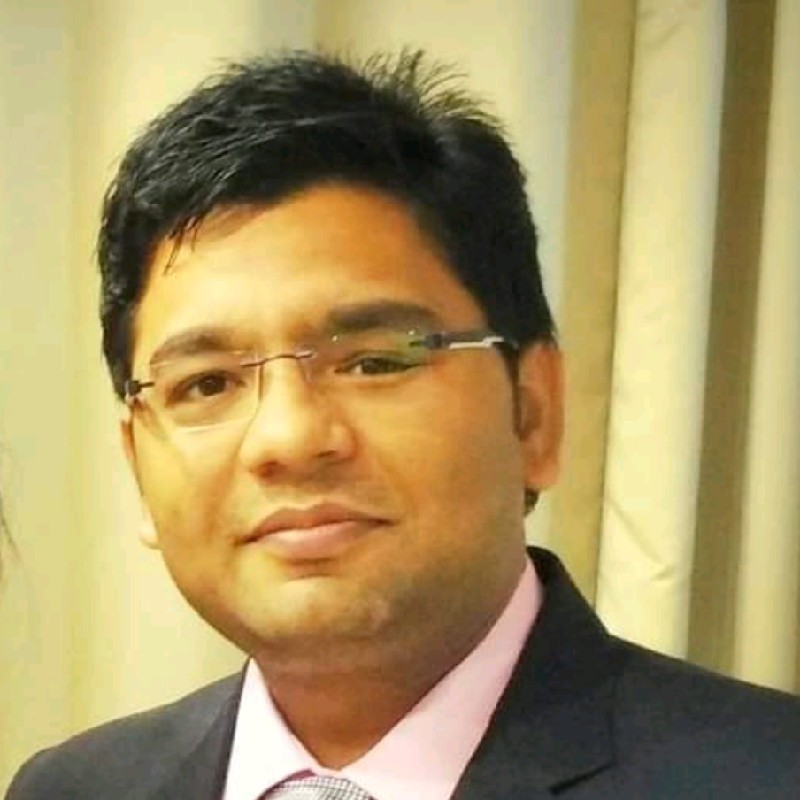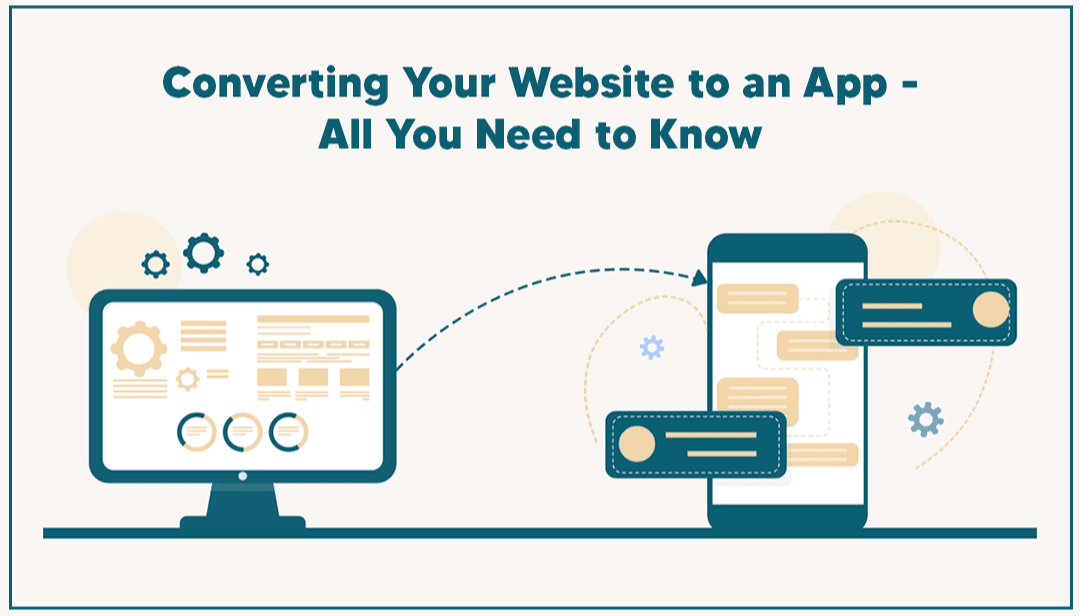 So, want to build an App without investing in big resources, both time & money? The fastest and most effective way to create an android app from a website. In today's cut-throat competitive world, having a business site isn't enough; a dedicated App provides your prospective customers to have access to your products or service anytime, even when they are commuting back home from work, in a metro.
A business App, once installed, will stay with your prospective and present clients. You can get back their attention whenever you want with push notifications or when they have an App; they'll browse your business first and then move on to your competitors.
With smartphones being the today and tomorrow, developing a business App from your website is a must-have in 2021 and beyond. In this next segment, we'll talk about how you can make Android app links to a website. So, scroll down and have a look: -

How to Make an Android App That Links to a Website?
Yes, you can create an Android App that links your site. But, things first, you cannot create a link in Android. You'll have to create an App that automatically opens the browser and directs your site's specified URL whenever opened.
You can easy the below code- Intent browserIntent = new Intent("android.intent.action.VIEW", Uri.parse("http://www.google.com")); startActivity(browserIntent);
Several online tools do the job of Converting a PHP website to an Android App. First, you'll have to enter your website link, which you wish to convert into a dedicated business App. Next, you need to pick the name of your App. The online tool will build your App, and then you'll have to publish it to various App stores. The converted App will have the following perks- it works even when offline, customization, ad marketing, social media integration, and push notifications.
However, if you want a feature-rich and user-friendly App, then you must reach out to a mobile app development agency in Jaipur. They have the knowledge and vast practical experience to translate your site into an App. First, narrow down on a few top-ranked Android App development companies, discuss your requirements and budget, and based on that, let them give their quote. Compare multiple quotes and then make a well-informed decision.
How to Create an Android App for My Website?

Here's the step-by-step guide to creating an android app from the website: -
Step 1: You'll have to figure out all the issues associated with converting your site into an Android App.
Step 2: Then, you need to list all the key reasons you require to build an Android App.
Step 3: You'll have to explore all the strong sides of an Android App.
Step 4: In this step. You're required to prepare a quick list of all the features you want into your Android App.
Step 5: You must estimate the cost of an App.
Step 6: You've to think thoroughly about UI/UX design.
Step 7: Hire a mobile app development company in Jaipur to develop an App.

Development Costs
The development costs depend upon the complexity of the App and the various features you want. It would be best if you've some cushion in pricing for additional features. You must discuss all the pricing aspects in advance to avoid hassles later on.

The Portfolio
Before you ink a contract with a mobile app development company in Jaipur, it is highly advisable to review your prospective agency's portfolio. Figure out whether they've worked on a similar project as yours. You can even ask for testimonials and references to the previous clients they've worked for. You can contact the clients, ask for their experience to determine whether your potential App development company has the skills to convert an Android App to a website.
The Screen Size

When converting your website into an Android App, you must not forget the screen size. Be it the smartphone, tablet; a website is made out of different elements, including pictures, analytics, charts, etc., it is next to impossible to convert into a similar design. This is an Android app that won't have all these features that a website may have. Otherwise, the user-friendly aspect of the App will be impacted. Therefore, optimization of the App has to be done, and only a qualified developer with great expertise can solve this challenge.
Let's Wind Up

It is imperative to hire the most trustworthy and experienced android app development services agency with a pool of experts to design and develop an App that helps your business scale to new highs of success. Don't wait or hesitate; contact development experts at IMG Global Infotech at" or inbox your query at". -we're here to help you out.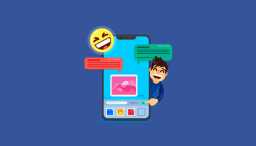 Looking at the current world, we can undoubtedly say that increasing competition in the social media industry is cut-thr...
Mohit Mittal
Jun 29, 2023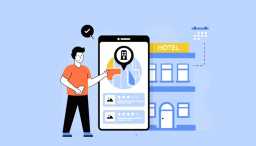 The businesses are flourishing in all industries, including the tourism industry who have digitised in the previous deca...
Mohit Mittal
Jun 06, 2023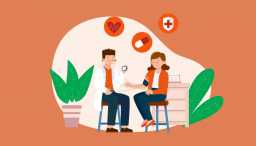 Covid-19 has absorbed most of the worlds healthcare resources and presented new challenges that the industry needs to so...
Mohit Mittal
Jun 05, 2023