MOBILE APP
Process To Build An Trending Ecommerce App- A Complete Guide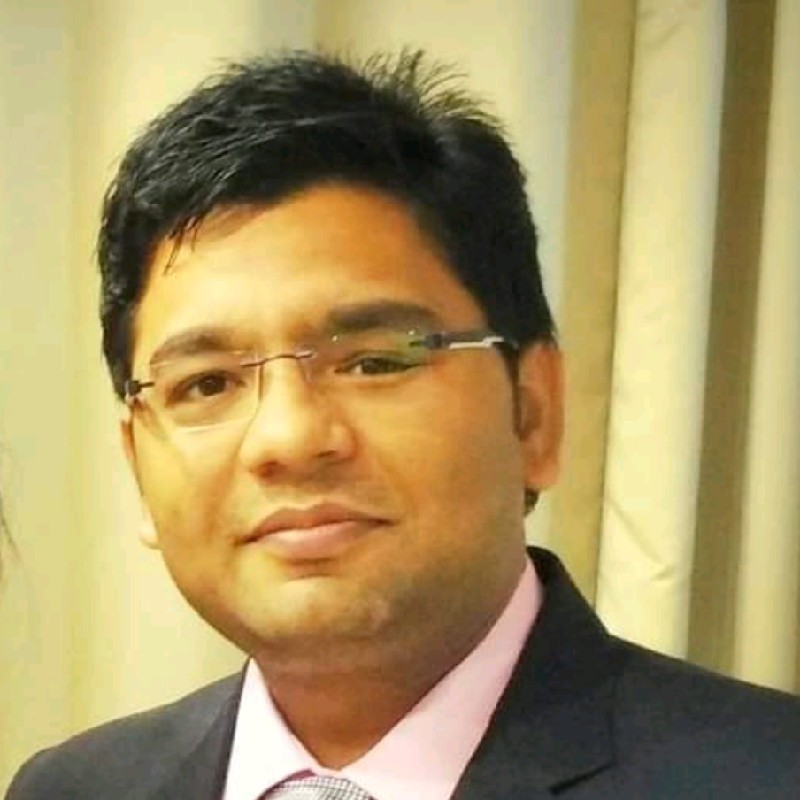 Amazon, Flipkart and eBay are one of the most popular eCommerce platforms among the audience and building an eCommerce app like them is a challenging task. This trend of shopping through online platforms has been increasing as there are various benefits of using an eCommerce app. Nowadays people do not prefer to stand in a queue and wait for the right product so they go to the online platform and shop conveniently.
Explaining E-Commerce App
An E-Commerce app is an online platform where customers can purchase the required essentials through an online medium. E-Commerce stores help them in saving fuel and energy which is covered when you go offline shopping. It helps your business in acquiring new customers and makes your online transaction process much smoother. An E-commerce website increases the reach of your business and makes you appealing on the online site where different and large varieties of consumers are available.
"Optimizing the mobile cart and checkout experience is more important than tweaking your desktop design"
Benefits of E-commerce App-
Inbuilt Mobile Features- Smartphones have various important features in the system that can help potential customers evaluate your product from far away. These features are useful to your business eCommerce app as through inbuilt cameras you can place a barcode scanner which can help in identifying user closet areas using GPS. The inbuilt features in a mobile phone will help your application and support it much more conveniently.
Trust Among Customers- Although mobile applications are considered a duplication of E-commerce websites it maintains customer engagement and enhances the relationship with customers. Buying through an E-Commerce app for a consumer is much more convenient rather than hurrying around in offline shopping. There are several advantages such as the client experience being enhanced and it smoothens the buying process.
Easy Page Loading- It is evident that an application page loads faster than a website page. It is a major disadvantage that if the page will not load quicker than most of your potential consumers will leave their site or application. You can also make consumers aware of their past shopping records and provide feedback on them so that you can improve your site at your level.
Enhanced Usability- After the client opens your application another task is to retain them for a longer term. Well delivering easy-to-use functionality will make your client more engaged with your application which they are intended to use for merchandise purchases. The downloading of the application must not take much time and the loading experience should be seamless for the user. This is a mandatory part to look out for.
"When you say it, it's marketing. When your customer says it, it's social proof"
The process to build an ideal eCommerce app-
Market Research- There are various trending E-Commerce apps such as Amazon, Flipkart, and eBay they all perform market research before initialising any step. Market research is an essential part when you think of building an E-Commerce application for your business. You need to analyse the needs of the market and put those features into your E-Commerce application so that it can also become a trending one.
Competition Analysis- Once you have decided which product you want to sell on your eCommerce application. The next step is to analyse the weak areas of your competitors that they are not providing and add them to your app.
Opt Essential features - To convert leads into your potential customer you need to provide them with user-friendly features that are easy to use. It is a very important part to be looked at as complex features can make them uninterested in your application.
Opt for the Right Platform- The choosing right platform is an essential task whether you want to make an iOS app or an Android application, it will affect your future scope of the business. You can choose any of the platforms; it depends on your target audience.
Fascinating UI and UX Design- Attractive designs of applications attract the attention of the consumer and make them use your application for a longer term. The design should be attractive and relatable to your targeted audience so they can relate to it.
Supporting Multi Payment Options- If you wish to remain in the market for a longer period then you have to build an application based on your customers' requirements and have to provide them with multiple payment options. The payment method must be secure and has all the necessary ways to transact.
Essential Features for your Ecommerce App-
Two types of features are available that are simple features and advanced features. A detailed description of these features are mentioned below-
Simple Features are- User login, user profile, product category and payment gateways.
Advance Features are- Chatbox, social media integration, chatbox and wishlist button.
Final words-
You can choose one of the best eCommerce app development companies in Jaipur to build applications for your business as they possess the required expertise. The eCommerce app development in Jaipur has been reaching new heights and you can get all the benefits of it if you join one of them.
Have an App Idea?
Convert your app idea into a profitable business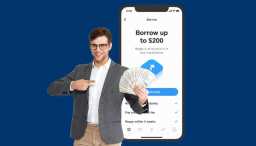 A user-friendly and efficient loan lending app is crucial for B2B success in the rapidly evolving financial technology l...
Dipti Singhal
Nov 27, 2023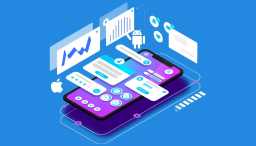 In today's fast-paced digital world, mobile applications have become integral to our daily lives. Mobile apps have r...
Mohit Mittal
Nov 16, 2023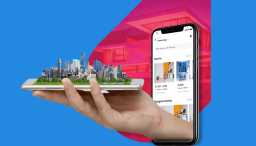 Are you ready to embark on a digital journey through the captivating world of real estate? Imagine having the power to b...
Dipti Singhal
Nov 06, 2023