MOBILE APP
Hand-pick Best Mobile App Development Company For Startups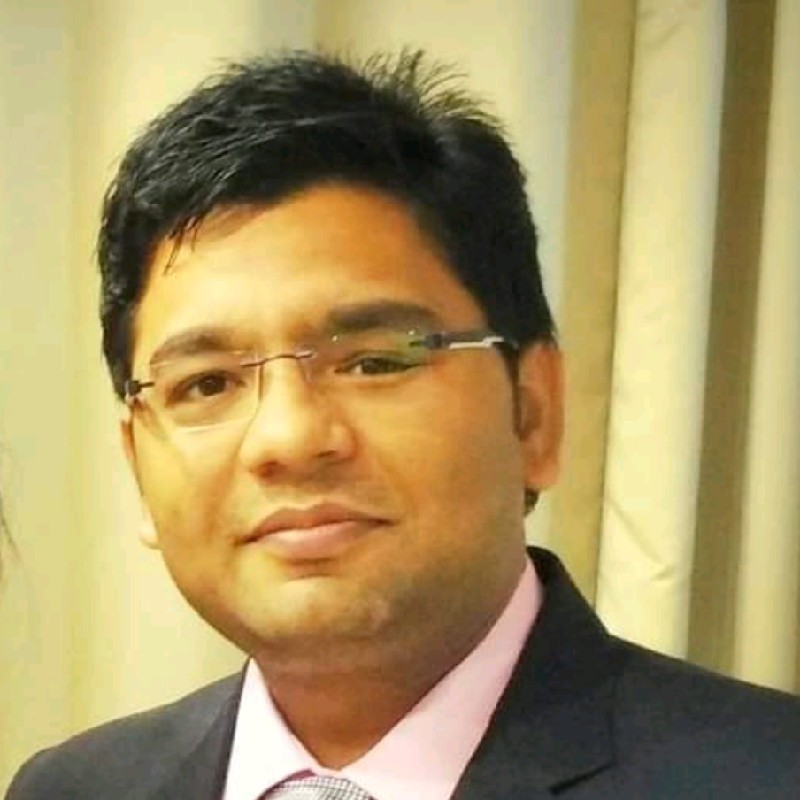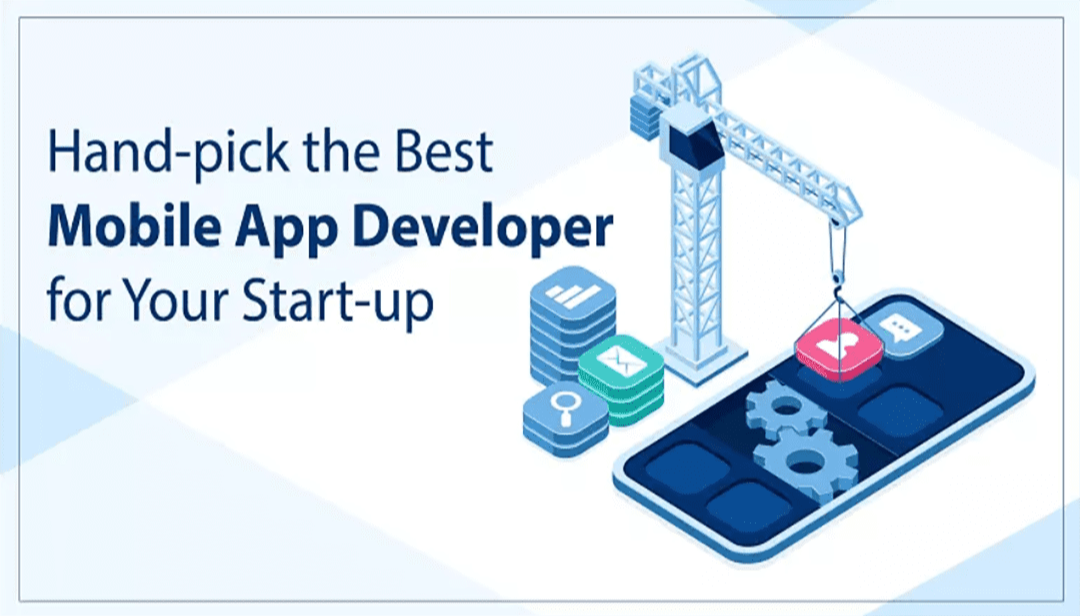 The market landscape is becoming more and more competitive with new startups being established daily. If you want to be a differentiator, start with a mobile app that is the best of the best is a necessity. We all know that the usage of mobile apps isgrowing day by day. Therefore it is imperative that your startup has a mobile app that is sophisticated and customer-centric to stand out among the crowd. Mobile App Development Company is a great way to get an app that your users will love.
Let's Talk Numbers
If still you are not convinced that mobile apps are real game changers then take a look at the following numbers. It is estimated that a whopping 19 million apps were downloaded in the Indian subcontinent. This indicates a 190% increase in three years alone. Indian app users have spent almost $120 million on their apps, the expenditure is expected to continue growing. Most mobile phone users spend time on gaming apps, social network apps, music apps, reading apps, on-demand apps, and more.
Need Mobile App Developers
Almost three fourth of smartphone users are spending around 87 percent of the time on mobile apps. It has now gained traction more than the company website. With such humongous use of mobile apps, small companies and startups have to build an app. But building an app all alone is a matter beyond imagination. This is where mobile application development companies come into action.
They will do the job for you. But how to choose one when there are so many out there? That is a daunting job. Don't worry these tips are to cover you. Employ these and hire the best app developing company to monetize your idea.
Hunt for the Authentic Player
The relationship with an app development company will be a long term one. The process of app development is not an overnight one. It is a long journey that can extend from months to years. It includes coding but also comprises strategic planning, implementation, development, and delivery. But it just doesn't end there. For a smooth and trouble-free long-term relationship, the development company should partner for maintenance and upgrades.
Developer should be interested in your business and not just development
A good development company should not only be able to carry out the process of development but should also give creative inputs. Hire mobile app developers who are interested in your business and understand your requirement at a micro lever. They can update you with the current trends based on experience. Apart from coding, they will also know what will work best for your company values and business strategies.
Get Client Reviews
The best way to know about the work of the app developing company is to get reviews from the clients. Go to the testimonial page of the company website and patiently read the reviews posted by the clients. Positive reviews are a good start.
Claim their Portfolio
The portfolio exhibits the past work of the developer and you can have an idea of how your app is going to look. The UI/UX skills of the developer will be expressed by the portfolio.
Focus on the Package Deal
App building is not just about coding. It also includes creating a functional design and developing user experience. Choose a developer who has experience in all. They should have full post-development support.
One App Multiple Platforms
A great strategy for startups is to develop an app that can target a large audience. The best way to do so is to design an app that works on Android, iOS, and windows. Is the one you are eyeing just an android app development company then get the second opinion?
Cost Matters
The cost quoted by the app development company should be within the budget. But don't let the cost factors override the quality. Though it might cost more than you plan, it won't be a loss. In the near future, your ROI will be fruitful.
Bottom Line
Without second thoughts there are lots of mobile app developers but chose the one that meets your company needs. They should be the best in what you are seeking. An experienced and skilled developer will deliver an app that is best in all aspects.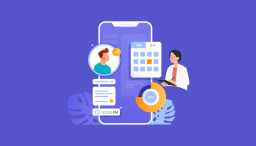 In today's fast-paced world, convenience and accessibility in healthcare services are paramount, so healthcare app d...
Mohit Mittal
Oct 04, 2023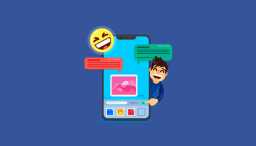 Looking at the current world, we can undoubtedly say that increasing competition in the social media industry is cut-thr...
Mohit Mittal
Jun 29, 2023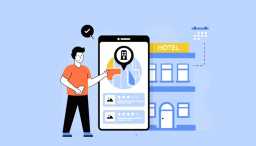 The businesses are flourishing in all industries, including the tourism industry who have digitised in the previous deca...
Mohit Mittal
Jun 06, 2023