MOBILE APP
5 Genuine Ways To Improve Your Education App Development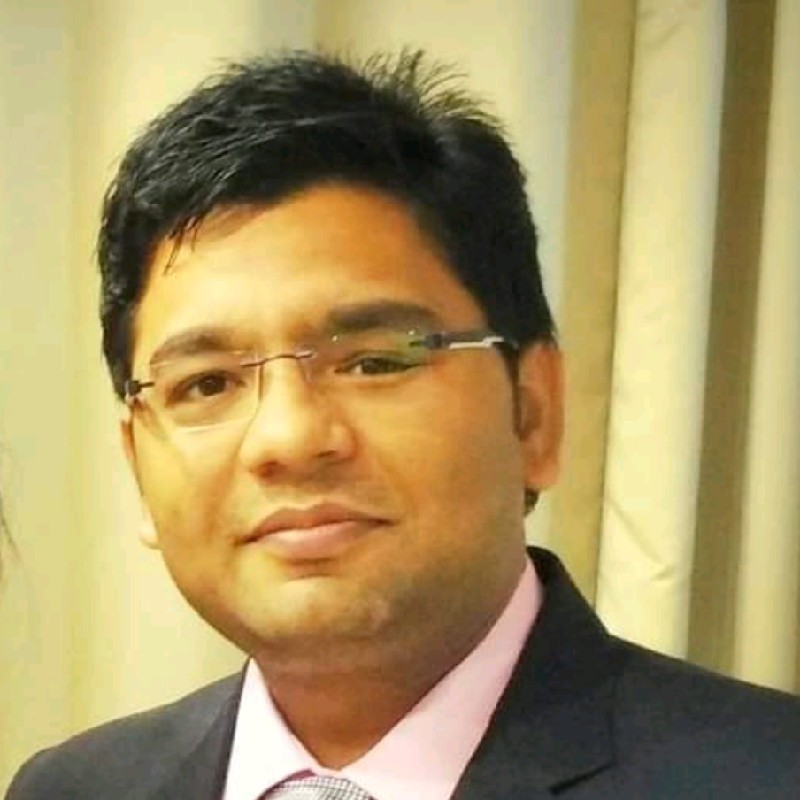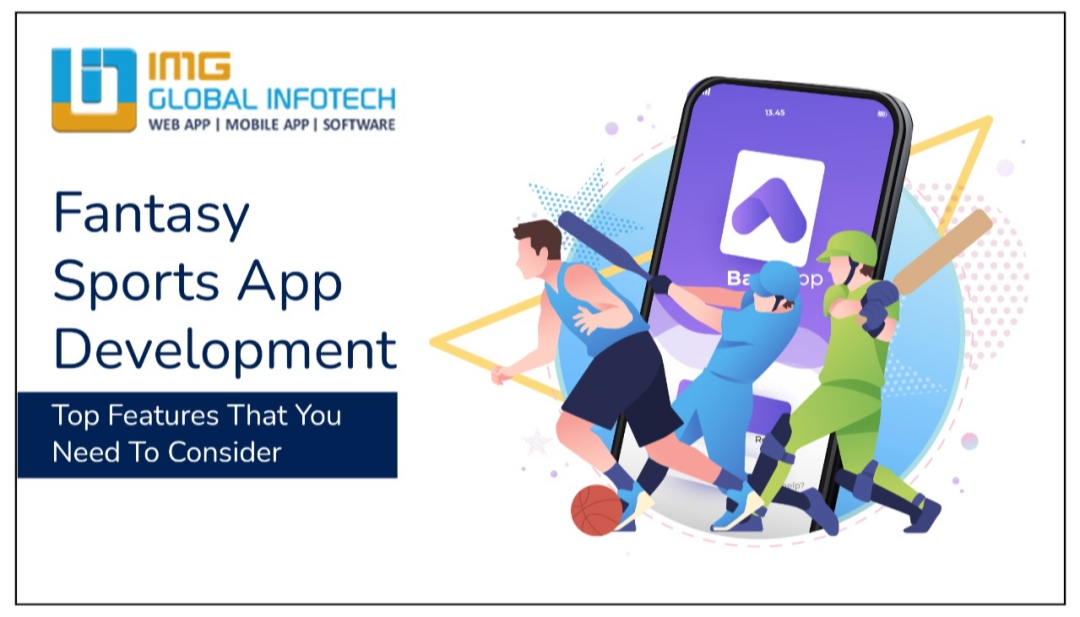 Gone are the days of accessing knowledge through premier institutes. In 2021, education has become accessible, affordable, and of higher quality. And it's all due to our smartphones and the internet.
Additionally, the target market and predicted growth for eLearning apps are massive. If you have been thinking about your education app development, here are five crucial points you must keep in mind when working on your education app.
#1 Types Of Education App
The scope of the market is enormous. Kids and adults alike use online platforms to learn. Thus, the first point you should focus on is the types of apps. Here are the broad types of education applications:
Study material apps

K-12 education applications

Competitive exams preparations platforms

Upskilling or reskilling applications

Applications for hobbies

Gamified learning online platforms
#2 The Latest Trends Of Online Learning Platforms
The second point you should keep in mind is the latest trend in the market. You don't want to come up with an old-fashioned product. Now, the consumers wish for innovative ways of learning. Here are some latest trends that will help you keep up with the market:
Video content is ruling the internet. From YouTube videos to Instagram reels, video content is an efficient way of delivering compelling content. It is valid for educational content too. Most platforms today, like Udemy or Coursera, have video content. Integrate video content in your forum too.

Online games have delivered an immersive experience to kids and adults. Games have the power to hold your attention and motivate you to keep playing. Many have used the power of games and applied it to learning. You, too, can use video games to your advantage on your platform.

People tend to select educators that are qualified and better at communicating their ideas. Continuous work on your educator's communication skills and transparency regarding their qualification will help you establish trust among your customers.
#4 Challenges In Education App Development
The third point vital to your venture is the challenges you may face along the way. Once you are familiar with the challenges, you can work around them. Here are some challenges you might encounter:
Designing an application that is easy to navigate.

Making a unique and aesthetic application that appeals to your target audience.

Encouraging your users to engage with the platform for maximum learning.

Giving the right amount of feedback that helps them grow as students and is not annoying.

Monetizing the application for positive cash flow.

Minimal crashing and bugs in the platform. Too many crashes will lead to customer dissatisfaction.

Introduction of features that meet the user's requirements.
#4 Educational app features
The fourth point is the features you will include in the platform. Here are some features you must have:
Every user needs to register on the platform for a personalized and efficient learning experience. Instead of filling a lengthy form, users can skip that obligation and log in with their social media IDs. Most platforms have integrated the feature to make registration easy and hassle-free for their users.
Push notifications are the edge applications have over websites. The application can reach directly to their users by a simple push notification. Push notifications, if used right, can increase customer retention. Too many post notifications can also annoy a user and cause them to uninstall the app. Thus, use the feature carefully.
When you plan to upload video content and games for an immersive experience, you have to make it easier for the user to find them on the application. An efficient search that auto-fills the request and shows the best-suited content for the user will increase customer satisfaction. Including the voice search feature may also give you an edge.
#5 Hiring Criteria For An Education App Company
The fifth point is the hiring criteria you use to choose a company that will help you make your project come to life. Here are a few requirements you can use to make the right choice:
Experience: The company you hire must have years of experience. More importantly, the organization must have experience in the eLearning app space.

All-in-one package: Wouldn't the company that handles the entire mobile app development process be better? Imagine collaborating with more than one company. It would be chaotic and tedious. Choose a company that offers you end-to-end solutions.

Budget-friendly: Finding the right fit to find out that they are out of your budget is sad. Avoid that by being upfront about your budget and moving forward with the ones that fit it.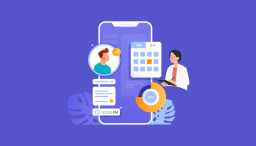 In today's fast-paced world, convenience and accessibility in healthcare services are paramount, so healthcare app d...
Mohit Mittal
Oct 04, 2023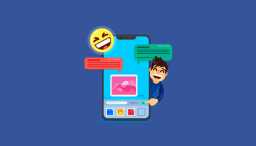 Looking at the current world, we can undoubtedly say that increasing competition in the social media industry is cut-thr...
Mohit Mittal
Jun 29, 2023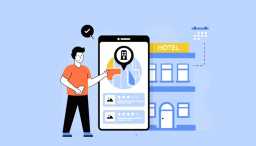 The businesses are flourishing in all industries, including the tourism industry who have digitised in the previous deca...
Mohit Mittal
Jun 06, 2023