MOBILE APP
Top 5 Start-Up Apps For Food And Beverages Industry For Upcoming Year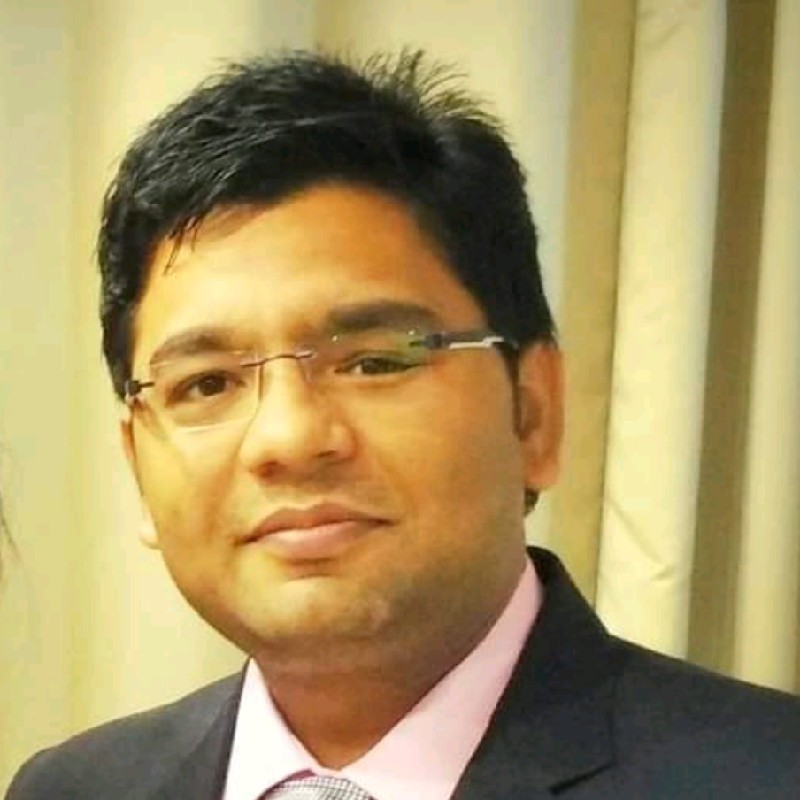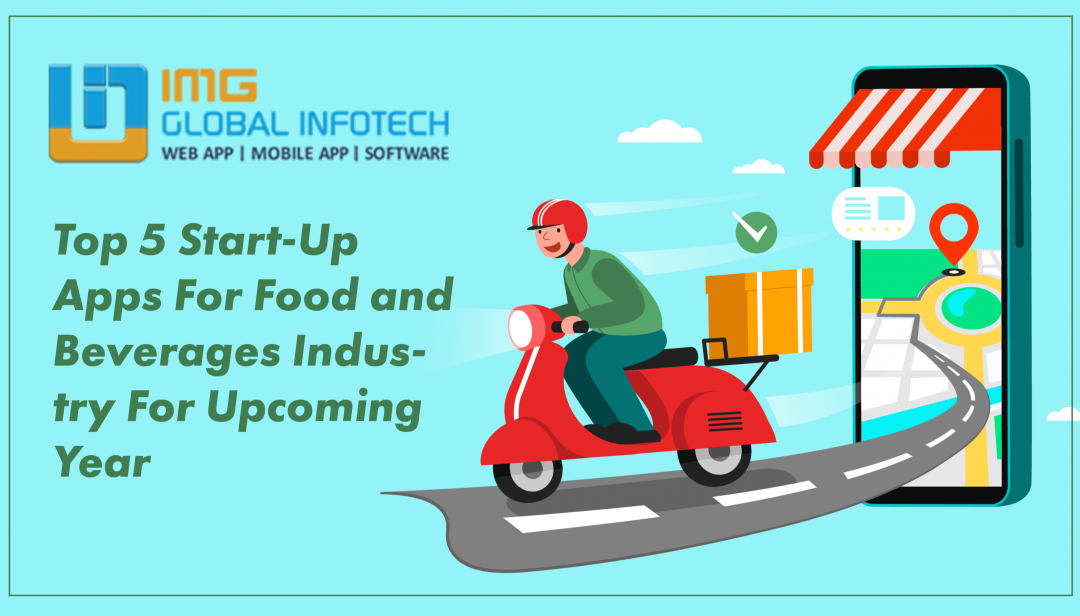 The food sector is ever-growing till you are delivering good quality food to your customers. This industry is never losing its appeal and it has the power to reach the target audience. After the covid-19 online food delivery has taken a boom and technology advancement made it possible to grow the food delivery network with a huge percent. The grocery mobile app development company can assist you in identifying potential opportunities prevailing in the market.
Nowadays, no one likes to stand in a crowd and wait for their food. The application of online food delivery apps has been taken over and as a result, they are reaching new highs. Some vendors are facing a tough time in managing their inventory, orders, deliveries, and logistics.
Some online start-up ideas for food and restaurants-
AR-based applications to locate restaurants
There are various trends that you can utilize to advertise your restaurant, but the latest technology is emerging as a better pay-off. It does matter the taste of food but the way you are grabbing the attention of customers should be more impressive. Most of the customers opt for dining places based on the ambiance and especially travel for that particular restaurant.
This requirement can be fulfilled by producing AR integrated apps. Several people will choose a place to dine based on its ambiance. Therefore app developers can add personalized creativity to make this look more appealing. They can also develop AR-based menu cards which will enhance the visualization as video and images that can also be added delivering personalized AR experience.
Reduction of Food Wastage Through App
As a restaurant and food joint, you are aware of the wastage of food happening around everywhere. Through the utilization of this application, one can save the wastage of food and provide it to the required person. With the increasing population scarcity of necessities is increasing.
This can be treated as a social movement and for managing cost, you can easily collaborate with corporate circles. After collaboration with big enterprises, you can encourage many corporations to indulge in it. Adding some extra features will make the application more interesting to use where videos and images can be played.
Food Delivery App
This is the most common yet buzzed idea to create an application that can be a clone of Zomato or Swiggy. These types of applications allow customers to access the menu online, place orders, pay online and review your order. The revenue generated through this keeps increasing every year.
This idea has been reused by various organizations but it is producing the highest ROI in the digitized era. It helps users to pay online which reduces their burden to handle or pay through cash. The buzz is expected to rise more in upcoming years so however, it is a reused idea yet productive to generate revenue.
App To Reserve Table
When there is a rush for weekends, the table reservation idea would allow restaurants to retain their old customers. This is the most innovative idea which will allow restaurants to serve their customers in a very professional manner. This will empower customer satisfaction as they will be getting lavish treatment.
The development of this application will help owners in various ways as it will assist them in getting customers so that they can focus on varied expansion areas. Users will also get benefits as they book table slots and can enter restaurants at their ease.
Create your recipe on the app
Some customers love to perform experiments using their cooking skills. You can develop a particular app for customers in which they can opt for their ingredients. The professional chef can utilise that particular recipe and deliver the same to them for better taste.
This type of approach will make users feel special and that their preferences are valued. To rise in this competitive era, one has to deliver some advanced and rich features in the application so that users will give their attention to it.
Key Takeaways
Various ideas are yet to be fractalized but the above stated can be a valuable reference for those who are interested in creating an app as a startup. The experts can build your app which will leverage you towards enhancing your process of food delivery. You can take assistance from food delivery app development companies to get rich class features.
The scope of the food delivery industry has been increasing and delivering the highest return. The use of AR-based applications will gain utmost reach in upcoming years. You can build new innovative ideas or can take reference from these, this will help you in deciding which application you should go for to generate higher revenue.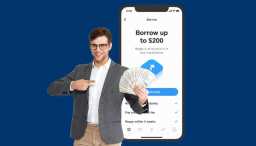 A user-friendly and efficient loan lending app is crucial for B2B success in the rapidly evolving financial technology l...
Dipti Singhal
Nov 27, 2023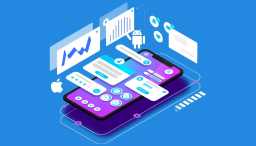 In today's fast-paced digital world, mobile applications have become integral to our daily lives. Mobile apps have r...
Mohit Mittal
Nov 16, 2023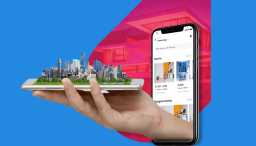 Are you ready to embark on a digital journey through the captivating world of real estate? Imagine having the power to b...
Dipti Singhal
Nov 06, 2023