MOBILE APP
Process To Hire A Flutter Developers - Challenges & Cost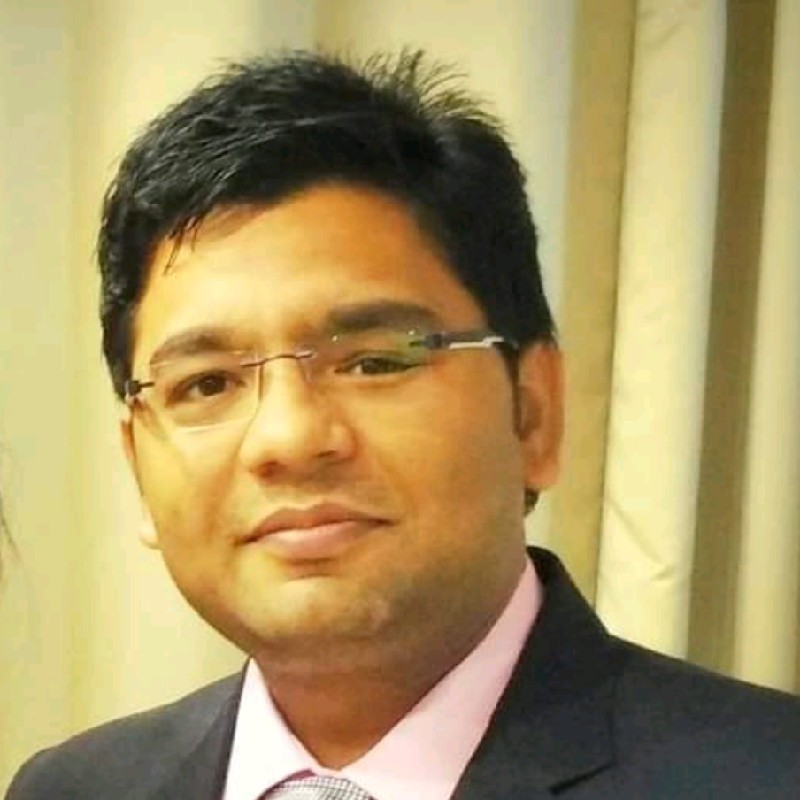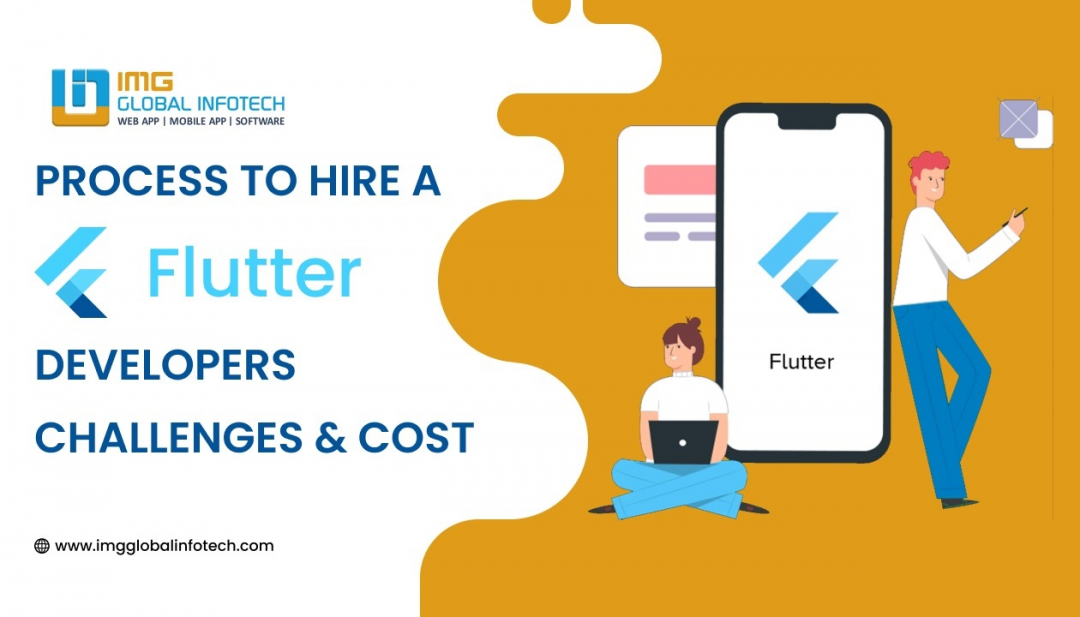 The flutter was initially released in 2018, it came to notice among various leading enterprises. In the few years till July 2020, flutter took all the buzz around the world. Although the market trends kept changing which made businesses start up and owners took decisions quicker and had a flexible approach. There is a high level of competition in the market as many startups are getting attracted to the IT industry. Their attention is towards a flexible mobile app development approach.
Flutter is a highly buzzed language offering a complete UI kit so that you can build high scale and flexible mobile apps. There is high competition in the market and flutter is delivering an easy approach to mobile app development. With various benefits attached to it, there are certain things that are required to be discussed that are-
How to Hire a Flutter Developer For Mobile App Development?
Understand the requirements- First, there is a need to identify the requirements of skills and knowledge. As for your projects, how much experience should be possessed by the developer. What proofs you will be required for having the minimum experience required and what type of portfolio should be considered.
Opting Right Platform- There are various platforms available in the market where you can find suitable developers for the position. There are mainly three best alternatives which can be used that are-
Freelancer- This is a platform that comprises various freelancers who are ready to deliver their work at a minimal cost. You can get a developer by just paying them on an hourly basis but it is only useful for a single project where you can get their part-time assistance.
Recruitment Platforms- This is another way to create an in-house development team. If you are looking for a developer who can give their full time and build multiple projects for you the multiple recruitment platforms will be suitable for that.
Getting IT Talent Through Outsourcing: This is another technique as multiple companies specialize in sourcing talented individuals. You can get the right talent without making any effort. The project will be delivered on time and it will be less costly rather than hiring on its own.
Qualification Check- After sourcing it from different platforms or methods, the required qualification check is needed. That selected person has the required knowledge except for their experience and skills which will be checked in the selection process.
Verification Process- When you select a developer for your project, it is mandatory to do background checks and experience checks. Assessment of its testimonial, understanding its working methodologies.
Challenges Of Hiring A Flutter Developer-
The challenges started when it came to notice that flutter developers are rare to find as demand for flutter developers is at a peak but supply is too less to fill the demand.
Flutter is not as popular with developers as it is in the market, fewer people are aware of its popularity therefore few people work on flutter projects.
There are some limitations in flutter which is causing it to not become the next big thing that is Dart. You can use it for running google's web or back-end hosting and it only works this much.
Till this time, some developers think of flutter as a shortcut to building a project which is the reason it's lacking in gaining popularity among potential developers.
Summarising the cost to hire a flutter developer?
Mainly if you go to a freelancing site, you can get a suitable flutter developer for your project with an hourly rate of $30 per hour and sometimes at $35 per hour. To an in-house developer, basic pay which is provided to a fresher will be up to 2.5 LPA, and based on experience it goes further which does not have any limit.
However, if you choose an outsourcing IT company then the cost to build your app will be up to $40000 and it can be less or more based on your customized requirements. In conclusion, For flutter app development, freelancing is the best lower-cost option for your project.
FAQ
Q. Can we locate a flutter developer without much effort?
A. No, the availability of a flutter developer is rare who is well known with SDK as many developers are not aware of how to use it.
Q. How much flutter is worth in 2022?
A. It is beneficial to learn in 2022 as it is emerging as one of the top cross-platform developments. It delivers a better user experience and multiple rich class features.
Q. What should I learn Flutter or iOS?
A. Without a doubt, iOS has its advantages in comparison with flutter but flutter is the only language that allows building cross-platform apps with a single codebase.
Final Words
You can hire a mobile developer through various platforms and you can also take help from a mobile app development company to assist you in building your app. Now, it is your choice which way you wish to go.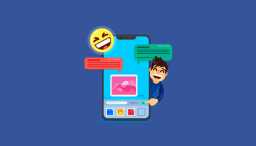 Looking at the current world, we can undoubtedly say that increasing competition in the social media industry is cut-thr...
Mohit Mittal
Jun 29, 2023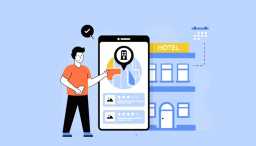 The businesses are flourishing in all industries, including the tourism industry who have digitised in the previous deca...
Mohit Mittal
Jun 06, 2023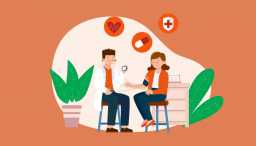 Covid-19 has absorbed most of the worlds healthcare resources and presented new challenges that the industry needs to so...
Mohit Mittal
Jun 05, 2023