MOBILE APP
The Guide To A Cost-Effective Mobile Application Development Using Flutter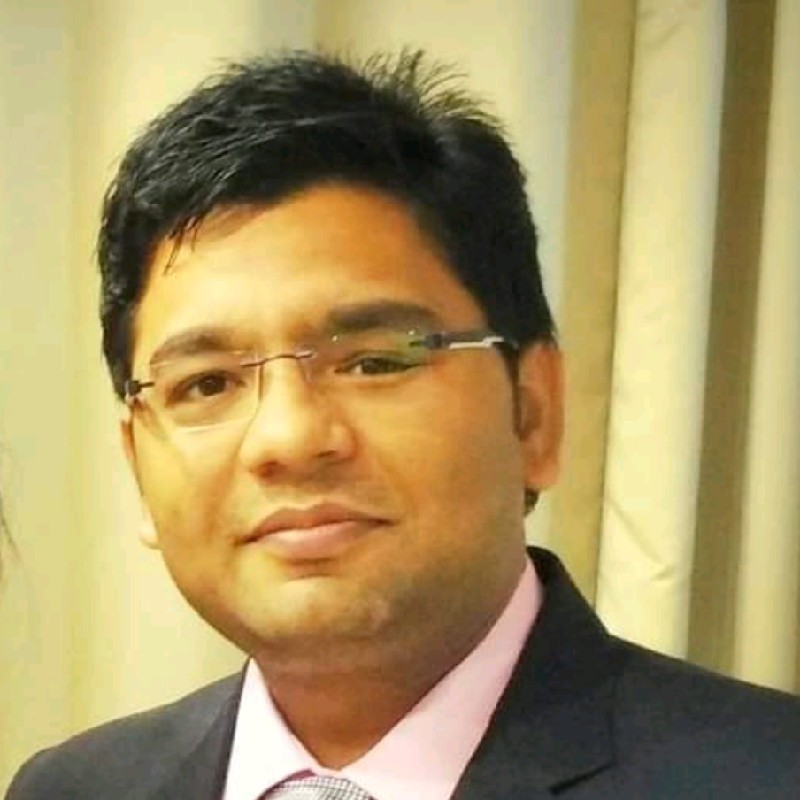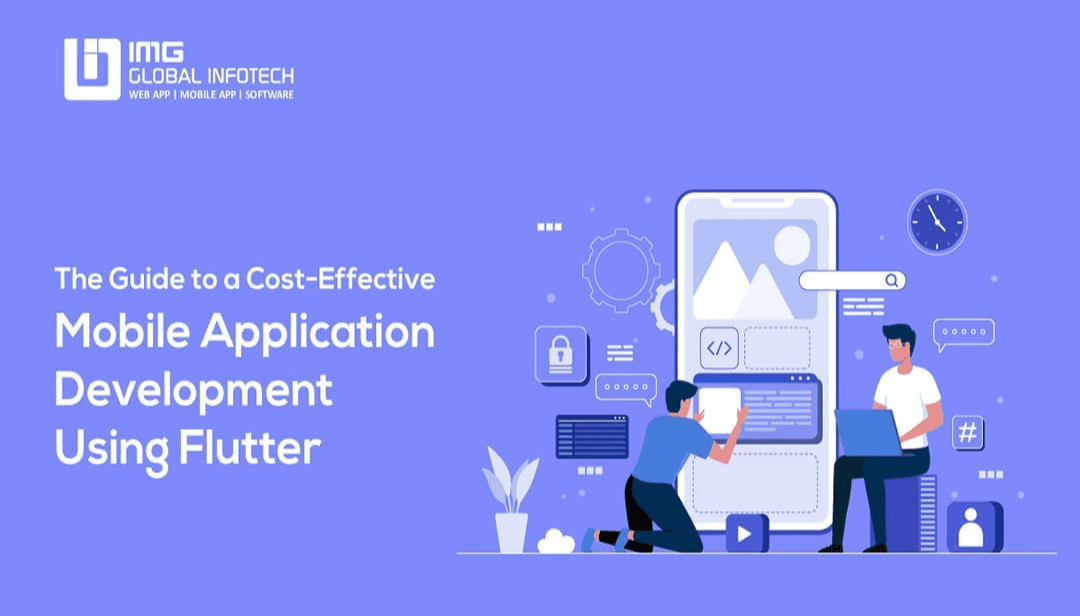 Are you a startup planning to test your idea's viability in the market? This blog has covered what Flutter is, the features, and its advantages, how it is a cost-effective mobile application development option. We have also discussed things to keep in mind when looking to outsource the custom mobile app development company and some disadvantages you should observe when considering your options.
What is Flutter?
It is a Google-backed UI framework available to anyone with internet access for free. It uses the programming language dart, which makes it possible to run on iOS and Android too. Flutter also supports web applications and is currently beta testing for desktop applications. The possibilities with this framework are endless. Some apps built on Flutter are Google Ads, eBay, Groupon, Tencent, Dream 11, and Alibaba. One can build online platforms of different categories, ranging from e-commerce mobile application development to sports fantasy mobile application development.
There are two aspects of Flutter that makes the process of mobile application development more accessible and user friendly:
A software development toolkit that helps compile the code on native code.
The second aspect is the Widget Library that makes up its framework library.
Features and advantages of Flutter
It is an open-source resource. One doesn't need to buy the license for codes and can directly use them.

The UI is widget-based and therefore gives a clean aesthetic interface.

It is a cross-platform meaning functional on different platforms mobile application development tool. One needs to write code only once, and the availability of the app is on iOS, Android, Web, and Desktop (Beta).

The changes are seen immediately on the app once you make a change to the code.

The differences between an app made on a native app and Flutter App are indistinguishable.

The apps made on it are user-friendly since the interface is so aesthetically appealing.

The platforms developed are fast since Google has claimed that the app works at 60fps.

One doesn't need to waste time testing two different apps for iOS and Android made separately.

Since it shows the changes in the code immediately, fast prototyping is an option available to launch the best version as soon as possible.
How is Flutter a low-cost option for Mobile Application Development?
Since it is open-source, one doesn't have to buy the license for the codes and directly use them, which means that the cost reduces drastically. Moreover, for any fast paces business time is money. A developer can automatically see changes on the platform's code as soon as he changes the code. Therefore, the time for testing and debugging reduces drastically, saving you money. The cross-platform feature also allows the development of only one application to function on all the available platforms. The requirement of only a few developers in a particular project is possible, and therefore, a cost reduction is significant.
Trouble finding a custom mobile app development company? Keep these in mind
It is in the business' best interest to approach a custom mobile app development company to save time and effort. Here are a few key things one has to keep in mind when choosing a custom mobile app development company:
The experience of the company should be a significant factor when choosing a mobile app development company. The more a company has experience developing apps on Flutter, the better.

The client portfolio must have at least one flutter app project.

Experienced developers are critical to the successful building of the applications.
Disadvantages of Flutter
The desktop version is still in beta testing. If you precisely needed a desktop platform, it might not be a good fit for your needs.

Since the file size is large, it becomes a less appealing option to your users when they want to use it.

Even though dart is a google origin computing language, it is relatively new and requires adept developers.

There is a significant disadvantage since developers cannot use third-party libraries. Since it's a new platform, Flutter, specific third-party libraries are not available. It may cause the loss of some features and tested and tried tools.
Summing Up
It is an excellent platform adopted by many successful businesses and startups. Even though it's pretty new, the acceptance of it indicates its usefulness. You can either hire a flutter app developer or a flutter app development company in India.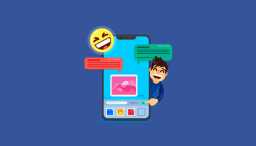 Looking at the current world, we can undoubtedly say that increasing competition in the social media industry is cut-thr...
Mohit Mittal
Jun 29, 2023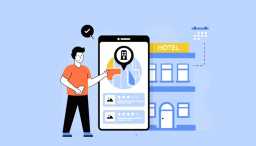 The businesses are flourishing in all industries, including the tourism industry who have digitised in the previous deca...
Mohit Mittal
Jun 06, 2023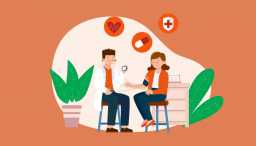 Covid-19 has absorbed most of the worlds healthcare resources and presented new challenges that the industry needs to so...
Mohit Mittal
Jun 05, 2023