ECOMMERCE
Increasing Role Of Online Grocery Shopping: Know The Reasons!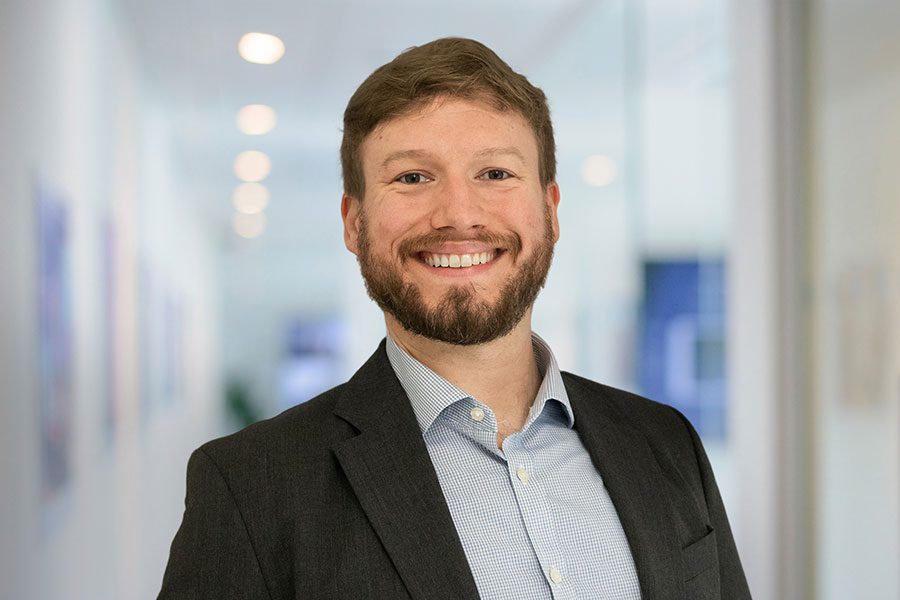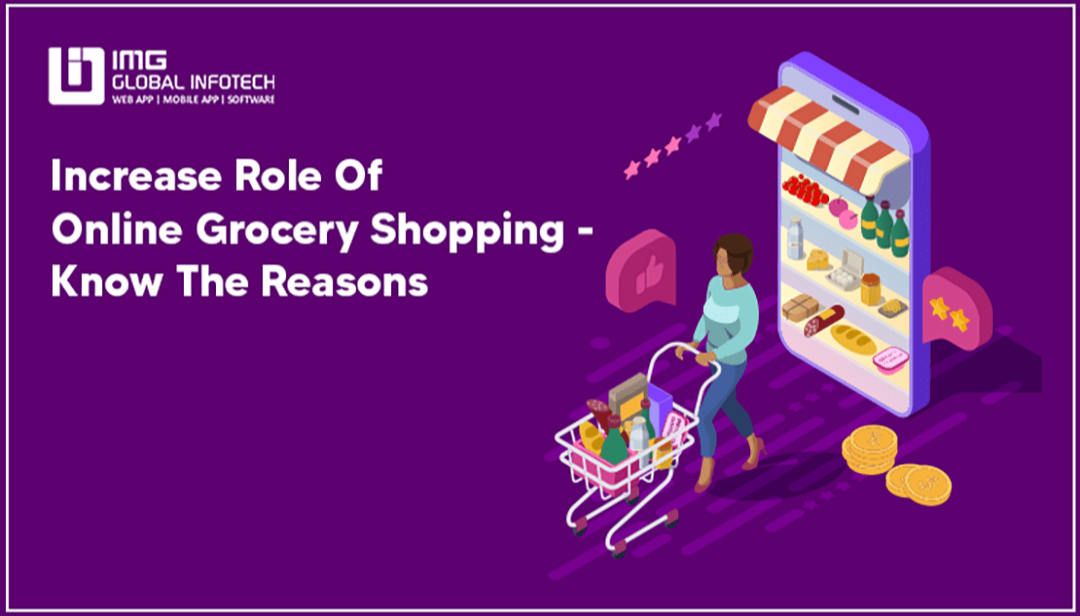 The variations between physical and online spaces are getting disabled in the modern era. As shoppers are merely interested in going to a physical place rather they prefer online shopping for groceries. There are various grocery delivery app developers available who are proffering advanced services to their customers. If you wish to sell your groceries online then they are the best option for that.
There are multiple reasons available for this immense shift that are extra comfort and ease in shopping. This is a more convenient approach for online grocery shopping which offers personalized bargains to shoppers. Groceries are a type of thing that is bought by consumers frequently. Therefore, retailers are highly focusing on online shopping and using rich-featured solutions to win the online grocery business.
Online Grocery App
This is an online platform which allows retailers to provide and sell their product to consumers through the web. This provides a great chance to accelerate their business and earn profit and the size of the business does not impact digital platforms.
Benefits of Online Grocery Shopping To Consumers:
Better Time Management
With the increased use of online shopping apps, customers are getting benefits from not carrying overweight carts while shopping. They are saving themselves from strolling and saving all time where they are supposed to stand in a queue to complete the billing process. This is an extremely beneficial and time saver method for consumers where they just have to order online and they will get delivery at their doorstep.
Advance Booking of Essential Products
Ecommerce shopping allows customers to book their required product at advance or prior mark in the notification and when it is available, a pop up will be generated. This makes them easy access to their wishlist products. Push notifications are the main advantage of using mobile apps. It allows owners to let the customer know that the product which is on their wishlist is available.
Recurring scheduling Orders
There are certain products that are required to get every month. When we consider online grocery shopping, there is a feature that allows consumers to order certain products on a repeat basis. The consumer gets access to their daily products automatically and this reduces their effort of ordering it manually again and again. This increases the convenience of the shoppers and saves their effort.
Secure Payment & Various Offers
Customers can choose the option for payment whichever they prefer and also they can opt for cash on delivery. Most of the payment methods in online shopping and eCommerce apps are safe and secure. Customers can utilize different offers or coupons to get discounted rates of products. Online grocery shopping is not only beneficial in saving time but also saves a lot of money as well.
Reason To Invest In Online Grocery App Development
Reduced Start-Up cost
Starting an online grocery business is a simple process and it does not require huge investment. The start-up business does not require much cost although it requires effort and time. Grocers are not required to purchase a physical space rather they can invest in technology by which shoppers can order products online.
Flexible Working Hours
The digital business allows you to work based on flexible hours and it saves much time as well. It doesn't matter if you wish to start it as part or full time, you can work anytime you want. Most people are considering this business as a part-time approach while doing their regular job. Flexibility in working hours allows you to expand your revenue by performing your daily task.
Provide Customer Satisfaction
The demand for digital grocery apps is increasing as it provides real satisfaction to customers by providing comfort and ease in shopping. The consumer is not required to compare prices by visiting physical spaces. They can easily compare them without visiting online sites. This allows them to choose the best deal and buy the required products at a reasonable price.
Faster Growth of business
Following digital trends is the right decision as the chances of growth in digital platforms is higher. This is an idea of profitable investment and allows one to target a big market. Being a start-up will save you money, time, and effort. The rate of growth is higher as you only need online marketing.
There are multiple companies delivering eCommerce web development services. You just need to get it all right and get a kickstart.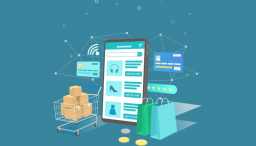 Are you looking to expand your business online but stuck because you have no idea what features to focus on for your eCo...
Nick
Dec 29, 2022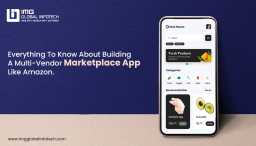 The buzz of online shopping is growing at a rapid pace, in this digital era, the online marketplace has become a top-not...
Nick
Apr 09, 2022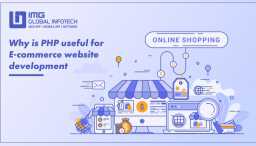 Ecommerce websites include selling, displaying, and merchandising products online. E-commerce site owners get the benefi...
Nick
Oct 16, 2021