MOBILE APP
Choosing Out The Most Useful Language For IOS App Development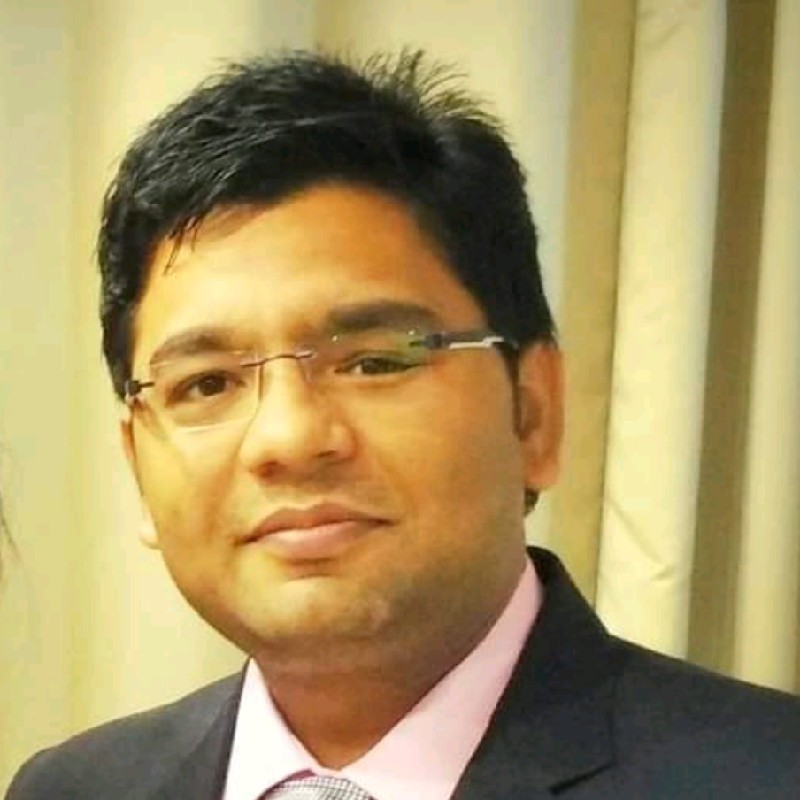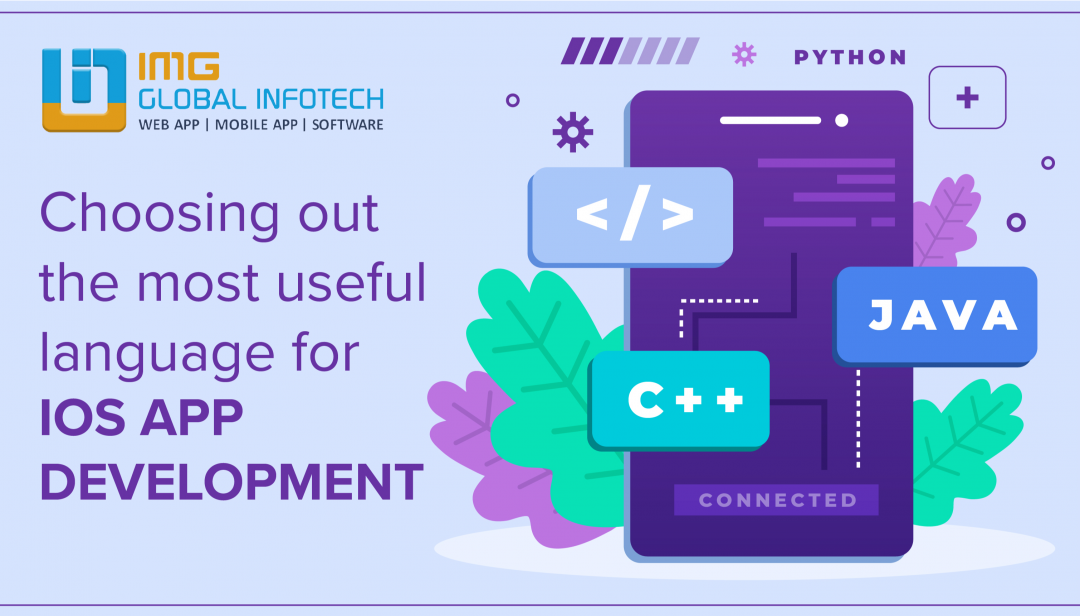 Mobile applications have emerged as a necessary part of online business. The first barrier is choosing between Android and iOS. However, it cannot be stated which one is better, though apple has been very tough to approve other apps to go on the Appstore. As they have a stringent policy as if any app is going on the app store it should be top-notch. The iOS App development company in Jaipur delivers a high expertise developer who has a master's in developing apps by picking the best programming language.
Building an iOS application is a worthy investment after all and developers prefer it by considering OS popularity. There are uncountable factors that can affect the choice of programming languages such as ease in learning, cost incurred in development, scalability, and support of cross-platform apps.
Top Useful Languages are as follows-
Swift
It is the most preferable and most commonly known language which is highly responsible for shaping the future in iOS app development. Anyone familiar with this language will say that this is the most used language in iOS. Swift has emerged as one of the most popular languages and has an open-source with elegant coding involved in it.
Swift is a highly specialized language delivering superior quality in native apps and it is mainly used for general-purpose programming. The major pros attained by swift is its higher scalability and it is an open-source language and has interoperability and it delivers fast development. The main con for this language is access to a limited user base. If you wish to scale your application more quickly than swift is the right programming language.
Objective-C
It is considered as a predecessor of swift, this language was developed with a view of making it an expansion for object-oriented language C for programming. It was initially founded in 1984, it is now defined as a general-purpose programming language although it still possesses compatibility with Mac OS and iOS. Some of the main characteristics are dynamic run time, delivering access towards apple technologies, expressive message syntax, and automatic garbage collection.
We have seen a bit of comparison and competition between objective C and Swift with the base of readability, the execution speed of coding, and cost for maintaining code, and so on. Some cons make it considered as outdated such as its non-availability of becoming an open-source language and few updates available result in weighing down its popularity. It can be used when an app is required to develop for an old version of iOS where swift is not supported.
Flutter
It was initially founded in 2015 by Google and it was officially released by Google in 2017. It is the most popular coding language in the current scenario for iOS app development. It is established as a highly versatile language with an open-source kit as it can be used to develop not only iOS but also Android, Linux, and Windows as well. Flutter delivers the benefit of developing intuitive cross-platform applications that is why it is highly considered by android and iOS developers.
There are pros and cons for this as well, it is a costly and time-consuming language. It has pros in that it delivers customization and its availability as an open-source language. It is better to build an application through flutter when you want to make an android version afterward and a web version as well. As it is easy to shift that application by using a single database.
C#
It is built as opposed to the Java language by Microsoft. It is considered a high-level and object-oriented language and general purpose. It works similarly for Microsoft App development as Objective C works for apple. C# has emerged as the most versatile coding language and ranked on the Fifth number in the 2021 Index.
It is an open-source programming language and it delivers ease in coding to intermediate-level developers. It offers a talent pool at a vast level and offers a rich library and a major benefit is that it is a cost-efficient language and has better integration. However, it is hard for beginners to learn and one downside is that it has a poor GUI platform.
Final Words
Based on the above data, it has been identified that various languages are considered above than swift due to their wide range of advantages. Coding for an iOS app is time-consuming and it depends upon your priority on which language you prefer. Mobile App development company in India has required developers who can assist you in choosing the right language for your iOS app. However, Swift is leading the chart as it does not matter how far Apple goes.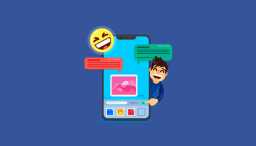 Looking at the current world, we can undoubtedly say that increasing competition in the social media industry is cut-thr...
Mohit Mittal
Jun 29, 2023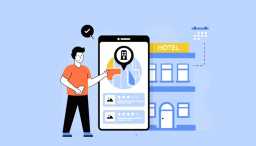 The businesses are flourishing in all industries, including the tourism industry who have digitised in the previous deca...
Mohit Mittal
Jun 06, 2023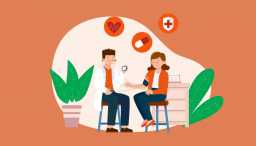 Covid-19 has absorbed most of the worlds healthcare resources and presented new challenges that the industry needs to so...
Mohit Mittal
Jun 05, 2023