MOBILE APP
Popular AI Based Android Application For Health Sector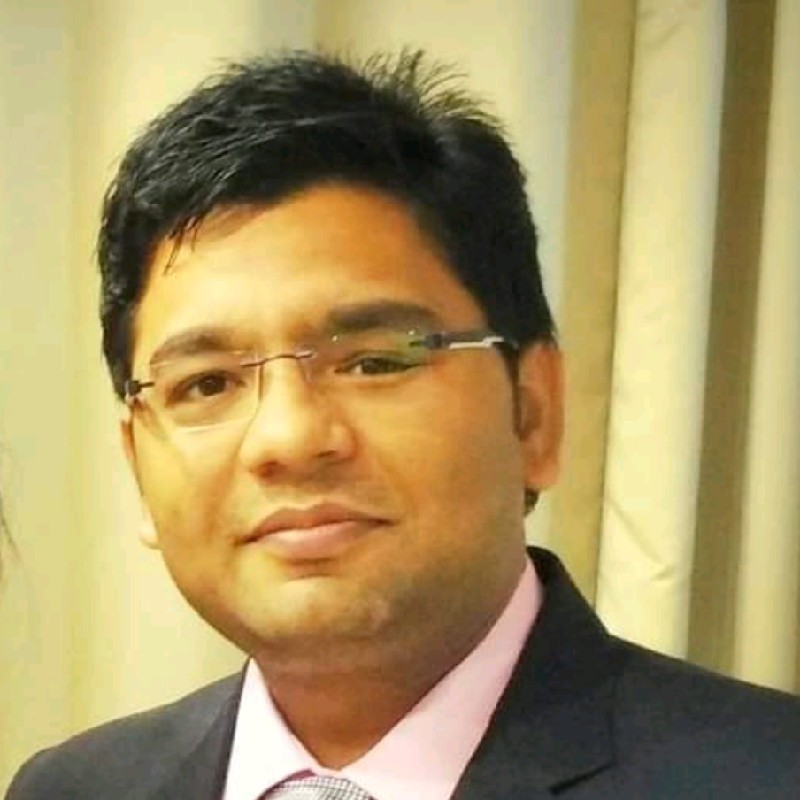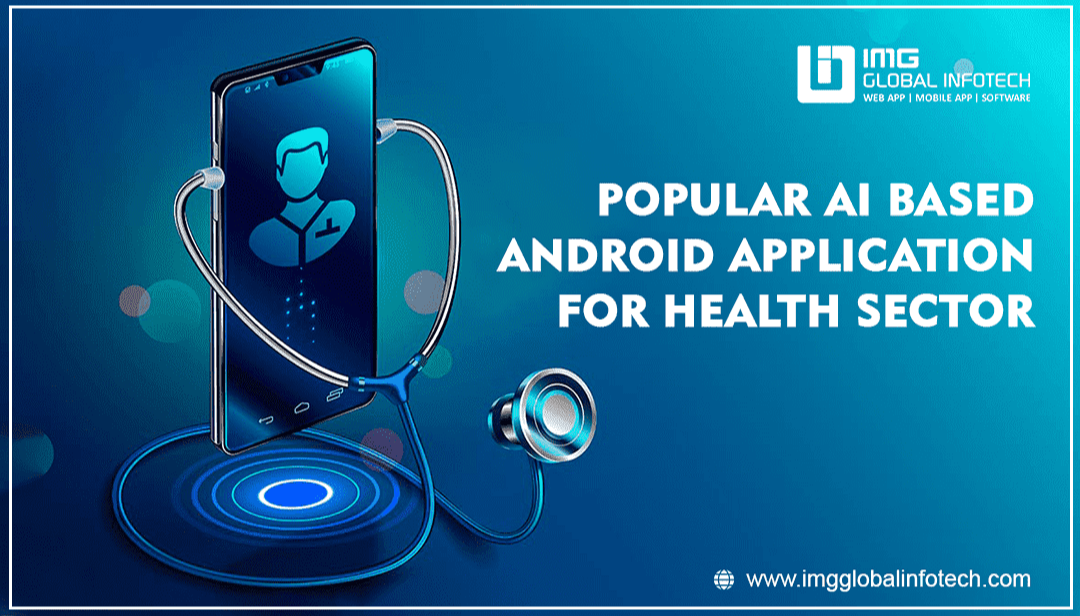 Health is a state of mental well-being and physical well-being. It is an important aspect of anyone's life and people usually care more about their health. Staying healthy is an important part of a happy life. Focusing on health does not mean that you are only concerned about physical well-being, mental health should be dealt with accordingly.
An Android applications development company that is available on the online platform which assists you in dealing with health issues much better. These applications make your life easier, providing the right diet and delivering tons of exercise. Most of these applications usually involve exercising apps or calorie counters or tracking the activity of your day.
Let us look at the below-mentioned application which is emphasizing on making your life healthier.
Home workout
This AI-based android application is best suitable for beginners. This application is built to deliver a collection of home workouts and not having equipment is not an issue at all. Some of the exercises include stretching, weight training, warm-up, and other activities. You will also get access to videos and guide through animation. This app is basically suitable for those who do not want to spend a lot on exercise equipment.
Lifesum
This is another Android application which is providing a combination of diet and exercise. They are focusing on providing you with details of every single thing which you have to consume in a day. This application asks for information regarding your gender, age, and fitness goal. Delivering customized recommendations to every person who is using it. This application provides information about micro tracking to their users when they are on a special diet.
Happify
Mental health is an important aspect as the proper emphasis on this should be given. This Android application is involved in creating an approach that will deal with mental issues of health. generating different types of mind games and AI-based instructor and consulting services to the users. They are usually involved in providing guidance on how you can control your emotions and feelings.
Myfitnesspal
This is the most popular application dealing with health issues and they are very effective in keeping your diet check. They are delivering a large number of database records of food and you can keep a record of every food you are eating. Counting calories and possessing the capability of integrating with multiple fitness android applications. This application delivers different sections where you can exercise and locate the status of your health progress.
ADA
This application provides messaging features where users will enter their health conditions. Basic questions are provided to users through AI technology which they are required to answer. Digital intelligence is playing an important role in the health industry and this application uses convergence, identification, and extracting knowledge in order to determine the condition of the user so that they can put the right control on their health.
Mytherapy
This application performs the function of pill reminding and some other activities included. Although the main function of this application is to remind pills and allows you to create a log where you can record all the prescribed medication as you do not intake more than required. This application allows you to get information about hypertension, diabetes and other chronic conditions. However, this is not considered a perfect application but it's the best in this category.
Yoga Daily Fitness
The yoga app is one of the best apps delivering yoga exercises that enhance core strength and flexibility. This particular application delivering a yoga guide has a good few steps which help you in getting started. Yoga is the best exercise for those who have different health issues and it is recommended to start from an app that is created for beginners.
Ginger
This application receives data that is behavioral from the users. The data information includes speaking and sleeping patterns in daily routine. The main purpose of gathering this information is to get better insight into the user's health condition. Afterward, this application uses AI-based mental issues solving services by connecting them with their expert therapist and mentors.
The above stated are the health care mobile app development which is available so every person can protect their health by focusing on it. These applications will allow you to get a clear vision and standardized visibility regarding your health management. The role of digital intelligence has been increased in the health care sector and delivering real-time assistance through AI-based technology.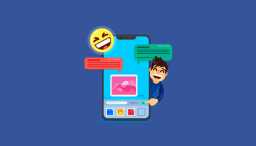 Looking at the current world, we can undoubtedly say that increasing competition in the social media industry is cut-thr...
Mohit Mittal
Jun 29, 2023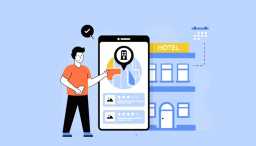 The businesses are flourishing in all industries, including the tourism industry who have digitised in the previous deca...
Mohit Mittal
Jun 06, 2023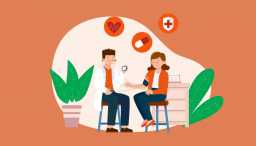 Covid-19 has absorbed most of the worlds healthcare resources and presented new challenges that the industry needs to so...
Mohit Mittal
Jun 05, 2023