MOBILE APP
Everything You Need To Know About Healthcare Mobile App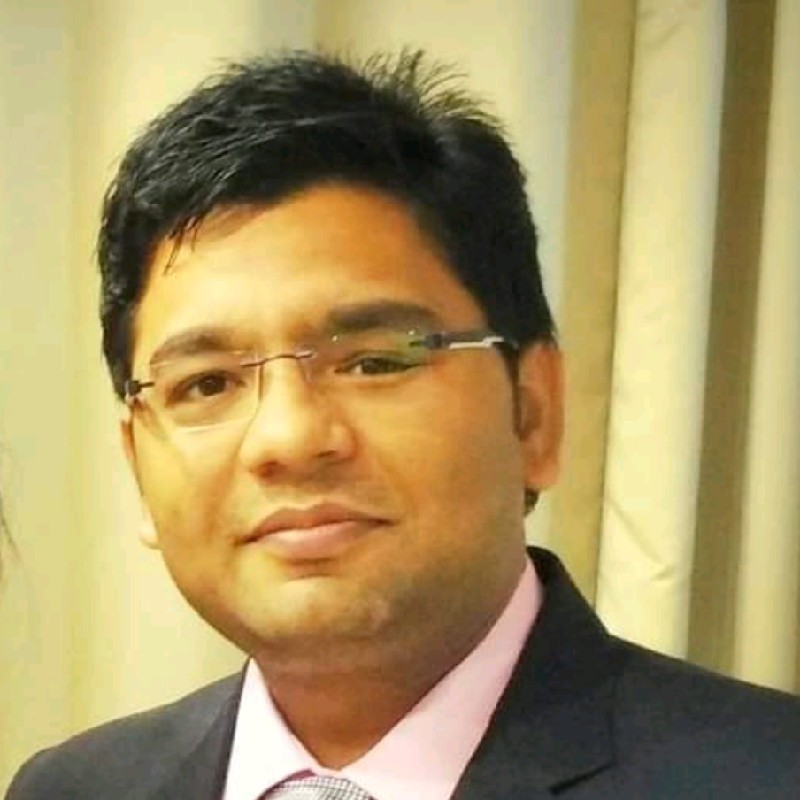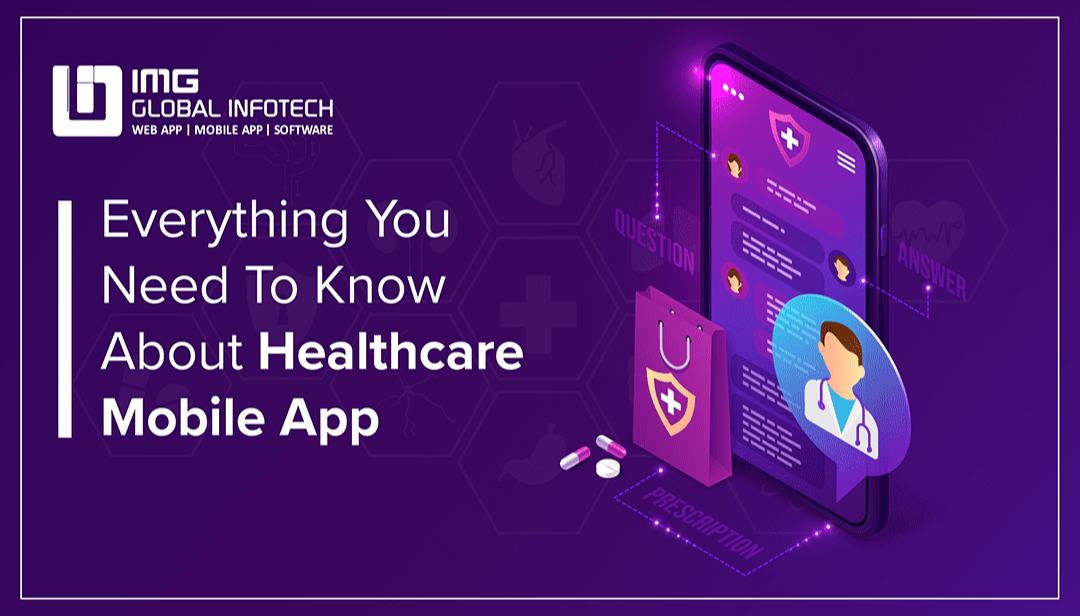 Medical appointments are tiresome and inconvenient. It is partially due to our busy lives. Due to this, taking care of our health drops on our priority list. But there is another reason responsible for our inconvenient medical appointments—the mismanagement of patients and doctors. Even if patients make an appointment, they have to wait in the clinic or hospital.
Thankfully, technology can help with that and more!
In this article, we will discuss everything about healthcare app development. Hospitals, doctors, and entrepreneurs will gain insight into the potential and challenges of such an app.
Opportunities For The Healthcare Industry
It is perhaps the one industry that has the maximum potential. Healthcare workers and management have caused a delayed use of technology due to their valid inhibitions. Thus, the opportunities are endless.
The more people are using their mobile devices and applications, the more they trust the technology. It is perhaps time to let applications and technology be a vital part of the system.
Medical apps are not only suited for management purposes. Apart from fixing appointments and regulating a smooth flow of patients, other stakeholders in the medical system can also use technology.
A simple example would be a health insurance officer. They can depend on technology to assess whether the officer will allow the release of patient's funds.
Moreover, patients can benefit by having a detailed record of their appointments, prescriptions, and diagnosis. If they ever need to consult another doctor, an effortless e-file transfer can inform the doctor of the patient's history.
Here are a handful of benefits medical institutes gain from their digital platform:
Better customer retention.
Streamline the working process of workers.
Collect data in one place.
Save time on going back and forth for the patient's medical history.
Save money on employees whose sole purpose was the safeguard physical records.
Even outside the medical system, medical apps can aid their palliative care. Alternative branches of medicine can be a tap away for people to consult. Due to the pandemic, so many appointments shifted to video or voice calls. Thus, a part of the population is familiar with using technology.
Challenges Faced By The System Due To The Lack Of A Digital Platform
With shorter attention spans, busy schedules, and the need for instant gratification, consumers today want to move along without friction. But the archaic practices of the medical system slow one down. It can lead to customer loss and a dissatisfying service experience.
But what is stopping the authorities from making necessary changes? Some potential challenges are:
There is a possibility of a potential mass data leakage of patient's medical histories. In the age of hackers and malicious intents to drag down individuals and institutes, the big players in the healthcare system vary in technology.
The cost of storing a large amount of data and thus offsets the mass adoption of technology in the medical system.
The system's unfamiliarity and lack of experience with technology inhibit them from adopting it.
The cost of the development of the application or software is high and thus is not preferred.
How To Tackle These Challenges
The challenges the system faces are serious and deserve attention. However, one can tackle the challenges by making intelligent decisions about the platform's development.
One can tackle the problems related to safety and cost by hiring a proficient and experienced healthcare mobile app development company. With an appropriate budget in place, you can approach several companies and decide which one suits you the best. You have to make sure to emphasize and clearly state the priority of data safety on the platform. Data leakage is a tricky problem and has legal repercussions. It can also harm the reputation and trust of a brand.
Regarding the difficulty of operating and managing the application, there is a dire need to develop an excellent user interface and functionality app. If you want to retain your customers, it is paramount to make the user experience the best.
Integrating technology into your management systems will enhance productivity, save time, resources and increase customer satisfaction.
Conclusion
We want to conclude by emphasizing the need for a change in the healthcare systems. It is time we moved past the cumbersome and inconvenient system. The wonder of technology can bring monumental change inefficiency.
It has become even more crucial because people's lives depend on these systems. Making them streamline accessible for everybody should be a top priority. A need for a healthcare mobile app development company that understands your problems and pain points is crucial to make this happen.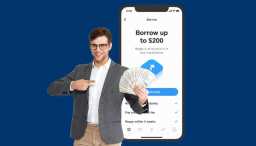 A user-friendly and efficient loan lending app is crucial for B2B success in the rapidly evolving financial technology l...
Dipti Singhal
Nov 27, 2023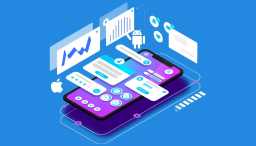 In today's fast-paced digital world, mobile applications have become integral to our daily lives. Mobile apps have r...
Mohit Mittal
Nov 16, 2023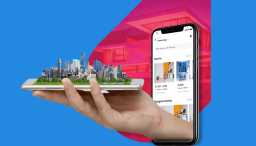 Are you ready to embark on a digital journey through the captivating world of real estate? Imagine having the power to b...
Dipti Singhal
Nov 06, 2023