FANTASY SPORTS
4 Tips For Hire A Fantasy App Development Company In India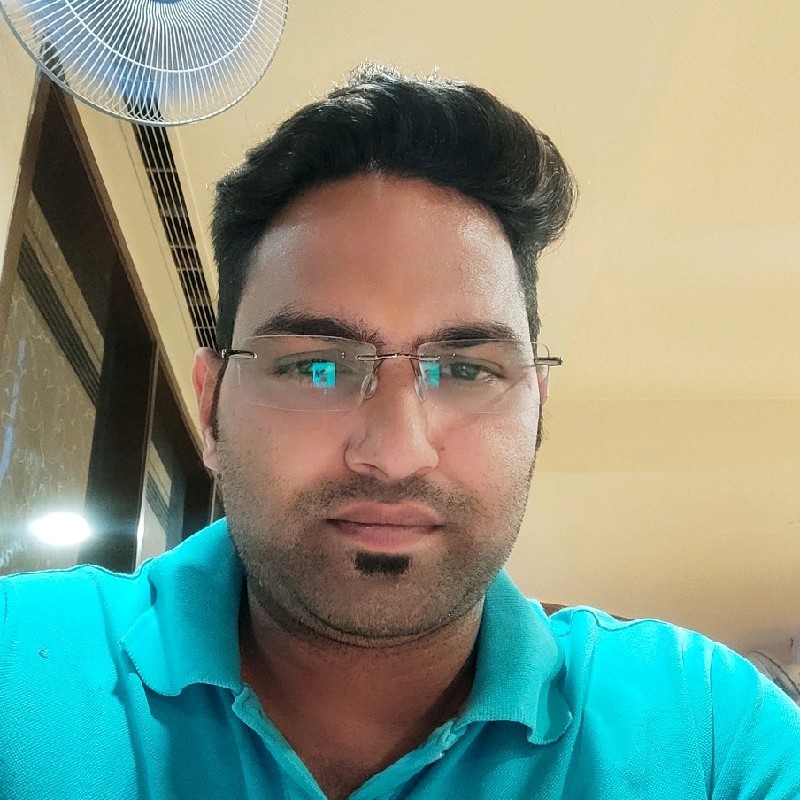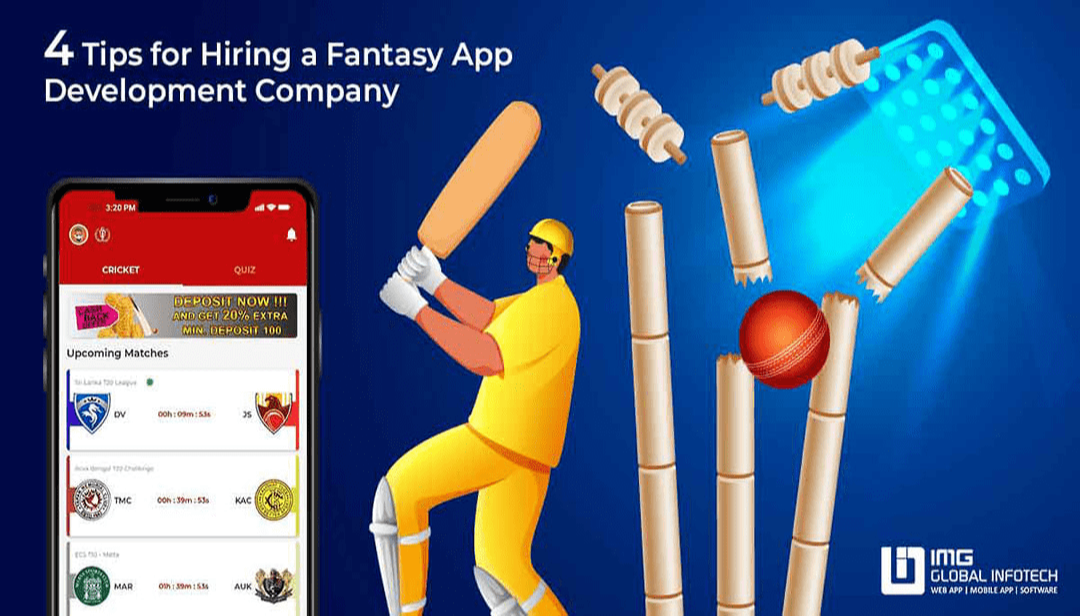 Fantasy Apps are creating a lot of buzzes these days, and people are finding the concept of pocketing cash while rooting for their favourite team. Started with Dream 11 —which is now sponsoring the world's biggest cricket, IPL— today, there are thousands of fantasy Apps such as Team 11, MPL, and MyCircle 11.
So, launching a fantasy App is a productive startup idea or a means to add an extra income stream for a big business. Once you've decided on developing a fantasy App, the next move is hiring a dedicated fantasy App development company that can devote a panel of coders to exclusively work on your project.
As the fantasy App industry is booming in popularity, there are so many mobile development companies with specialization in fantasy development. Therefore, choosing the right out of numerous options could be one heck of a hassle.
But, to help you, here, in this article, we've rounded key factors you must look at before inking a contract. So, let's scroll down and have a look:-

1. Set Up a Budget
Let's be realistic, a startup cannot invest big like Dream 11, yes, as revenue starts to increase, it can continuously upgrade to deliver a better user experience. Till the time your App isn't productive, you need to set up a budget. The first step in your quest to hire a fantasy sports App development company is crafting a budget and even discussing in detail with a credible development company you come across.
The whole idea is to ink a deal with a development agency that will deliver the best value for your business investment.
In your process of searching for fantasy App development companies, you'll come across those who will offer you the lowest quote, while some have the highest estimate. As a rule of thumb, the lowest quote isn't synonymous with shoddy services, or the highest project estimate is not symbolic for quality.
So, you've to weigh your options carefully, research and analyse them, and then make a decision.

2. Looking for Specialized Experience
When you are looking for an agency to offer the best fantasy App development solution, then you must look for a skilled team that has expertise in this vertical only. You shouldn't make the biggest of having any other mobile app development company to work your development assignment.
Why? Because, they don't understand the ins and outs of a fantasy App, and may end up building a regular App with the feature of picking players for the match.
A skilled team will be well-versed with the functionalities and features that must be incorporated in a fantasy App to make it competitive yet unique in its target market. Their remarkable experience in fantasy App development could help you deal with every problem arising during the App development project.

3. Emphasize Quality
Yes, sticking to a strict budget is imperative as an investor, but it should come at the expense of quality, which should be your top-notch priority. If you stay too tight to your budget with no cushion, your fantasy app development company may omit certain essential features or functionalities to stay within the budget you defined in the first place.
Therefore, you should be ready to stretch your budget a little bit during the development phase for minor or major adjustments. Creating an App that matches with the likes of giants in the market, a high-quality App with the most advanced features must be your absolute goal.

4. Portfolio
There isn't a substitute to judge a mobile app development company calibre than having a look at their portfolio. So, request your prospective development company to provide you with a glimpse of their previous work, it will give you a fair idea of whether they have the skills & experience to craft a feature-rich, user-friendly App.
Also, ask for references, and reach out to these references, and inquire about their experience working with your prospective development agency. Their first-hand experience will guide you to make the right call.

Final Thoughts
If you are considering investing in the fantasy sports industry, do think or rethink, contact IMG Global Infotech, we are India's leading fantasy sports App development company. Our panel of App coders have successfully built several fantasy Apps, you can check out the portfolio. If you want to discuss your project, do connect with us at "
Or inbox your query at "- we're here to answer even the minutest query of yours right away.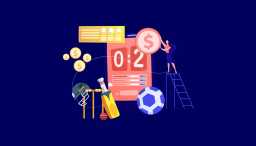 Utilizing the potential of fantasy sports app development is essential for expanding your online business in the constan...
Lokesh Kumar
Sep 21, 2023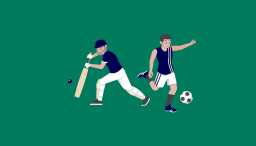 Fantasy sports have become a popular pastime for people of all ages. Creating and managing a team of real-life players a...
Lokesh Kumar
Sep 04, 2023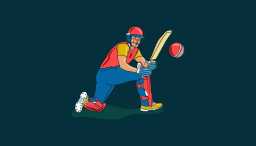 There is no denying that cricket is one of the most preferred and watched sports in this world. There are millions of cr...
Lokesh Kumar
Aug 25, 2023