ON DEMAND
4 Paramount Features You Cannot Miss In Grocery App Development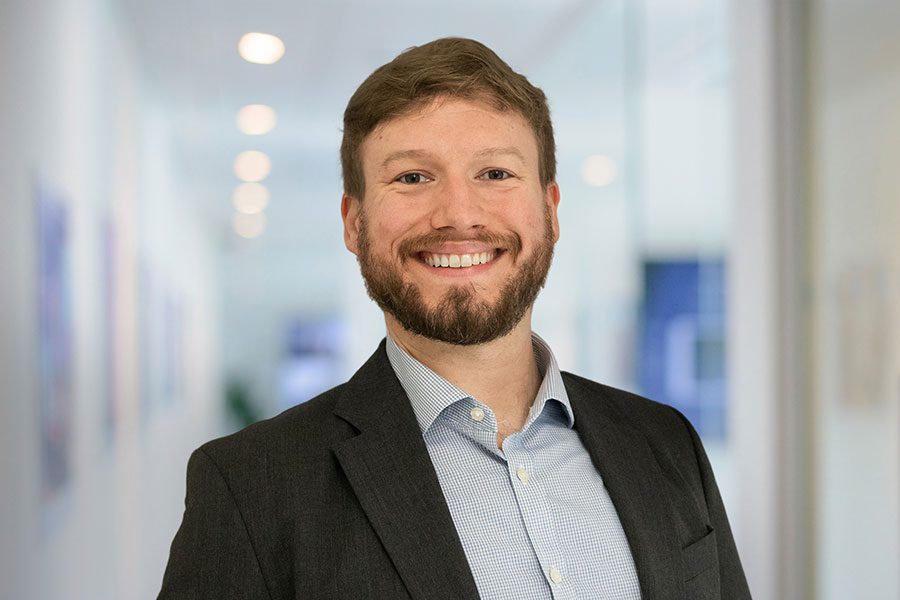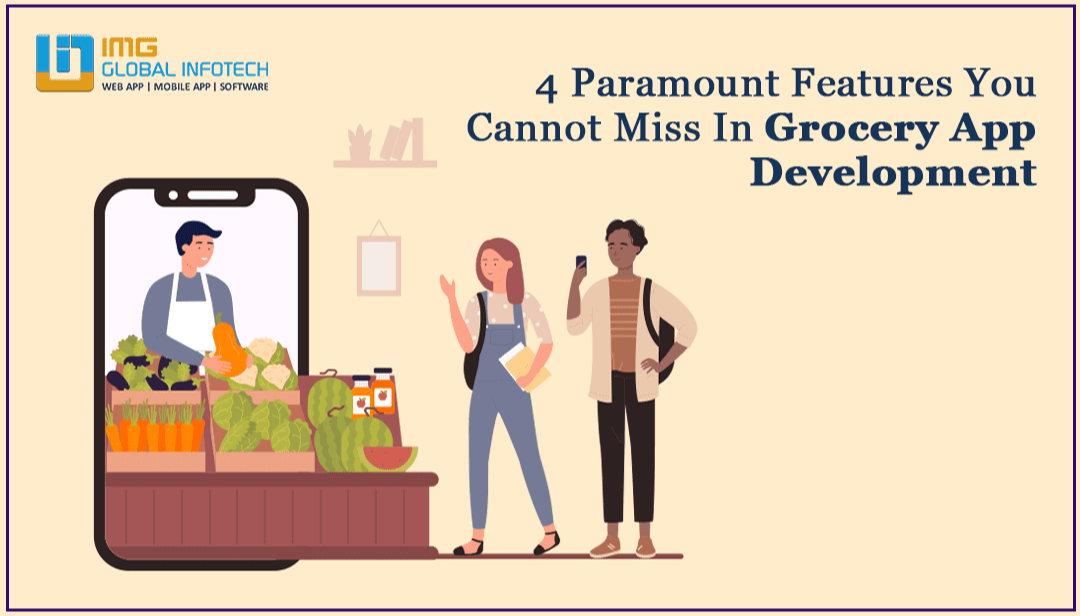 Imagine walking into a large grocery store. It contains everything you need, but there is one huge problem- everything is in one big pile. You would either walk away from the store or try to sift through the pile to locate what you need. It will be a time-consuming and tedious process.
The solution is to organize the products. The app equal is the features in the application. The blog discusses four elements that are fundamental to your grocery application. The blog will help you have a fruitful discussion with the app development company.
As owners of grocery applications, you must understand the importance of the features. But, in the sea of features, which ones should you integrate into your application? Keep reading to find out.
4 Must-Have Features In Your Grocery Delivery Application
Without robust features, your application will be like a hypothetical grocery store. Nobody will b able to locate anything in the big pile of groceries. Thus, the selection of correct features will prevent discomfort for your customers. Regardless of the availability of the products, your customer will abandon the application. Or worse, they go through a tedious process to locate what they need.
#1 Robust And Quick Search
The first step in organizing items on your application is to provide a search feature. The faster this feature can locate the item your customer is looking for, the more customers will buy. A few additions you can make are:
An auto-complete feature

Robust filters

Vast categories
But, as customers use the application, you will gather insights. The insights will give you data about customer behavior. Use this set of data to keep tweaking and improving your application. You can recommend products based on frequent purchases. It will help the users buy more products they need. The more they buy from you, the more profit you will make. And in this case, your recommendations will add value to your user's lives too.
#2 Comprehensive Information About The Products
In the current era, users make informed choices. They seek out accurate information to make better purchases. Providing a single product picture and meager information will prevent users from buying.
Instead, provide in-depth information about the product. Provide users images and videos to ensure customer satisfaction. The accuracy of the data will increase customer satisfaction. By supplying text and visual information, it will erase doubts in your customer's head.
At all costs, avoid misguided information or images about the product. Misrepresenting the information to increase the chances of the sale will hurt your customer's trust in your brand. In the end, customer satisfaction is a critical factor for your growth.
#3 Add Wishlist Items To Cart
Do you know the most significant advantage of an application over a website? It is the mobility of an application. We open social media applications on an auto-pilot mode nowadays. But the compulsiveness is not restricted to a few applications. When a product intrigues us, we add the product to our Wishlist's. And a product can delight us anytime, anywhere, even when we cannot buy the product.
Use the Wishlist to your advantage. You should add a feature to move Wishlist items to your cart. A dialogue box can remind them to add the Wishlist items when they are checking out. You can also remind them via notifications if there is a discount on their items on the Wishlist.
#4 Frictionless Purchasing
The above features will only work if the user can buy the items without any friction. One way to ensure that the checkout is frictionless is to check the abandoned carts. If abandoned carts are too high, it is a tell-tale sign of a checkout problem.
The problem can either be due to a payment gateway or an application bug. Either way, ensuring frictionless payment is key to your operations.
Grocery App Development Process
Once you have an overview of the basic features you want to include in the application, you can develop the platform. It would help if, at this point, you make critical decisions like:
The nature of the app (whether android, iOS, or both)

Budget

Whether you will outsource to an app development company

Or will you hire an in-house development team
If you decide to outsource the project to an external IT company, make sure that the company has:
Ample experience in grocery application development.

A complete team with developers, testers, and analysts.

Experience in developing applications with most functionality and minor bugs.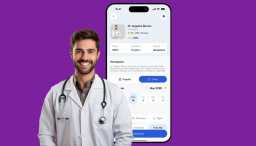 Visiting a doctor is required sometimes. Usually, people prefer contacting a doctor by visiting them after making an app...
Dipti Singhal
May 23, 2023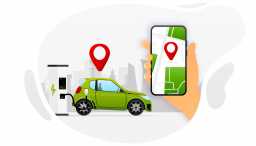 Today, on-demand apps have not only saturated the market, but also conditioned people to order their needs online while ...
Dipti Singhal
May 16, 2023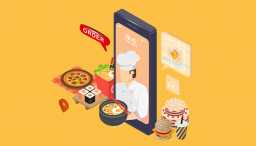 Postmates, Grubhub, and Doordash are online food delivery services that make it as easy as possible. You can order your ...
Dipti Singhal
May 09, 2023