MOBILE APP
12 Tips For Mobile App To Leverage Downloads Via App-Store Optimization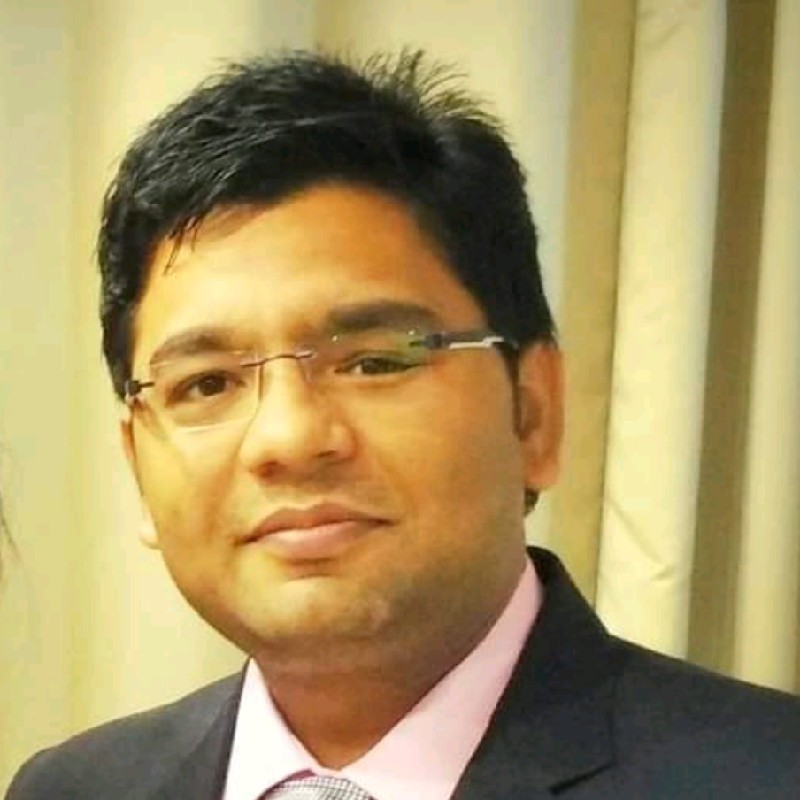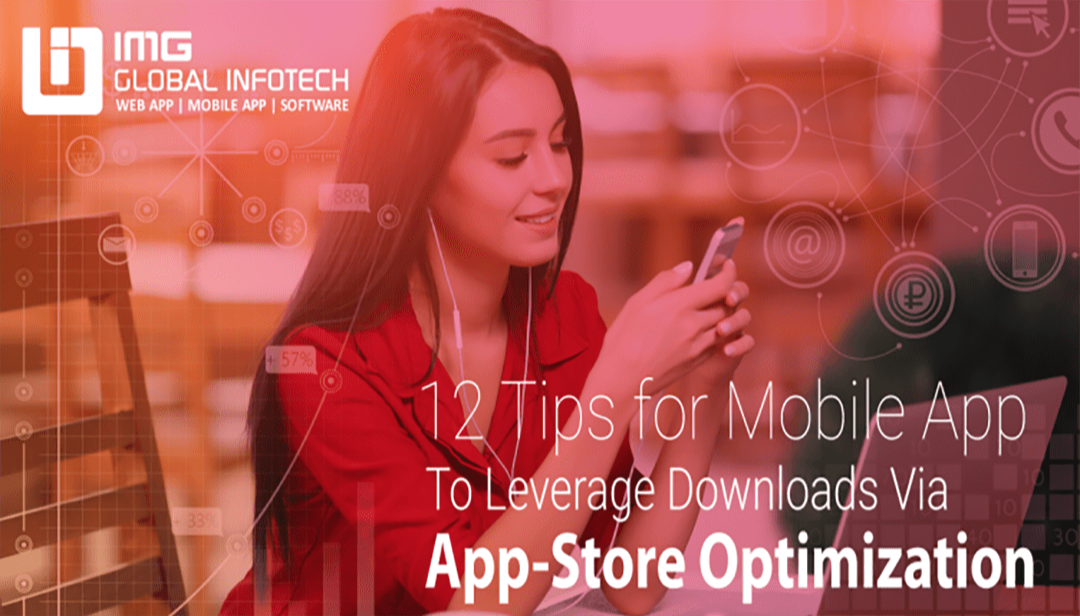 Are you struggling for your app to appear on top in the App Store search results? Then you need to implement App Store SEO to rank in app store search results and gradually increase your search results.
What is App Store Optimization (ASO)?
App Store Optimization is known as a process of optimizing the mobile apps so that you can achieve higher ranking in the app store search results. App store SEO is similar to Search Engine optimization done for websites. App-Store Optimization is also termed as App-Store SEO. App-store optimization came into existence when apps were created and developers waited for months and months to monitor downloads, but they monitored only fewer downloads. An advertising campaign can easily cost you upto $5. Then brands started adopted ASO to get their apps in the top rank charts. By adopting the following methods you can easily increase your app downloads: a.) Find the appropriate app store keywords b.) Place the app-store at the right place. c.) Convert visitors into the customers. Here are the tips for performing the App-Store Optimization:
1.) Find the appropriate Keywords:
Algorithm of Google and Apple is designed such a way so that when a user performs a keyword research the app-store search engine shows app name for keywords which are searched.
2.) App Name Format:
App name format should include the app name then a semicolon and then keywords so that who so ever search for a particular service, your app should come in the search results. App Name format: "Brand Name - Keywords" or "Brand Name: Keywords".
3.) App Keywords & Description:
Google Play Store: Google Play Store give you an option to insert a short description of upto 8 characters and a long description of up to 4,000 characters to describe your app. Google indexes the keywords in both the short and long description. You can repeat your keywords up to 5 times in the description field. Play store allows rich formatting (HTML) and emoji in the app description. You can use, and header tags in the description to rank better in the App-Store search results. IOS App: IOS App store doesn't require any keyword to be placed in the app description. So there is no need of repeating a keyword as algorithm is not designed to crawl the keyword at all.
4.) App Name Length:
IOS App Store: Apple allows you to add maximum 30 characters in the app name. Google Play Store: Google Play Store allows you to add up to 50 characters. Keep a short and apt brand name.
5.) App Icon:
You have to keep a budget separately to spend on the App icon which can boost your downloads up to 560%. Keep your icon design simple, creative and eye-catchy. It is suggested to craft the design of icon different from your competitor's to avoid brand confusion.
6.) App screenshots:
First two screenshots of your app should be attractive to make the user download the app at first sight. First two screen shots can boost your conversion rate upto 30%. Screenshots should be able to deliver the clear message about your brand. Add a small caption text on your screenshot and a clean background help to create a positive impression in the viewer's mind. You can do this by giving a pop-up to the users of the applications to give ratings for the app.
7.) App Store Ratings:
Ratings and reviews are the most important factor to increase your app store downloads and put a great impact on the visitor.
8.) App Promotional Text:
IOS 11 gives you a feature to add promotional text on the top of the description. This promotional text is not indexed in the top of the description.
9.) App Description:
App description should be apt and small so that visitor should end up downloading your app. For this, keep your description eye catchy and to-the point. As, nobody have that much time to click the read more button and read on further. So, every character in the short description counts! Tell the users why your app is unique and the benefits of downloading the app.
10.) App Store keywords:
You can filter at least 50 keywords for your app. Here are the ASO tools to find the app store keyword ideas:
11.) Research your Competitors and customers:
You should track and monitor your competitors and customers so that you can create a strategy for you doing App Store SEO accordingly. You should research the language your customers are using. Points to consider is as follows:
Research the language's customer is looking for.
Top reasons to download the app
Competitor keyword research
12.) Video:
Always add a preview of your app in the form of a video. Spending time and money in creating a video is worth it. It can increase your app download rates by 25%. Use a Good poster frame for IOS and Feature graphic for google Play. This leaves a huge impact on the visitor. You can use first 5 sec to grab the attention of visitor.
Wrapping Up:
Hope you have gone through the blog thoroughly and have the vast knowledge about the App store optimization and can create a strategy for doing App store SEO on your own. A lot of research and development is needed in doing ASO. It is an ongoing process, as ranking algorithms keep on changing and you also have to follow the ongoing trends to stay updated in ASO. Your comments are awaited in the comment section below. We provide the best App-store optimization services for your app to appear in App store ranking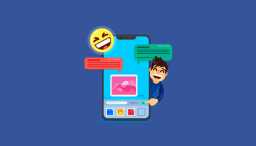 Looking at the current world, we can undoubtedly say that increasing competition in the social media industry is cut-thr...
Mohit Mittal
Jun 29, 2023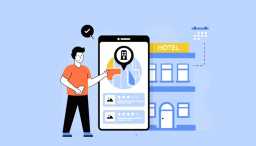 The businesses are flourishing in all industries, including the tourism industry who have digitised in the previous deca...
Mohit Mittal
Jun 06, 2023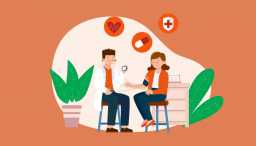 Covid-19 has absorbed most of the worlds healthcare resources and presented new challenges that the industry needs to so...
Mohit Mittal
Jun 05, 2023