MOBILE APP
Top 10 Advice To Consider Best Mobile Application Development Services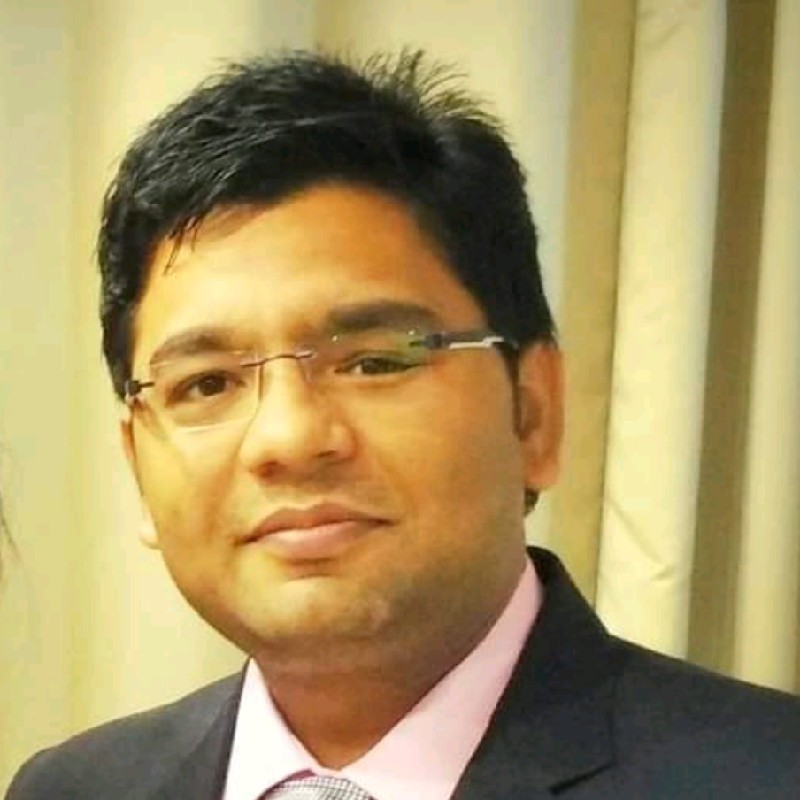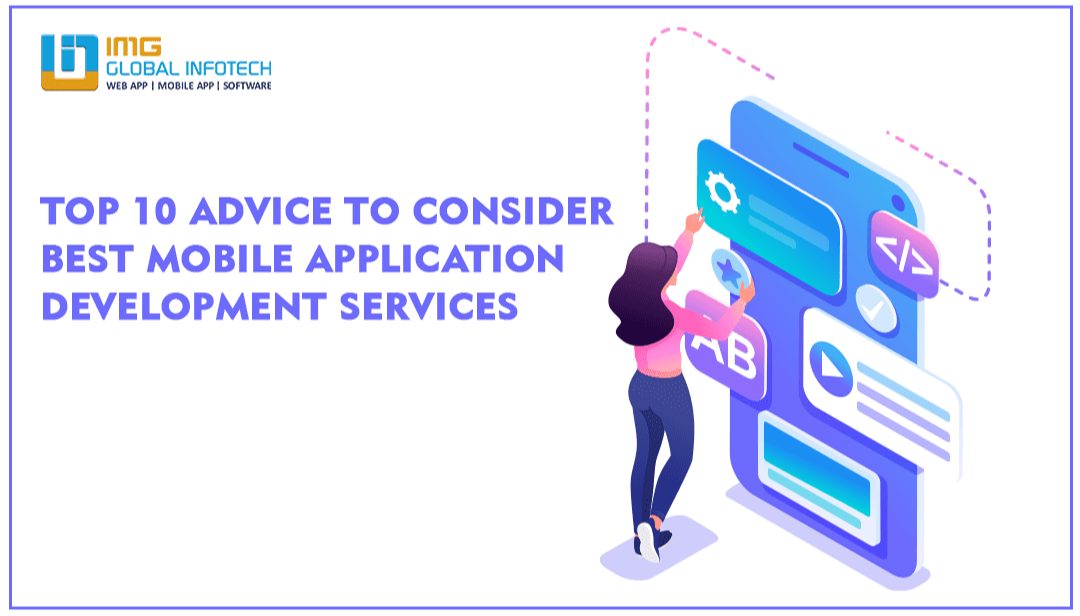 If you have an app idea and want to earn recognition with it and are confused about choosing the perfect app development company. Analyze and monetize the app idea to consider demand in the market on digital platforms. There are various custom mobile app development companies available that are experienced and professional in delivering seamless services to their customers.
Considering which mobile app development company is best suitable for your customers' needs is a tough task. To make your idea and transform it into a successful App requires the service of professionals. We are various mobile app development companies in India delivering rich experiences to their customers.
These are the below tips which you can use to consider how to opt best mobile application development services -
1. To know the experience
It is a basic rule that if you want someone to work for you, you need to analyze how much experience and the potential it possesses. Experience is the key which will get you a successful result. Analyze their development skills and determine how efficient they are to perform a task. To handle possible challenges, experience, and skills and address them carefully requires expertise.
2. Examine their past work
When you are not sure which company should be the best suitable choice for your idea you can consider their past work. You can look out for their past work and examine how proficient they are in performing work. Knowledge and their expertise will lead you to get successful in your idea.
3. Check input of their side

.
An Experienced person might have some different ideas to help get some new opportunities and ideas. You can judge them by seeing how much input they are providing from their side. As the need of experts is always required to enhance the capability of the idea. They can create your project at a sustainable level through their knowledge.
4. Resources
Designing an application is not an easy task as it seems, after focusing on the opportunities that can arise from this idea. You need to analyze the exact resources which are required. The availability of the latest tools and software is required to build an application. Checking the availability of all the resources is an essential task to transform it into a successful app.
5. Development of app that can run on multiple platforms
Windows, ios, android are the main platforms, and to gain the attention of a higher targeted audience, you need to check that the app can run on these platforms. First, you need to examine that company you are opting for possessing the required expertise and skills to develop an app that can run on the above-stated platforms.
6. After development support
Before choosing a company for your mobile app development services, examine and analyze them for every stage, from designing to deployment support, as their work does not end after the development of the app. They have to deliver post-service support and maintenance. Ask them if they will be available to fix bugs as and when required.
7. Check updates of the work.
Before opting for any company, ask them how they will inform you about the progress of the development of the app. A mode of communication is highly required in order to know the progress and update of the work. The company that is ready to provide you with daily updates will be the best choice for you.
8. Creating Monetizing for the app
Acknowledge how they will monetize your app. Based on the mobile application idea, they would be capable of suggesting ideas from which you can earn more money.
9. Professional fee
The monetary rates they are asking for is another way to judge a company. The rate should be in your budget, and they must be delivering all the requirements you have planned.
10. Submission on App store
Determine that your new company will submit your newly made app to the App Store or not. Most of the companies include submission beyond the rate, but some companies charge extra for it.
Companies building eCommerce mobile app development and online shopping app have more experience in creating customer-oriented apps. Retail app development is another part that most companies prefer. Choose the best company based on your requirement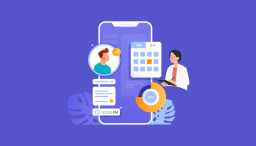 In today's fast-paced world, convenience and accessibility in healthcare services are paramount, so healthcare app d...
Mohit Mittal
Oct 04, 2023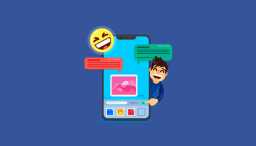 Looking at the current world, we can undoubtedly say that increasing competition in the social media industry is cut-thr...
Mohit Mittal
Jun 29, 2023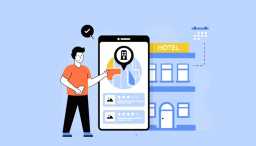 The businesses are flourishing in all industries, including the tourism industry who have digitised in the previous deca...
Mohit Mittal
Jun 06, 2023