Mobile App Development
Five Major Ways To Generate Money Through Fantasy Sports App
By Lokesh Saini
1026
Users are highly obsessed with the structure of fantasy Sports apps. The demand for fantasy sports app development is increasing globally. The popularity and high demand for fantasy Sports apps is the main reason which is making every entrepreneur think about investing in this industry. Nowadays mobile phones are common and it is available to everyone which is the main reason that fantasy Sports apps gain popularity in such a short period. Based on the current data every one of the ten teenagers is highly interested in fantasy sports games and it is the reason it will gain much popularity in upcoming years.
Increased popularity has resulted in high demand for fantasy Sports app developers who have the required expertise and know-how to generate user-rich experience applications for both platforms.
About Fantasy sports App Stats
The major number of people are playing fantasy sports applications through mobile phones and it is expected to rise in the future with millions of numbers. 81 to 85% is the current scenario and it is expected to increase in upcoming years due to the increased popularity of fantasy sports application development. Fantasy Sports app has popularity in every country and it is legalised in India as well. After the legalisation of fantasy Sports apps, the market rose at a very fast pace and gave birth to the popular fantasy Sports app market.
There is a specific age criterion that plays fantasy Sports apps and made it very much popular in current trends. The people aged between 18 to 34 mostly played on this application. Based on the current report, the fantasy Sports app market is becoming a one-time opportunity as it has very less competition and its growth is highly visible through these data.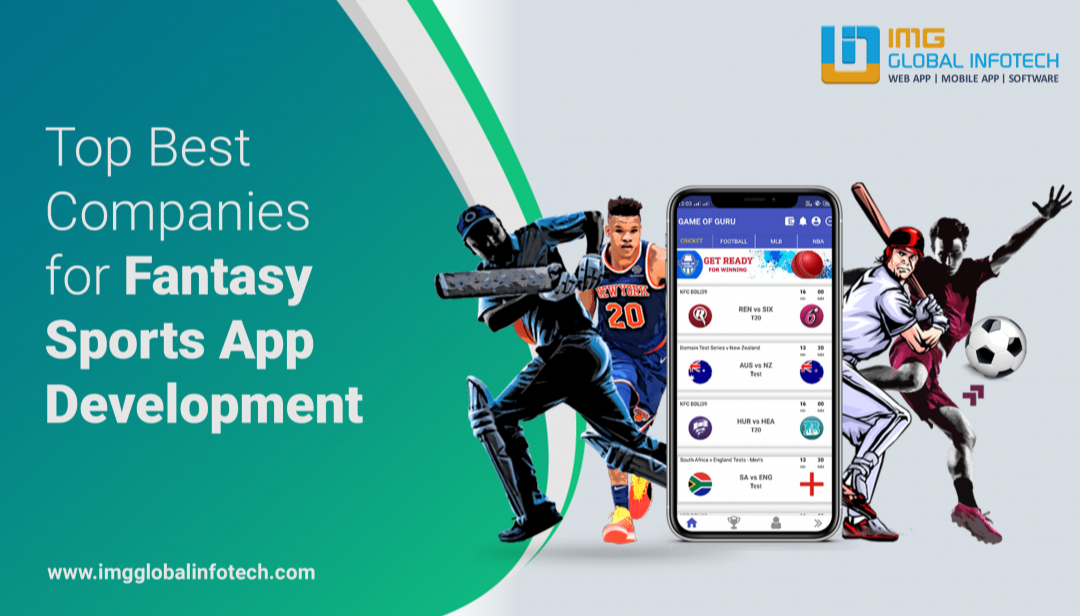 Ways to make money through fantasy sports applications
In this blog, you will get to know all the different ways through which you can earn a maximum profit from the fantasy sports App application. You can earn revenue through the given mentioned ways that are:-
By-Participation Fees- Participation is one of the most common techniques to earn huge revenue. As the operator of a fantasy Sports app they use a participation fee by putting a low entry fee and they conduct multiple contests in a day. The platform takes a huge cut from the entry fee and earns high revenue through it. Usually, the profit of the fantasy app operators is 10% of the entry fees and another amount is used to give rewards to the winner of the game.
Use of Advertising Strategies- The advertising industry is the most popular and it is the main industry where huge income gets generated. Fantasy Sports app is the most booming industry in the current market so many business entrepreneurs come to the fantasy app platform to run their advertisements so that the audience of fantasy Sports app can be grabbed by them also. The larger the audience you have for your fantasy Sports app the larger revenue you will generate through advertisement.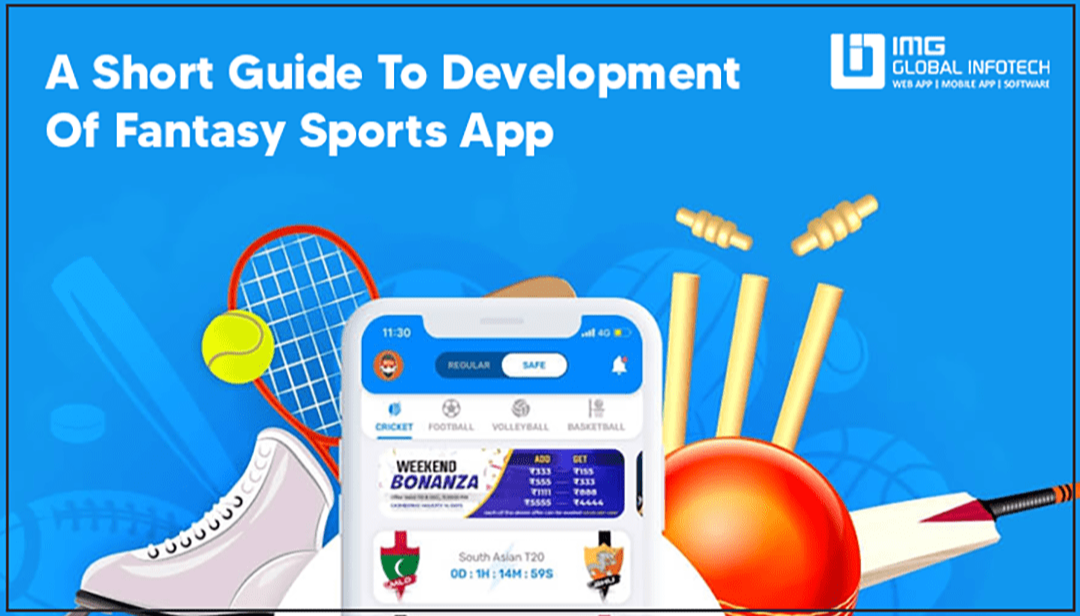 Experts Tips For Selling- People are looking to make a huge profit from the fantasy Sports app market so they can go for expert selling tips. You can sell your export tips to the fantasy Sports app platform which can be a major source to earn revenue through it. Every new player of fantasy Sports apps is looking for expert advice and if you sell your expert advice in the right manner then you can get the right full amount for your business.
Multi-sports Platforms- If you are hosting multiple sports such as football, hockey, cricket and badminton basketball and many others then as a fantasy Sports app operator you can get huge revenue from this. a sports fan might be interested in playing all the games on a single platform and if you can provide the same then the audience will get more likeable towards your application and you will get more traffic to your app. This is the major source of earning revenue through entry fees and taking the 10% Commission.
Related Blog: How To Start A Fantasy Sports App Business In The Year 2023?
Service Of Betting- Online betting was the most common practice happening in the market before the pandemic hit. However, there are fantasy apps which are providing online betting services that will be a huge income source.
Final Words
If you go by these above-stated ways to make money then you can have a chance to generate a higher revenue than other competitors in the market. You should opt for a good fantasy Sports app development company so that they can develop the best application for your business